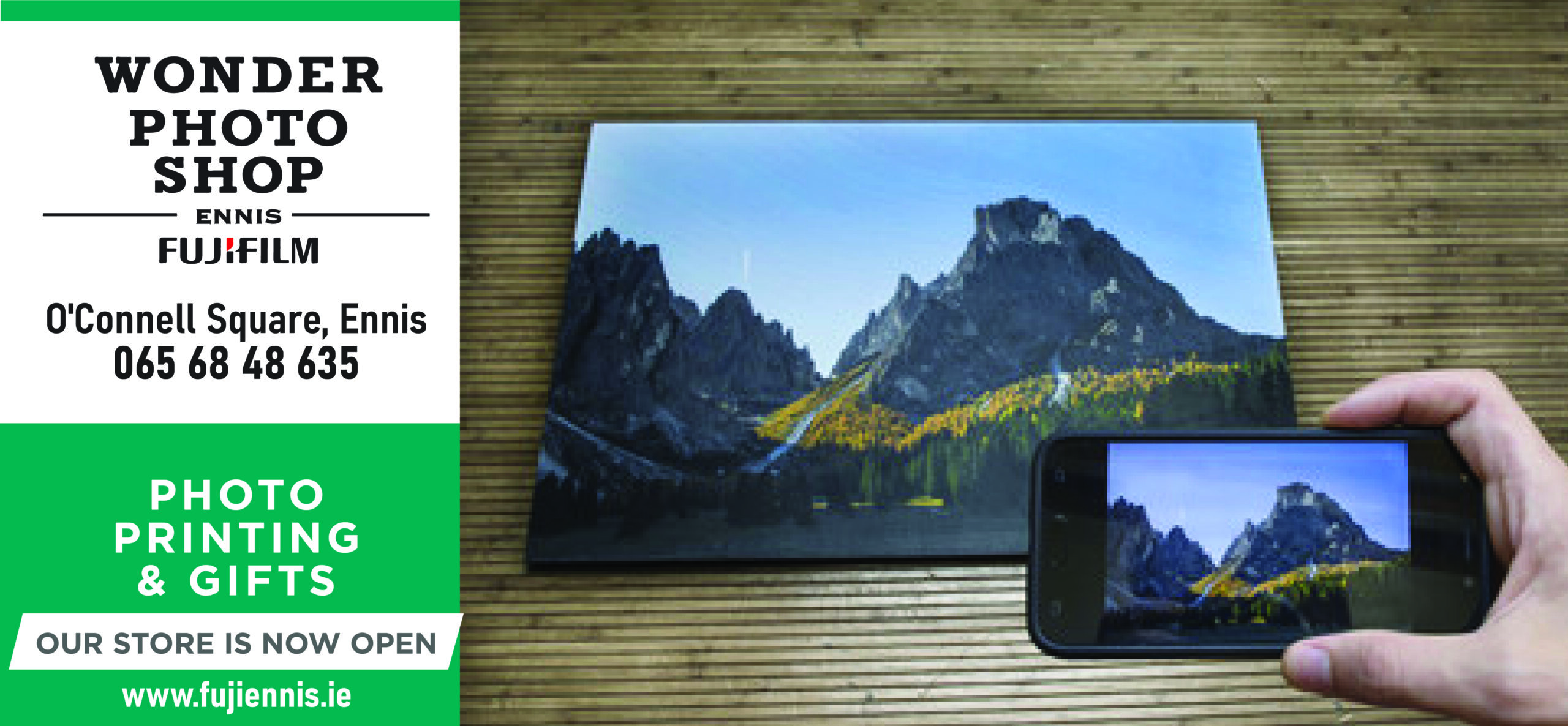 DB Schenker have started their €10m development at Shannon Free Zone East echoing further confidence in the Mid-West region.
A 5.2 acre site has been secured by the logistics company from Shannon Commercial Properties for the development. DB Schenker plans to construct a 52,000 sq. ft. facility on site, built to the highest industry spec which will support their multinational customer base.
Last June, DB Schenker received planning permission for the €10m development. It is seen throughout the logistics industry as DB Schenker issuing a strong signal throughout its European Network by investing in Shannon.
CEO of DB Schenker in UK and Ireland, Ray Hennessy believed the investment demonstrated their strong growth achieved with large multinational companies in recent years. "Shannon has been a high-performing location for us for many years. We have strong confidence in the Mid-West Region, and the additional capacity that this building creates will allow us to expand our customer base and offer additional employment opportunities in the area. We look forward to seeing the building completed and operational within 12 months".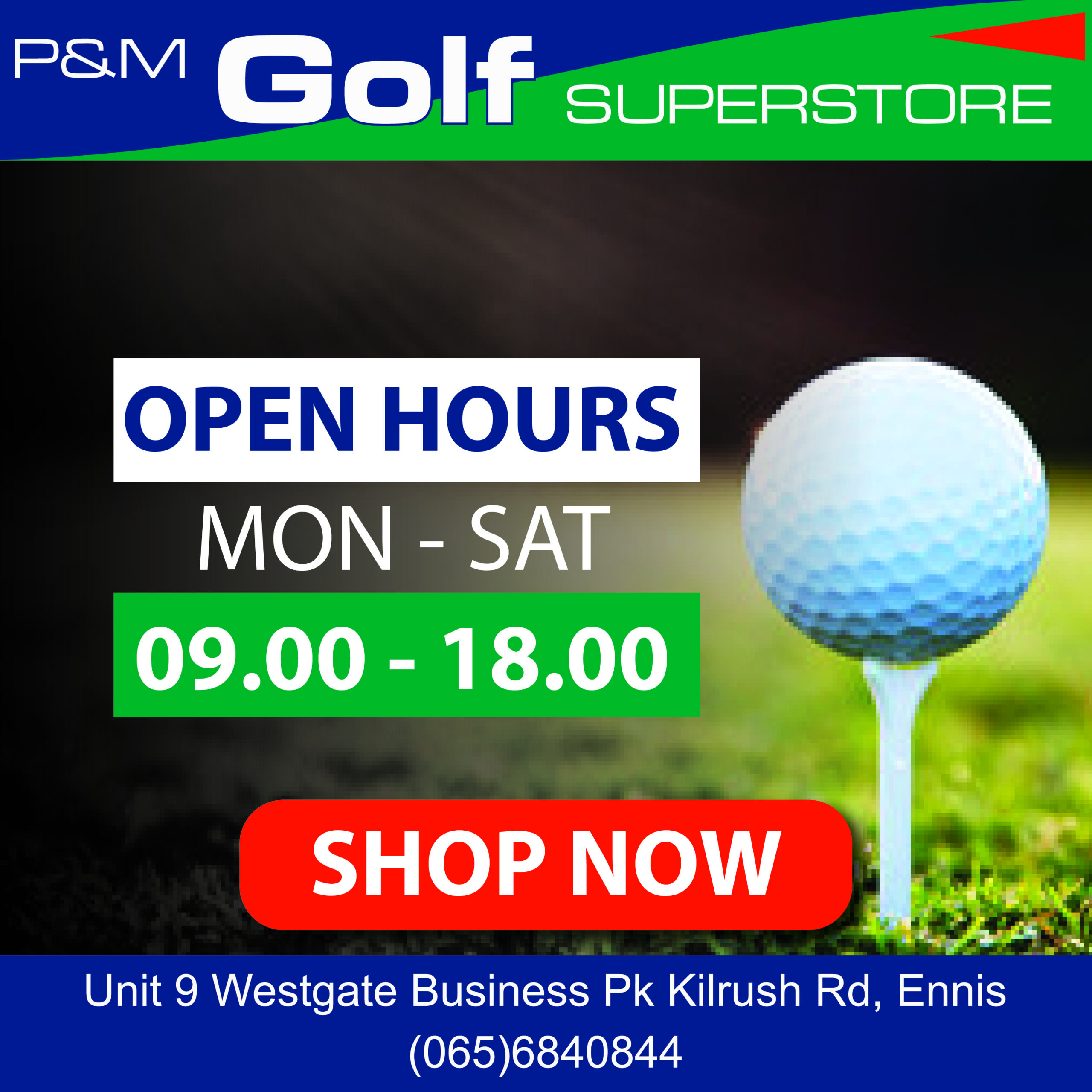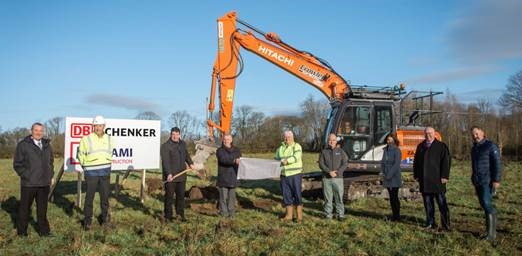 Its location close to Shannon Airport and the M18 offers swift access to the western corridor of Ireland. The site will offer customers all services, including air and ocean freight, land transport, and value-added logistics solutions.
Construction is expected to run until the first quarter of 2022, at this stage DB Schenker will intend to take occupancy of the new building.
Mary Considine, CEO of Shannon Group stated, "It is really encouraging to see a major development of this scale".
Over 8,000 persons are employed by a network of over 180 companies at the Shannon Free Zone ranging from manufacturing, aviation, logistics, bio-pharma, distribution, tech and more.