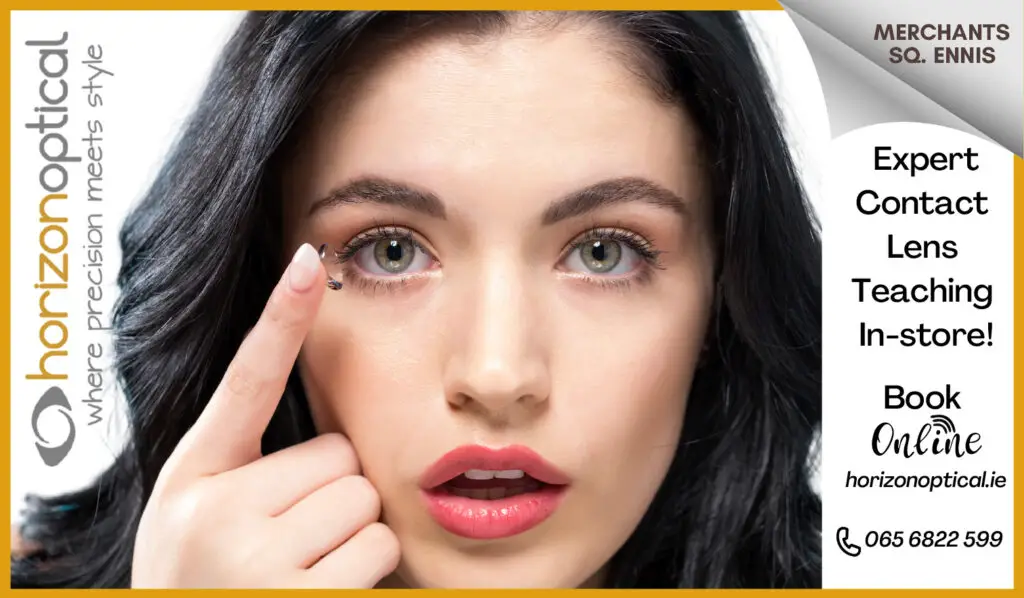 *Shane O'Donnell on the charge for Clare. Photograph: Gerard O'Neill
CUSACK PARK was something special on Sunday with joyous scenes to mark Clare's qualification for the Munster senior hurling final.
Moments after Johnny Murphy sounded the final whistle, Shane O'Donnell the man who scored 3-03 in the 2013 All-Ireland final to secure Clare the honours against Cork admitted that the environment in Ennis was something he had never experienced.
"It's a great day with Cusack Park absolutely rocking. I've never heard anything like it in my life and if I never played another match that was worth it just to hear the noise, to see the emotion on supporters faces. That's why I came back hurling". Suffering concussion injuries had made the Éire Óg attacker consider leaving the sport he loved in recent seasons.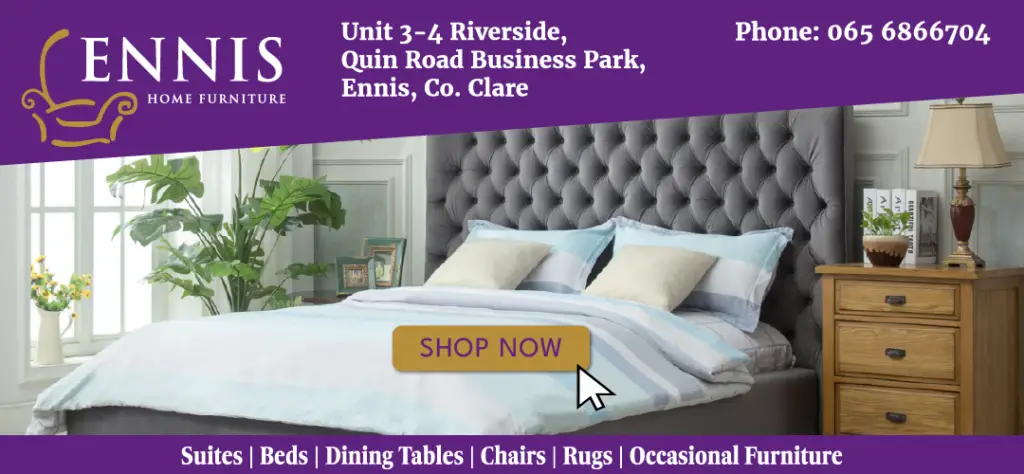 How Clare's supporters have rallied behind the team has been a constant trend during Brian Lohan's four years in charge. They certainly made their voice known in the closing stages leading to Diarmuid Ryan's match-winning score.
"At the end of the day it's just another win in a group game but it definitely didn't feel like that out there at the final whistle. You have to enjoy days like these. To be able to experience that atmosphere there today I don't care if I lost every game I ever played in because that was so special. It really was incredible. Those Clare supporters are amazing. Brian always tells us if we put in the hard work that the Clare supporters will roar us home and they were like a 16th man out there today".
Cork produced a battling display and kept coming back at Clare, somewhat against the run of play they got a third goal through Patrick Horgan to level the tie. Ennis native Shane admitted he was worried Clare could have let it slip.
He told The Clare Echo, "I felt that just before the Cork goal we had five minutes of dominance where we just didn't push on. We had a series of wides including one myself. It began to feel like we were letting it slip but thankfully we responded and we got some incredible points late on and held on in the end, barely but thankfully we held on".
With their activity in the round-robin series now concluded, Clare will wait to see which county they will face in the Munster final. For O'Donnell he is "not one bit" concerned as to who they will go toe to toe with for provincial honours.
"To be honest every team is as good as each other. This Munster Championship is so tight. We are just delighted to be there especially after the opening day defeat to Tipperary. It does however give us a chance to rest though for a week which is needed. We have alot of niggling injuries which is just down to the intensity of battle. We can rest and then get back to training the following week where it will be all systems go".
Clare haven't won a Munster title since 1998 but hopes are high this drought may be ended. "We place pressure on ourselves if I'm being totally honest. There was a comment in the dressing room just now that we are zero from three in Munster Finals so we as a group will desperately want to rectify that. The fans will expect and we will do what we do every day which is to go out and represent the people of Clare as best we can. It's why we sacrifice so much. It's an honour to represent these magnificent supporters".
With Clare having secured a place in the All-Ireland minor final and the U20s coming close to securing a provincial title, Shane feels hurling in the county is in a strong place. "We've been following the minors and the under 20's. They are two super teams. It's unreal to see it and it feels like what it was back in 2012 and 2013 when we were building and I just hope we can achieve similar success. It's a huge professional set up across the board.
"We have tremendous coaches at all levels and loads of unsung heroes who do so much work with stats and video analysis that nobody sees. But without those fantastic people we wouldn't be able to do what we do on the field of play. They get no plaudits from outside the camp but I can tell you all these people are so invaluable to the cause. It's a brilliant set up where everyone rows in the same direction".