*Davy Fitzgerald. Photograph: Martin Connolly
Davy Fitzgerald has said people commenting on his fallout with Brian Lohan "doesn't bother me in the slightest".
Although they have crossed swords in the Fitzgibbon Cup, Sunday marked the first occasion in which Brian Lohan and Davy Fitzgerald faced off at inter-county level. The pair who were full-back and goalkeeper of the two time All-Ireland winning Clare teams of the 1990s have not spoken since 2014.
"People can write what they want about myself and Brian Lohan, it doesn't bother me in the slightest. He is who he is and I am who I am. I'm a Clare man, a proud Clare man and I always will be, I'm the manager of Wexford and I love what I'm doing here. That keeps ye (the media) busy for the week, it has nothing to do with me," Davy said
His Wexford side lost out to Clare on Sunday despite playing with an extra man for the entire second half following John Conlon's dismissal. "It's disappointing because I know we're better than that, people will say we were short some of our big guns today but that game was still there for the winning for us, we've no excuses, Clare won and fair play to them. It is a long year ahead yet".
Speaking to assembled media following the loss, the Sixmilebridge man stressed his excitement at meeting his native county later in the year. "It was a really good victory for Clare, they played great stuff, they went back to using the ball and Clare are good when they use the ball, they showed great resilience and I really look forward to meeting them later in the year".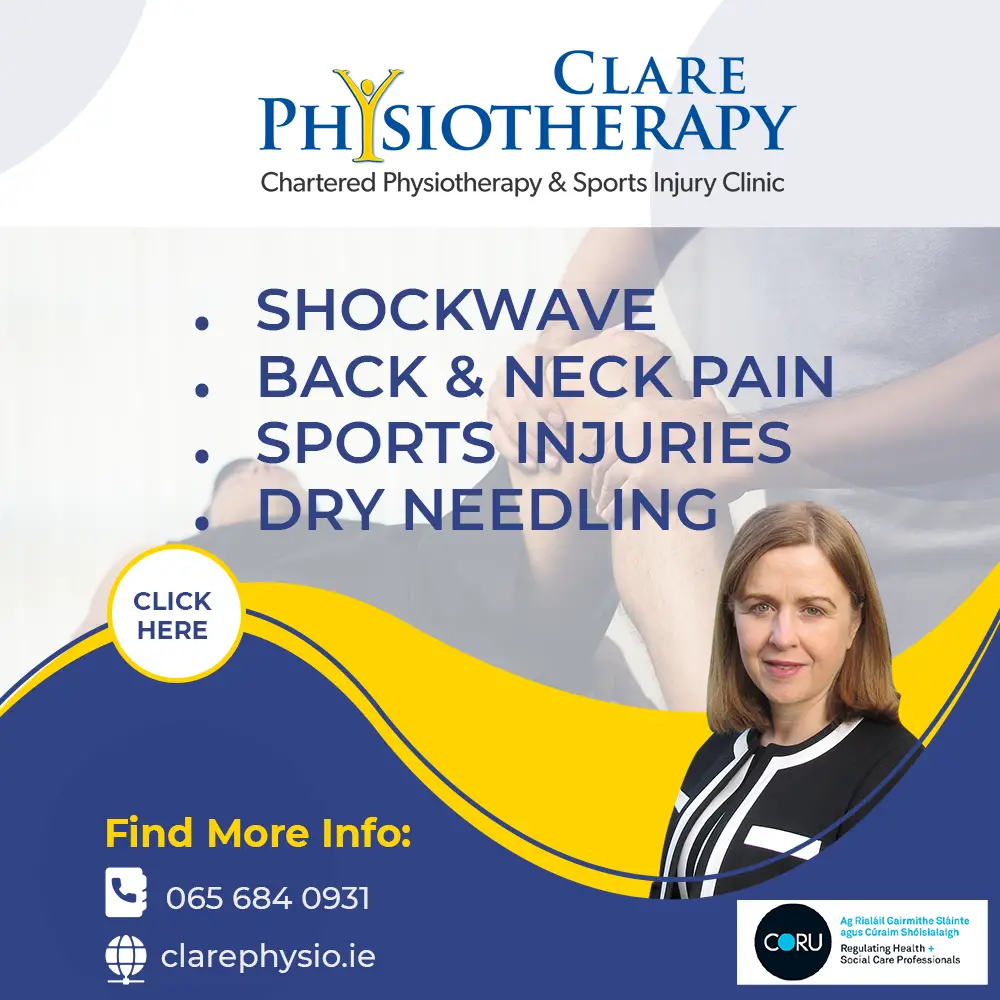 "I'm a fella who wants to win every game, I go out to win everyday, I picked a team that I thought was good enough, we had our chances. I take it one game at a time, we might get to meet later in the year," Fitzgerald added.