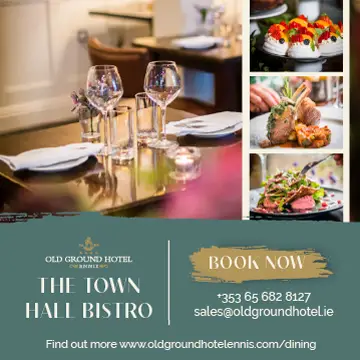 Going to battle against a Clare team that he previously managed was an "unusual" experience for Sixmilebridge native Davy Fitzgerald.
Davy has been manager of Wexford since stepping down as Clare boss following their All-Ireland quarter-final defeat to Galway in 2016. In his two years over the Slaneysiders, they have reached successive All-Ireland quarter-finals as well as reaching a Leinster Final and securing promotion to the top division in the Allianz National Hurling League.
However on Saturday, he was unable to oversee a win for Wexford against Clare with seven points the margin between the teams at the final whistle. "The Wexford lads battled very hard it was going against them, I don't think we played our best today, there's a lot more in the lads they'll be disappointed but they kept trying and trying. We had a few bad wides when we got back into it but I can't fault them.
"Fair play to Clare, it's unusual to be in the opposite side from them but they did well today but they got to keep playing the way they did today, short and move and give and score it's working for them," he said after the game.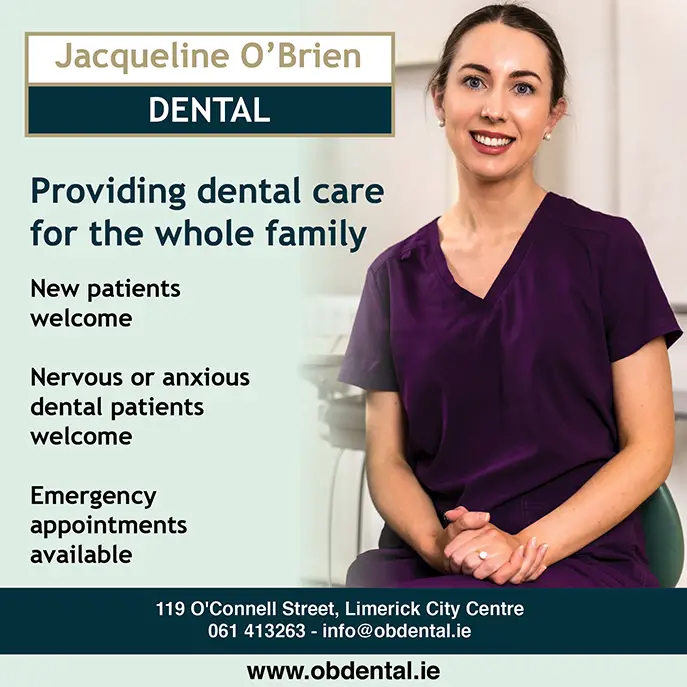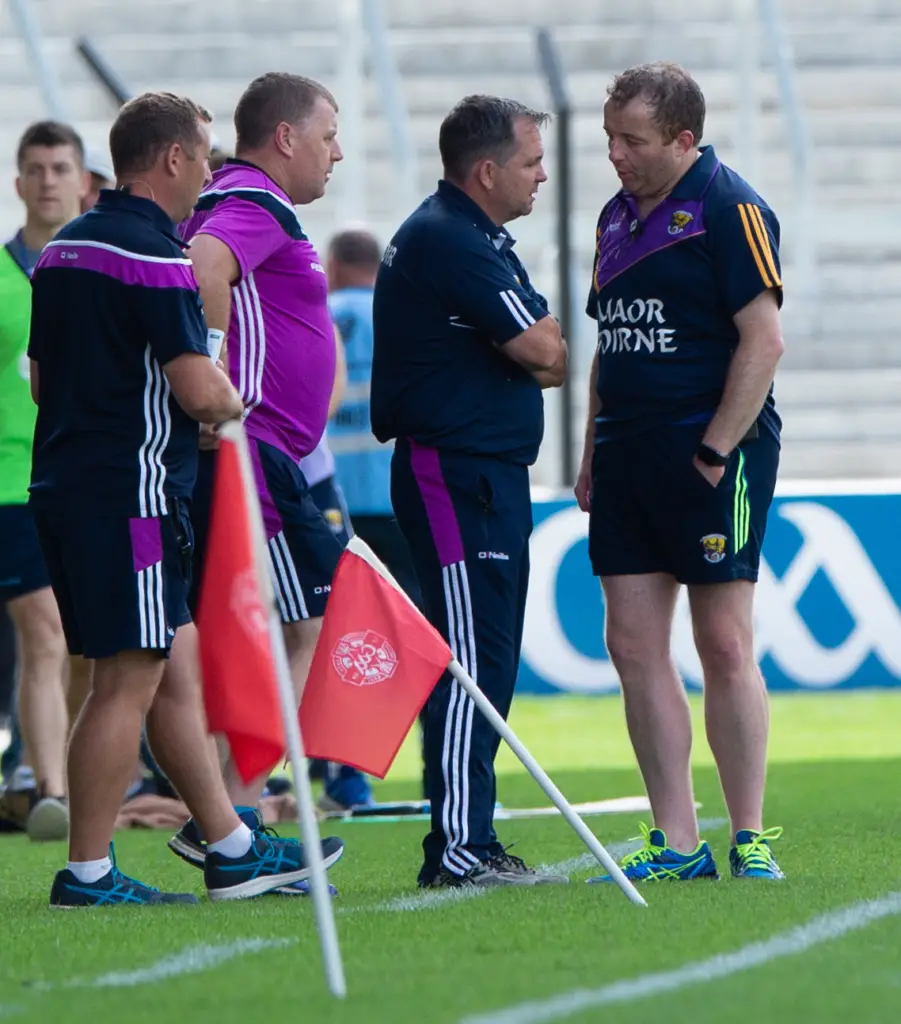 He predicts that Wexford will bounce back from the loss. "Anytime you're involved with you don't want to give up and it would have been easy give up when things are going against you, they brought it back and we got it back to three points and we actually had two bad wides straight after just a small bit of panic set in. They've eighteen months and in my view they've come a bit, we've had a decent year, let's be honest we stayed in Division 1 and made the semi-final, we had a good Leinster championship and it's a tough championship. I'm proud of the lads no matter what the story is, them guys will be back again".
When asked by reporters if he would remain as manager, Fitzgerald stated that he would take time to consider his post. "I'm just knackered after today but I have to commend Clare, I thought they were fantastic, you know where my heart will be going on and that's for definite and I wish the boys all the best".