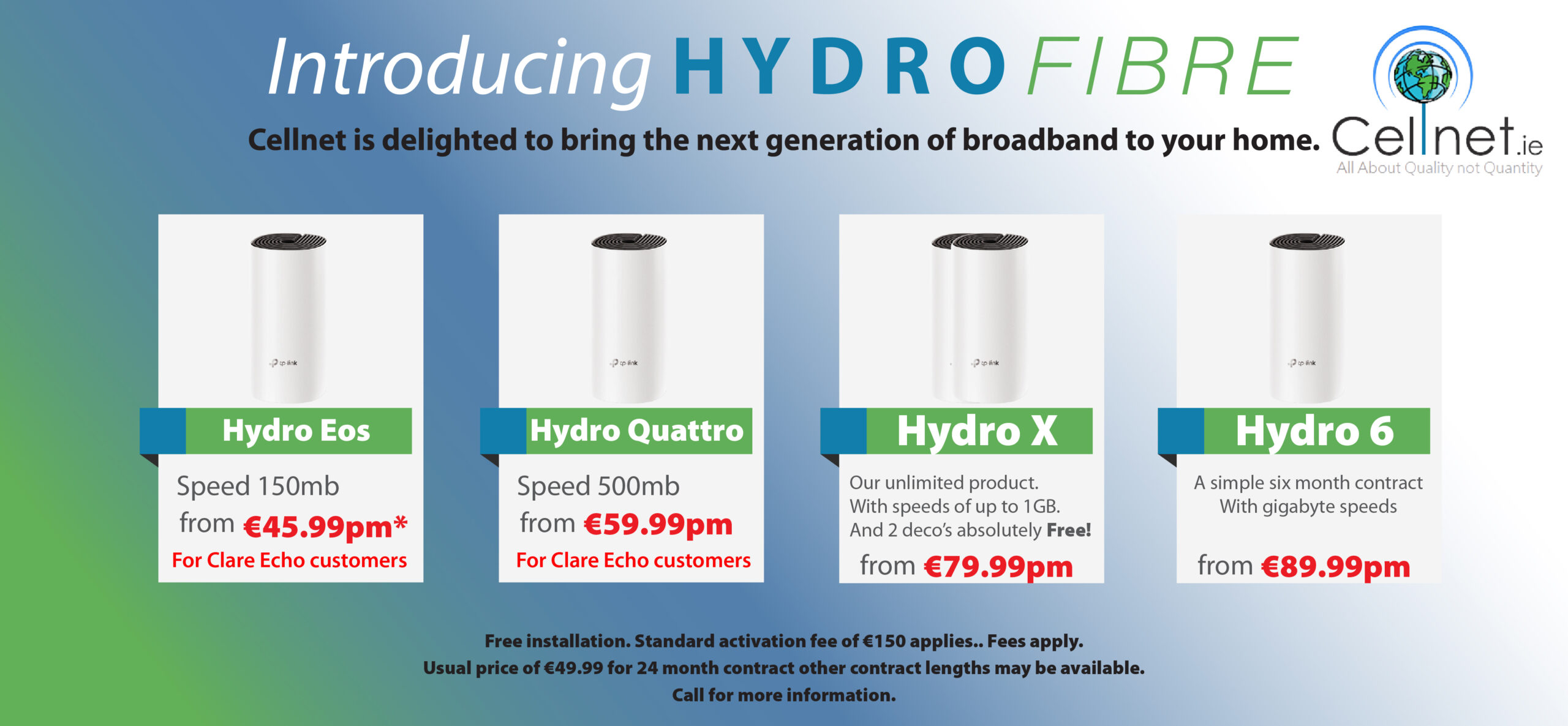 *Davy Fitzgerald in conversation with Seoirse Bulfin. Photo: Martin Connolly
Sixmilebridge's Davy Fitzgerald has agreed to continue as Wexford senior hurling manager for a further two years.
On Thursday night, Davy confirmed to Wexford GAA Chairman Derek Kent that he was happy to remain in charge of the Slaneysiders as first reported by The Irish Independent. They released a statement this evening expressing their joy with the news. "We are delighted to announce that Davy Fitzgerald is reappointed on a two year term as our senior hurling manager. Great progress has been made under his direction and we look forward to the journey ahead".
Earlier this summer, Fitzgerald led Wexford to their first Leinster SHC title in fifteen years. Speaking to The Clare Echo earlier this week, he outlined that the commute from Sixmilebridge to Wexford was the main factor delaying any announcement. "The way I've been treated in Wexford by the players and the public is incredible, I couldn't believe it and it makes your job so much easier. The only reason there is doubt is because of the travel, you leave home at two o'clock and you get home at one o'clock at night and you've something like 100 trips".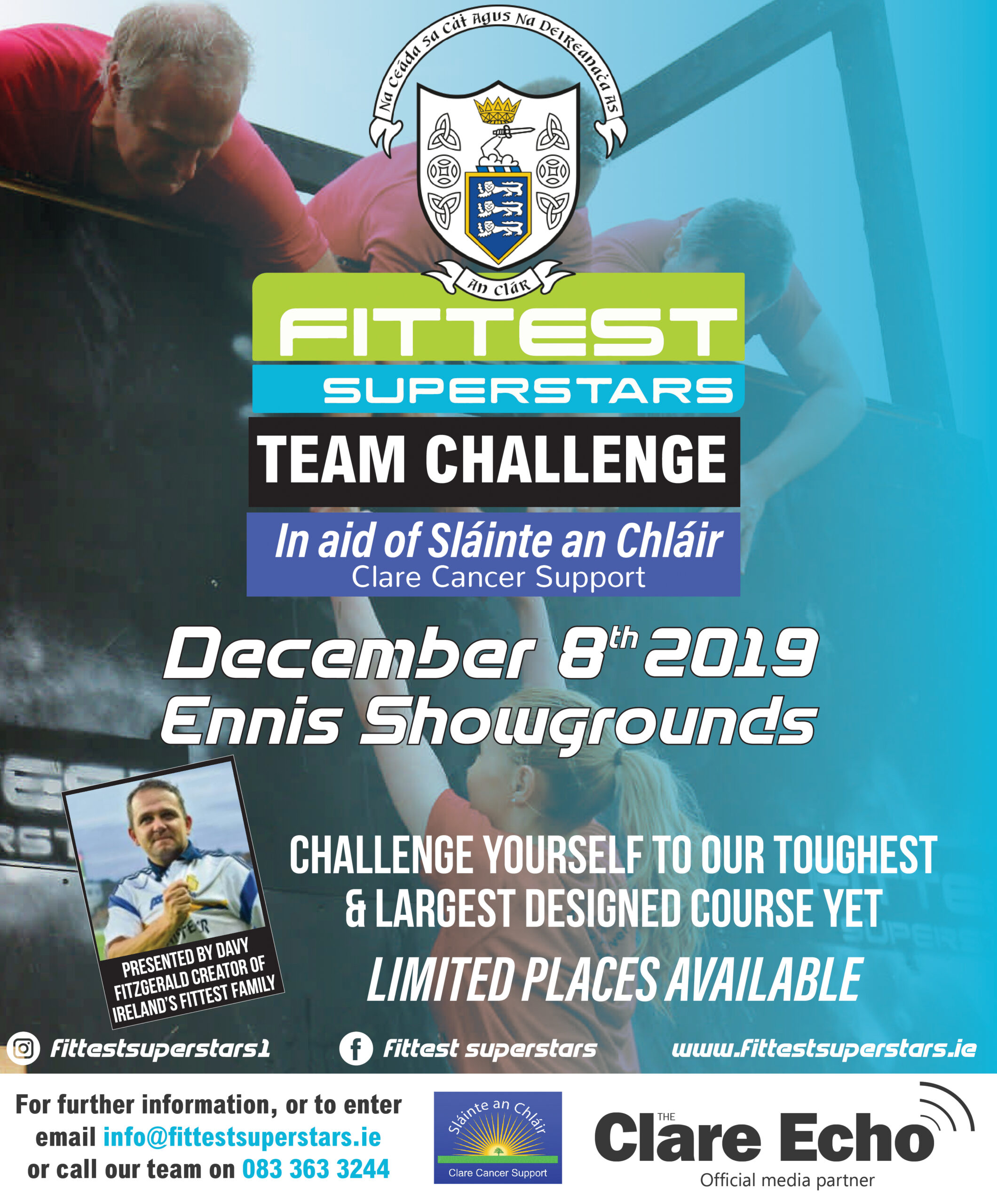 In the wake of their two point All-Ireland semi-final defeat to Liam Sheedy's Tipperary, the three time All Star handed in his resignation to Kent but was urged to take time before making a decision. "I said after last year when they came to my house I would do one more year and that's all I can do, then you do well this year. Straight after the semi-final I did resign, I told the Chairman I was finished and I couldn't do it anymore, he asked me to take another six to seven weeks and the reason I'm stalling is because of that".
"I have massive respect for the players because to me the number one thing is loyalty, you always have to loyalty and they have been wicked loyal to me, that's why I'm thinking about this so hard. I had said I was finished, it's such a hard thing but it's very hard when you've a bunch that is so loyal to you".
Although linked with the vacancy in Galway, the 2013 All-Ireland winning Banner boss brushed off reports that had him in the running to replace Micheál O'Donoghue. Though he had not spoken to the Galway County Board, he had been contacted by Tribesmen players and players from other counties.
"When I look at the stuff that's being written I go what the fuck like, people are gas, everyone knows everything and yet I'm here and I don't know myself what I'm doing, I'm listening, looking and laughing, you might have talked to someone and they were messing with you so you mess away back with them and the next thing it could be all over the place. I find it very hard because I have never enjoyed myself as much".