Clare Camogie have honoured David Dillon and Elaine Keane with individual accolades.
Kilmaley's Dillon has been chosen as the recipient of the 2020 lifetime achievement award in light of his continued contribution to the game from behind the lens. A retired school teacher, David has been active in recording and chronicling of the sport.
Dillon was a central cog in the production of the annual parish magazine in Kilmaley and also through his teaching role encouraged several players to take up the sport.
In more recent years, he has been spotted as a regular figure on the sidelines taking photographs which have appeared in local media and online across Clare Camogie's social media platforms. PRO of the Camogie Board, Brid MacNamara described David as "the gentleman on the sidelines with the camera".
Corofin women Elaine Keane was selected as the volunteer of the year winner. A child protection officer with her club, she is credited as a regular figure at all events associated with camogie in Corofin and is viewed as one of the first volunteers to step forward.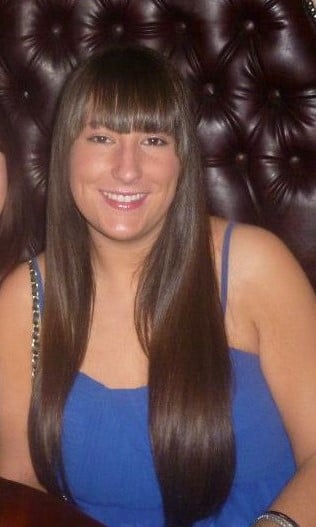 Over the past year, she served as the COVID officer for Corofin attending every training session and match, sometimes including two games in the one evening to guarantee the safety of all players from the youngest to the oldest panellists.
Elaine also acts as a County Board delegate for her club, her fellow officers in Corofin have applauded the manner in which she reports back on all developments from these meetings.