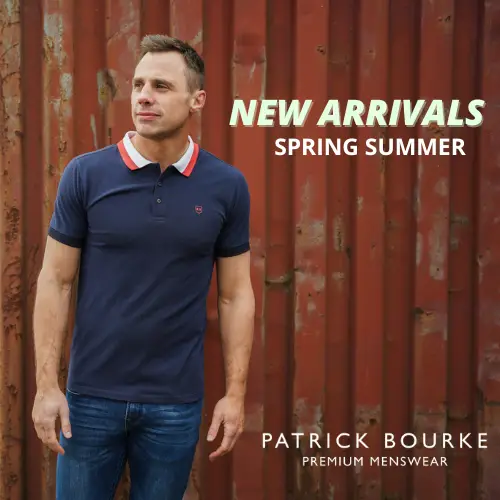 A report from the committee tasked with developing a strategic review for Clare GAA is to be presented in October.
Clubs of Clare will be presented with the recommendations of the strategic review at Hotel Woodstock on October 19th.
Vice Chairman of Clare GAA, Kieran Keating who was also the Board's representative on the committee told club delegates on Tuesday, "Three hundred can attend if they have been vaccinated and I hope that all clubs will be represented".
Meanwhile, Éire Óg delegate Rory Hickey sought an update on the position of PRO, Michael O'Connor who announced he was temporarily stepping away from the role in recent weeks.
"Michael has taken time out and it's up to him if he will be back," Chairman Jack Chaplin responded.