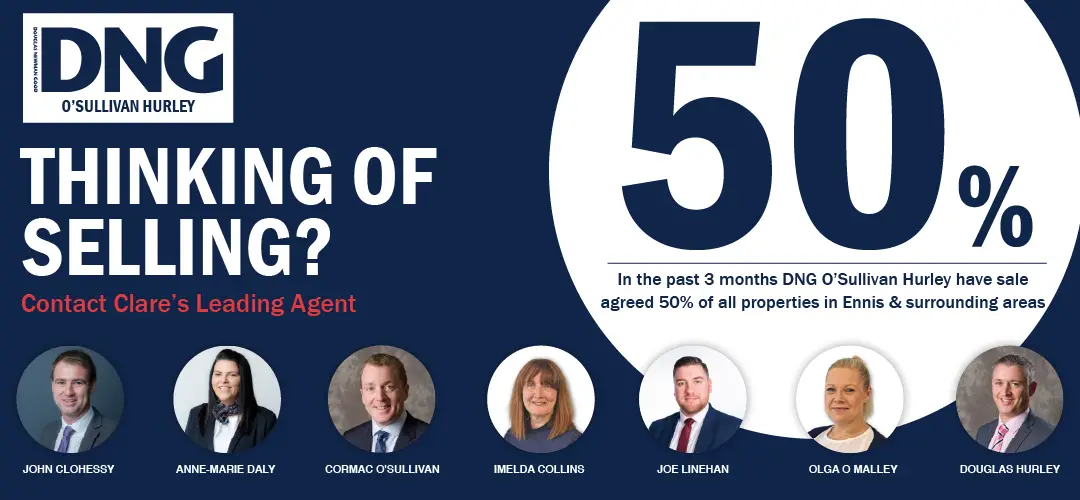 An online webinar concerning the newly proposed €1.2bn Ennis Data Centre has issued the stark cry to Government to "prioritise decarbonisation and not to be prioritising data centres". 
Hosted by Futureproof Clare on Monday, over 70 attendees logged on to hear keynote speakers Brid Smith TD (PBP), Professor Barry McMullin of DCU, Pat Brodie of Concordia University and Aideen O'Dochartaigh from the Not Here Not Anywhere Campaign.
Labelled as 'Ennis Data Centre – A climate disaster waiting to happen', the discussion centred around the threat to energy security and policy issues surrounding the building of data centres, which it was claimed will take 70% of our peak demand of electricity by 2030.
On the local impact, it was flagged that the proposed 58 Ha. site would exceed Moneypoint's total emissions for 2019 and would be the new twelfth largest polluter in Ireland, increasingly yearly Irish emissions by 1%. This in stark contrast to the Government's Climate Bill 2021 proposal to reduce carbon emissions by 51 per cent by 2030.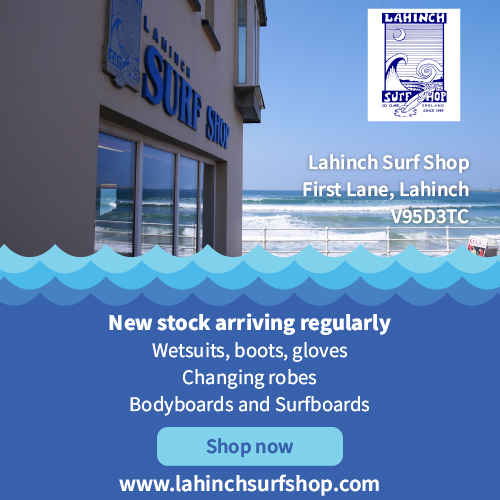 Professor Barry McMullin said: "Decarbonising this stuff is not something that you can do overnight. Trying to achieve this reduction against the background of increasing absolute energy use does not pass the laugh test. It is inconceivable that we can achieve this. It's madness to imagine that we can expand total energy use while decarbonising and that's what new data centres represent".
He highlighted that between 2005 and 2019, total fossil fuel use reduced by 17 per cent, admonishing that a proposed reduction of 51 per cent proposed in the next 10 years would be next to impossible. He also likened expanding energy use while still decarbonising to "trying to go down an up-escalator".
Dublin South-Central TD Brid Smith remarked that she was impressed by the support amongst Clare people in rallying opposition. "It is incompatible with our energy needs, energy production and our ambitions to reduce our greenhouse gas emissions and water as a natural resource which will be used up to an extreme extent by these data centres".