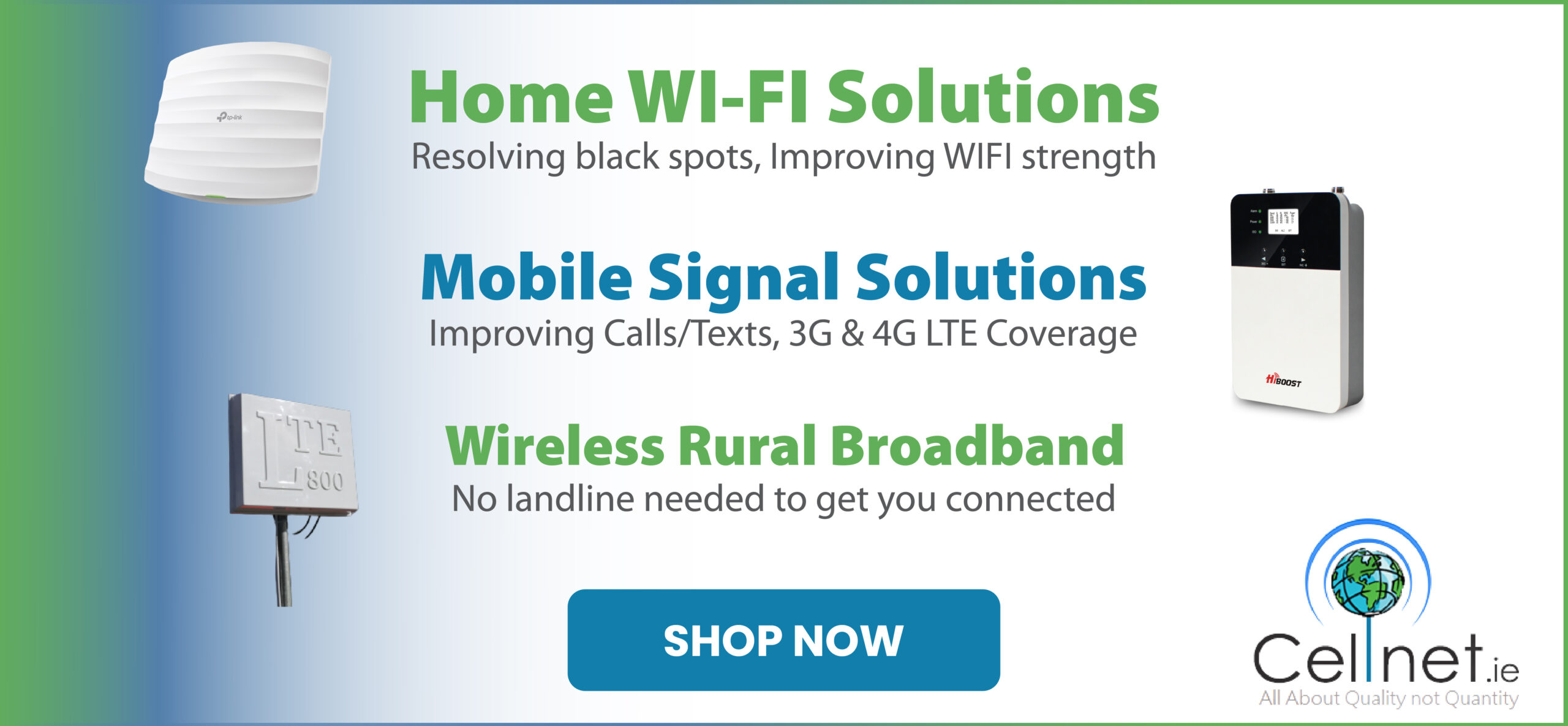 *Aron Shanagher. Photograph: Burren Eye Photography
Not alone will the scores of Clare's forwards be critical to overcoming Cork on Saturday but also their workrate says Clare Echo hurling columnist Darach Honan.
'The heat of championship' took on a very literal meaning on Saturday afternoon in Thurles when Clare and Wexford played out an entertaining game under the blistering sunshine. The game got off a frantic start with Wexford scoring a point immediately from the throw in and Clare answering with one of their own from the ensuing puckout. That was as good as it got for Wexford in the opening quarter, as Clare went on to dominate every aspect of play.
Tactically Clare were far superior. Wexford's formation was completely dysfunctional as they played without a full forward line, leaving them no target to hit with long ball from deep. They obviously had planned to run the ball but by filling the middle with their bodies, they crowded themselves out and were easy to break down when they entered the battleground middle third. Clare turned them over repeatedly and worked some easy scores. Ryan Taylor, Cathal Malone and David Reidy were particularly active at this point, doing some trojan work and coming away with great scores.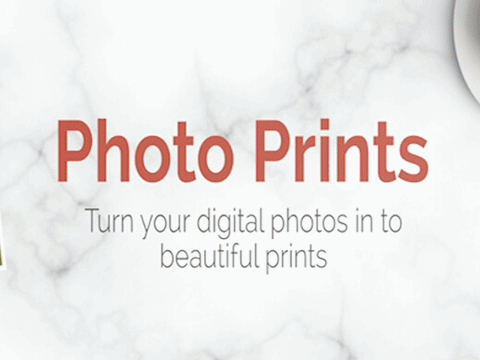 The Wexford puckout was a source of serious bother for them. Inexplicably, they sent their wing backs up the field to the half forward position. They also brought out the full forward line and played no one close to the Clare goal resulting in them completely crowding out their own options. They proceeded to hit the ball short to a defender who had no options anywhere on the field to find a teammate. It made it very easy for Clare to dispossess them and score on the other end.
In a stark contrast to Wexford, Lohan set the team up with enough balance to stifle the Wexford attack while always maintaining a forward threat. Shanagher offered a long ball option all day and won some great possession. Our forwards were more dynamic and we were an attacking threat at all times. While our forwards maintained a high work rate to track back, they also got forward for scores and Cathal Malone took his goal brilliantly. Clare used direct hurling to hit a good ball down on top of Aidan McCarthy. Cathal timed his run perfectly and collected the ball at full pace before the Ennistymon man dispatched a great goal to the net. Clare were good value for their 11-point lead but did take the foot off the gas approaching halftime.
Wexford got a huge boost from a goal they scored against the run of play. They hit one of many aimless balls into the Clare half, but it looked to be easily dealt with when Conlon intercepted it outside the D. The Wexford forwards were able to get in around him and turn it over before the ball squirted out to Diarmuid O'Keefe who took his chance well. This changed the momentum of the game as Wexford finished the half much stronger. Clare could not get a handle of our own puckouts during this period and Wexford closed the gap to five as half time could not come quick enough for us.
It may be no surprise given the intensity of the heat, that the third quarter led to a slight lull in the action. Clare were able to keep Wexford at bay and maintain the lead we had built. Our full backline were comfortable throughout as they totally outplayed their opponents. Paul Flanagan, Conor Cleary and Rory Hayes all had excellent games and gave us a good platform to go on and win. Our halfbacks had a more taxing afternoon and that will be cause for some concern for Brian before the next round.
We are still wasting possession through long pot shots from out the field. Diarmuid Ryan is an excellent striker of the ball and has huge potential, but I am sure the management will have a word with him about hitting four wides from wing back when those balls could have been delivered to our forwards. We also overplayed the ball a little in the middle and John will be disappointed at being turned over a couple of times in the second half. The half backline will look to rediscover their form of the Waterford game the next day out as they will face a stern test from a pacy Cork half forward line.
We know management were looking for more from their bench last weekend and they got it in abundance. David McInerney, Jack Browne and Aaron Fitzgerald all came in to bolster the defence. It was particularly encouraging to see Jack come on and make such a constructive impact as he had not seen game time so far in championship. Many would consider Jack a mainstay on the team and that cameo will have done his chances of breaking in no harm. Mark Rodgers is also an exciting prospect, and he added a different dimension to our attack, finishing with two neatly taken scores. Gary Cooney did not get long to impress but made a huge contribution by getting onto a speculative shot from out the field and finishing to the net.
The draw on Monday morning threw up a repeat of the 2013 final as Clare and Cork go to battle again. Cork had a productive league campaign and scored twelve goals in their opening two games. They put a real emphasis on goal scoring, many of which came from direct running at goal to create an overlap for an easy finish. They have huge pace in the team through Robbie O'Flynn, Shane Kingston and Darragh Fitzgibbon primarily. These players will cause problems if they can get a run on our defenders in the middle third.
Cork had a noticeable style change where they reverted back to their short passing game which we would have associated with their teams of the 2000's. Donal O'Grady's influence is obvious here, as they work the ball out of the defence. When working well it can be hard to combat, and at times it flowed beautifully in the league. However, when broken down by opposition it looked a shambles and there is a huge opportunity for the Clare forwards to dispossess Cork high up the field and be on the front foot in possession immediately. One of our biggest strengths this year has been the work rate of our forwards who were able to turn over Wexford regularly in our last outing. This will be a huge opportunity for Clare to disrupt the Cork gameplan and give us a platform to go on and win.