*Gearoid Hegarty in full flight for Limerick. Photograph: Gerard O'Neill
Darach Honan looks ahead to the opening round of the Munster SHC.
After a subdued league campaign most people will be looking to this weekend's fixtures to ignite hurling in 2022. Clare will look on from the sidelines as the heavily fancied Waterford takes on Tipperary with Limerick travelling down the N20 in a repeat of last year's All-Ireland final against Cork.
The consensus on Tipp is that they are on the slide. Marquee players have stepped away from the panel now and the change in manager is expected to oversee a transitional period for the county. Tipperary's All-Ireland winning under 20 sides of 2018 and '19 never seemed to be fully incorporated into the senior set up as Liam Sheedy favoured the tried and tested bunch he brought through himself.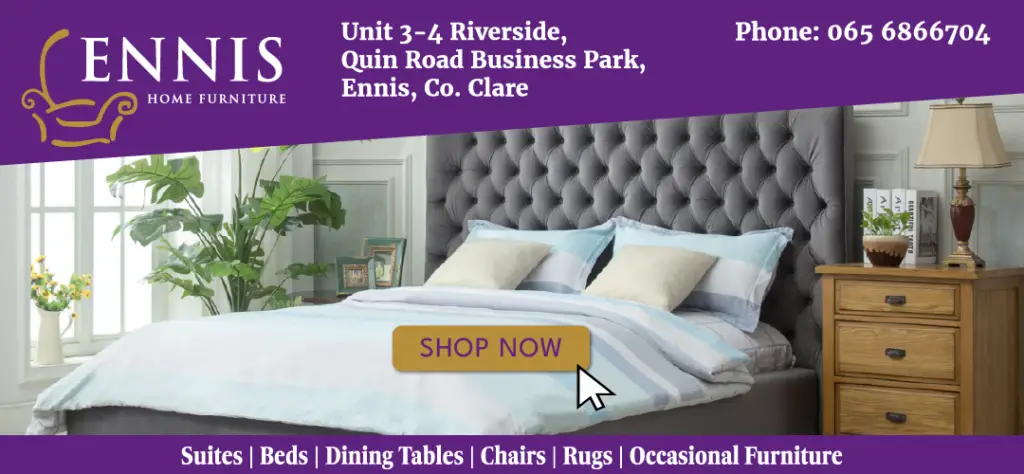 Tipperary have some gifted hurlers and when in full flow they are a joy to watch. The skill level of the McGraths, Seamus Callanan and Jason Forde is as good as what is out there in the country. The issue for Colm Bonnar and Tipp will be whether the team can reach the intensity and physical demands of the modern game.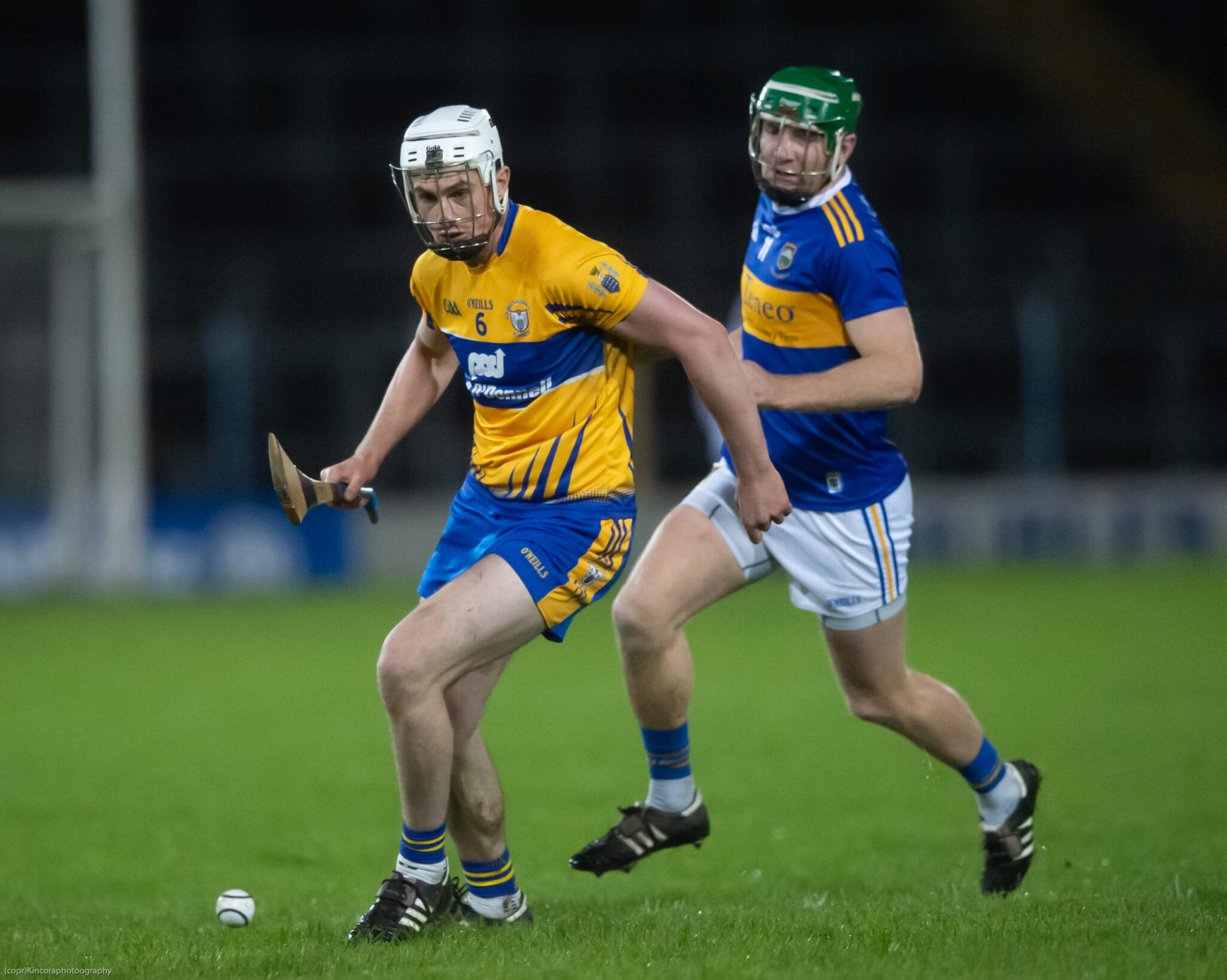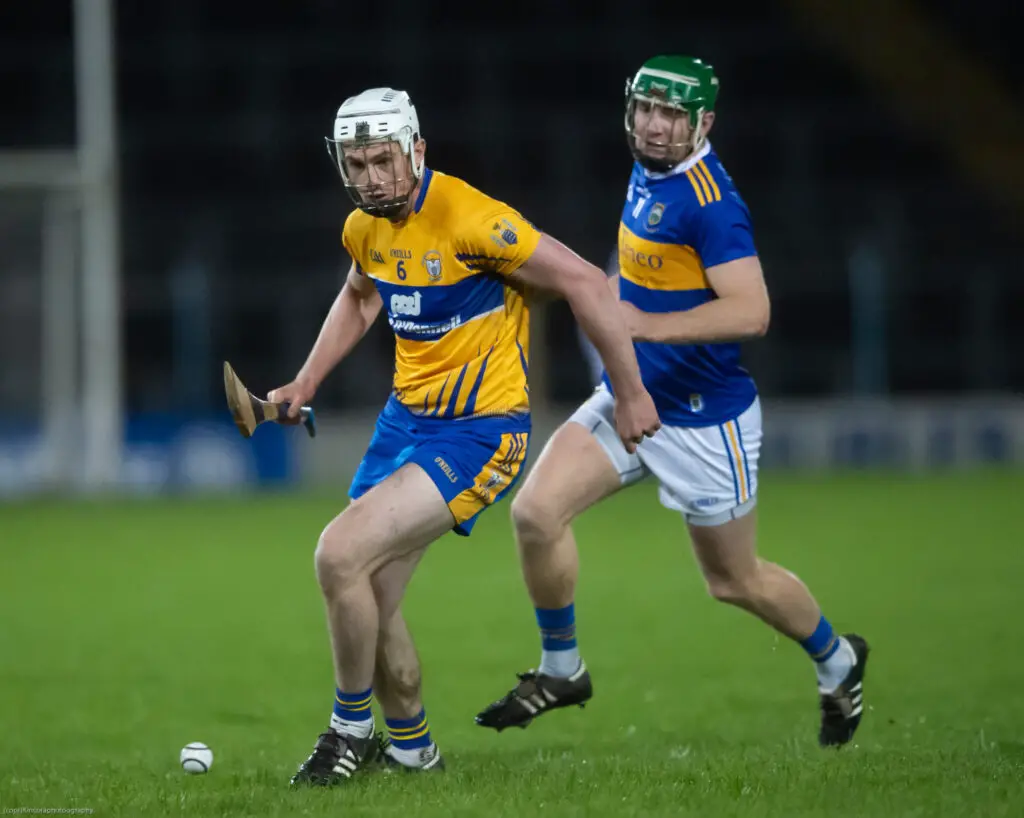 In Waterford, Liam Cahill has been moulding a team for three years which is built around hard running on and off the ball with everything being done at a fervorous pace. Waterford seemed to be at peak performance in the league final. The pace and directness of their running caused huge issues for the Cork defence and I believe Tipp will struggle even more than Cork did to deal with it.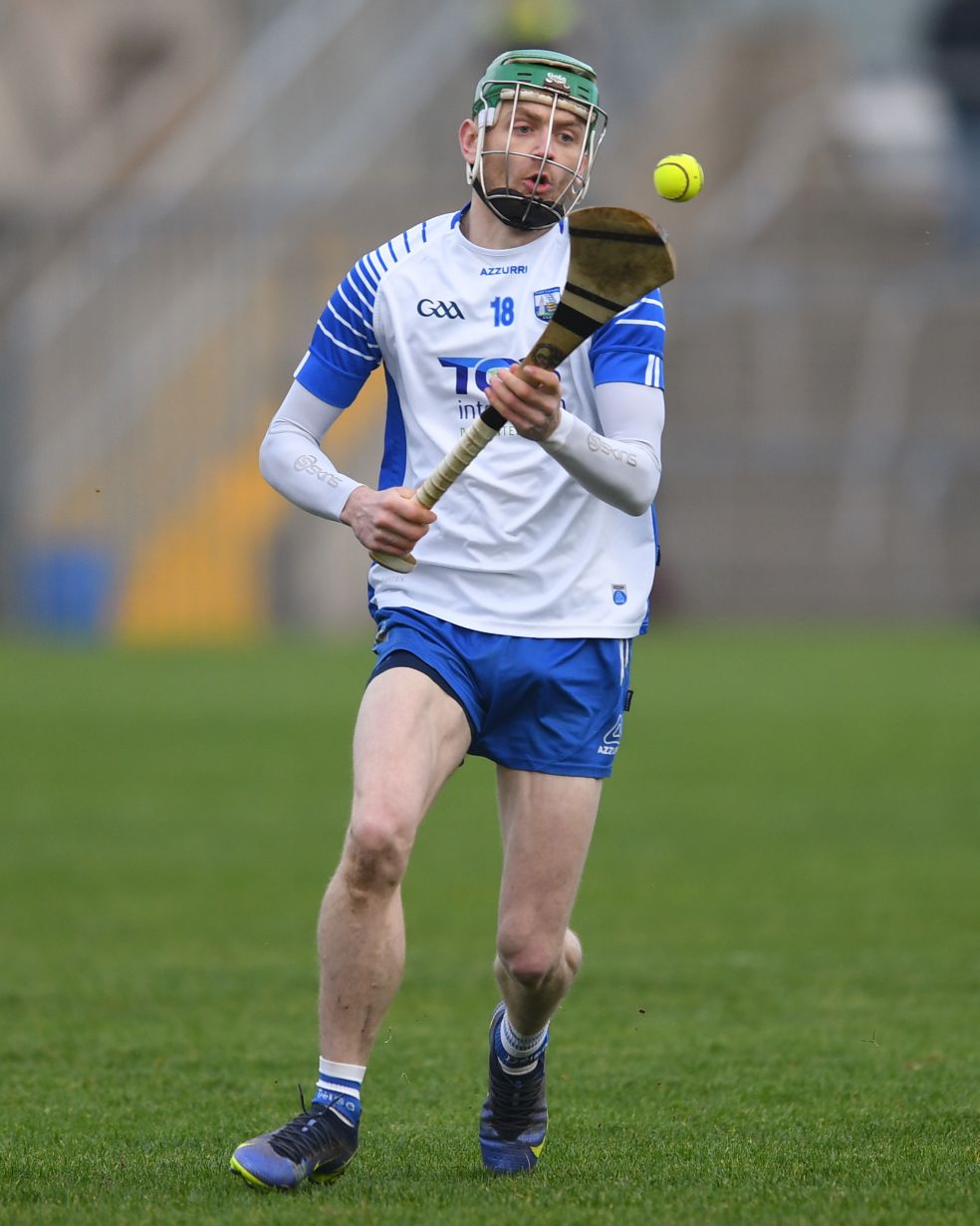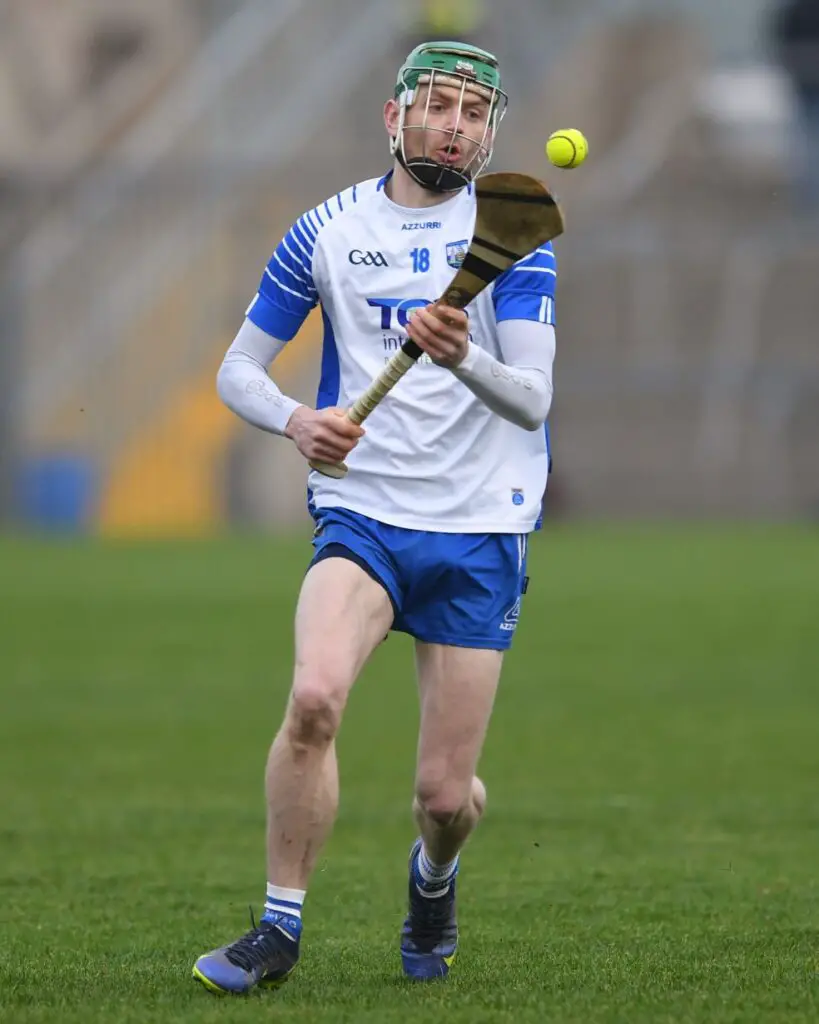 No doubt, Tipperary's ego will be hurt with the talk of the last few months, having been written off. I would expect a reaction from them in this game and they should remain competitive for a large portion of the match. However, this Waterford team is three or four years further down the line in their development than Tipperary and I think that this will tell in the last 20 minutes.
Verdict: Waterford by 5+
Limerick gave a display for the ages in last year's All-Ireland final against Cork. This culminated in a 16 point hammering which is sure to have left some scars on the Cork lads. This wouldn't have been helped by the comprehensive beating they took in the league final this year to Waterford.
Cork, clearly stung by last year, targeted the league this year to regain some confidence within the squad. They beat Clare well in the first round in Cork, in a game in which Clare looked miles off the pace. They went on to beat Limerick soundly in Limerick also. Conor Lehane stood out that night and he is a huge addition for Cork to be able to add into the mix. Cork physically took on Limerick that night and built up a huge lead in the first half which saw them home.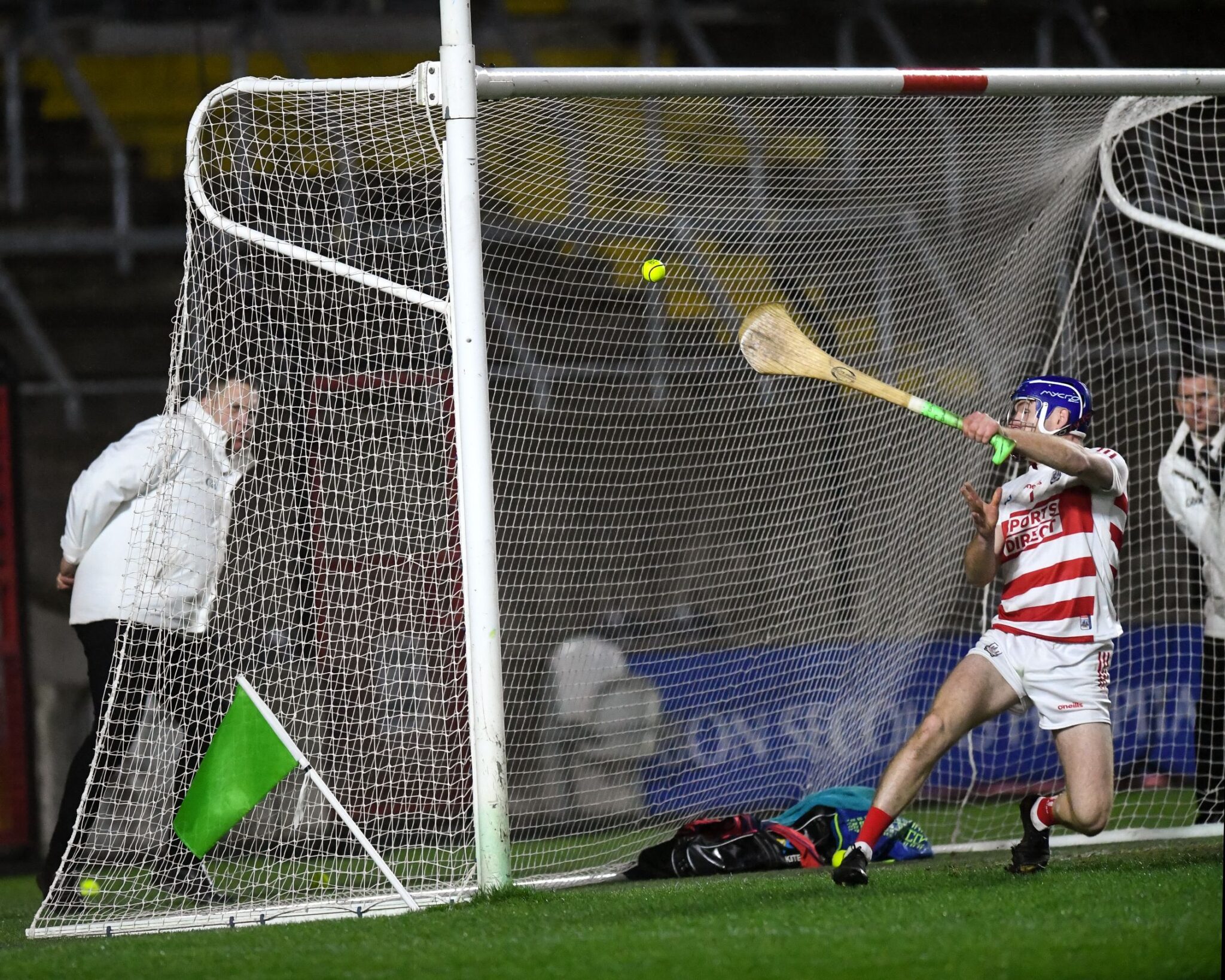 However, Limerick's confidence won't have been affected by this loss. Cork had clearly done a lot more preparation for the league and Limerick had eyes further down the road with a mind to peaking for championship.
Limerick introduced Will O'Donoghue, Diarmuid Byrnes and Aaron Gillane at half time and it was interesting to see the shift in momentum. O'Donoghue put Cork on the backfoot as he powered into players in the middle third. Where Cork had dominated the physical clashes in the first half, Limerick were able to reverse this in the second with their big players introduced off the bench.
The only concern for Limerick will have been their disciplinary record. Limerick should have had three to four red cards in last year's championship that were never given. They were correctly called for in this year's league. If that continues into championship it could cause them trouble.
Verdict: Limerick by 5+ points.