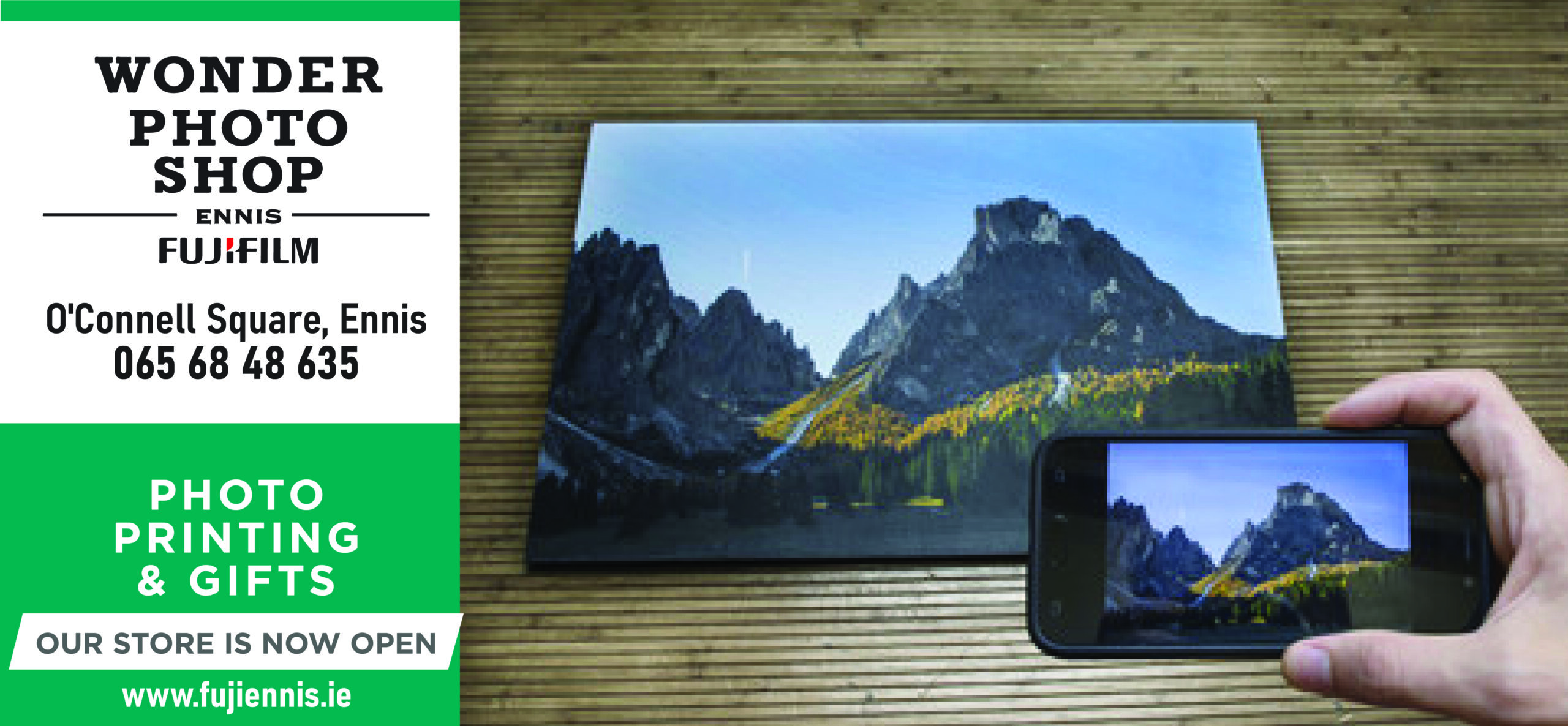 This week trusted independent financial advisor with IPS Financial Advice Darach Honan talks about securing your future by reviewing your pension.
IF YOU think a pension plan is something you start and then forget about until you retire, then think again. Although a pension is indeed a long-term plan, that does not mean that there is nothing you should be doing about it until you retire. In fact, a pension plan is one financial product which can really benefit from some careful attention during your working years.
The first thing you should do is review your pension plan to make sure that it is still capable of delivering an income in retirement that meets your expectations. Markets have boomed over the last ten years since the crash. Will they continue in this fashion over the next five years? Is the fund that you are invested in currently best suited to your needs? These are questions that should be considered in conjunction with your financial advisor.
When you begin your career, your retirement will look like a long way away and your attentions will be on advancing your career. However, as you get older it is only natural that your ambitions for retirement will come under closer scrutiny. You might want to retire early to focus on family, an interest or hobby. Equally, you may be enjoying the challenges of working life more than you expected to or have a financial goal in mind and therefore want to work for a few years longer than planned.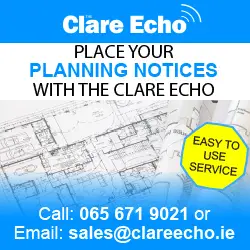 Choices and decisions such as these are very much dependent on your pension plan and the contributions you make to it, and for this reason they should be regularly reviewed. Will your contributions still deliver the lump sum and regular income you expect when you retire? Should you be contributing more to make up for any fund under-performance or the effects of inflation? Could you afford to contribute more now and be able to retire earlier? Could you be making more of the generous tax reliefs associated with pension contributions?
Another thing to consider when reviewing your pension plan is the changes that have taken place in pension legislation. Broadly speaking, you now have more of a say in how the money in your pension pot is invested. When you retire you can take up to 25% of your fund as a lump sum. With the rest you can purchase an Annuity from which you then draw an income until you die or, subject to conditions, invest your money in an Approved Retirement Fund (ARF) or Approved Minimum Retirement Fund (AMRF). An ARF is an investment fund which is under your control and from which you can make withdrawals. Capital invested in an AMRF, on the other hand, will deliver an annual return but you have no access to the capital until you reach 75.
So, as you can see, 'leaving well enough alone' is not necessarily the best plan when it comes to your pension. Which is why it's a very good idea to speak to a financial adviser about your retirement plans. They're fully qualified to help you find out whether your pension plan is in a position to realise your retirement ambitions and guide you on the steps you can take to improve your retirement prospects.
For anyone interested in knowing more, I am here to answer all your questions. If there is something I can help you with, please get in touch.
Darach@ipsfa.ie
087-1277155
Where an opinion is expressed, it is the personal opinion of the author only and not of the paper.