IT'S that time of year again! On Tuesday, October 9 Finance Minister Paschal Donohoe will finally reveal what Budget 2019 has in store. A decade ago, in the height of the recession, budget day was a day of dread, a day where we queued in petrol stations to fill our cars to the brim and did likewise to our bellies in the local pub before the clock struck 12 and we were hit with more fuel and alcohol tax hikes. Our belts were tightened and tightened with every budget earning us the unenviable reputation in Europe as the poster child for austerity.
The political pressures this year are very different from the recession budgets as Budget 2019 is a day teeming with expectation and in the words of William Shakespeare "expectation is the root of all heartache".
So, what are we expecting?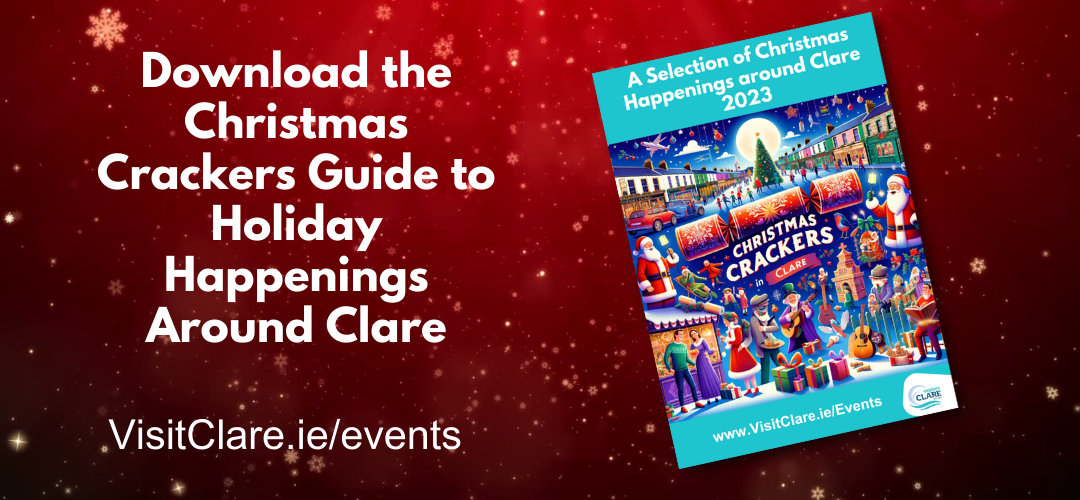 AN INCREASE IN THE INCOME TAX STANDARD RATE BAND?
There have been frequent criticisms of the financial strain "the squeezed middle" bears. One of the main culprits for this strain is the low level earnings at which people pay tax at the higher rate (ie 40%).
As we all know the income tax standard rate band was increased from €33,800 to €34,550 in last year's budget, an increase of €750. This is likely to be raised by at least €750-€1,000 again this year. How much will this cost the Government? According to a publication prepared by the Statistics and Economic Research branch
of the Revenue Commissioners in August the estimated cost of widening the band by €1,000 would be €213 million.
Many will argue that widening the band by €1,000 isn't enough especially when you consider that the 40% rate kicks in in England, wales and Northern Ireland at £46,351 (circa €52,000). England, Wales and Northern Ireland have a third rate of income tax which taxes those on incomes over $150,000 (circa €168,000) at 45%. It has been suggested by the Irish Revenue Commissioners that the introduction of a third rate of tax in Ireland at 43% on earnings above €120,000 could yield tax revenue of €280 million. However, this is unlikely to be introduced this year. Many would be agreeable to the introduction of a third income tax band to pay for income tax cuts to the middle class. In my opinion this should only be implemented when we have the universal social charge (USC) that these individuals pay reduced to a more acceptable level as Ireland's tax rates are already perceived internationally
as being aggressively progressive.
AN END TO USC?
USC was brought in in January 2011 by the late Brian Lenihan as a 'temporary' measure. Seven years later there is no sign of the Government giving this 'catch all' tax the boot. Many higher earners still pay USC at the rate of 8% on their income. Frustratingly, we are unable to claim relief on our USC contributions
when we contribute to things like our pensions, income protection or pension term assurance. Despite this being promised as a temporary measure on its introduction, the public have accepted it without too much protestations, hence why it has been left in existence whilst water charges are a thing of the past.
We saw a minimal decrease in USC in last year's budget. The second threshold of USC was reduced from 2.5% to 2% and the third threshold was reduced from 5% to 4.75%. Not exactly life-changing amounts, however, at least it is going in the right direction. We can expect a similar level of reduction in this year's Budget.
WELFARE PAYMENT INCREASES?
Social welfare and contributory pension benefits were both increased by €5 per week in last year's budget. Regina Doherty, Minister for Social Protection, has ruled out the same level of increase for this year however it is expected there will be some increases.
WHAT ELSE?
It is unlikely there will be a change to stamp duty rates this year after last year's increase in non-residential stamp duty going from 2 to 6% (arguable the only surprise in last year's budget). In addition, it is unlikely there will be changes to the capital gains tax (CGT) and capital acquisition tax (CAT) rates. It is expected that
the Government will increase the CAT tax free thresholds for children inheriting from a parent soon however I doubt we will see it this year. What's more likely is an increase in minimum wage and what's almost certain is an increase in carbon tax.
All will be revealed on Tuesday.
For anyone interested in knowing more, I am here to answer all your questions. If there is something I can help you with, please get in touch.
Darach@ipsfa.ie
087-1277155
Where an opinion is expressed, it is the personal opinion of the author only and not of the paper.