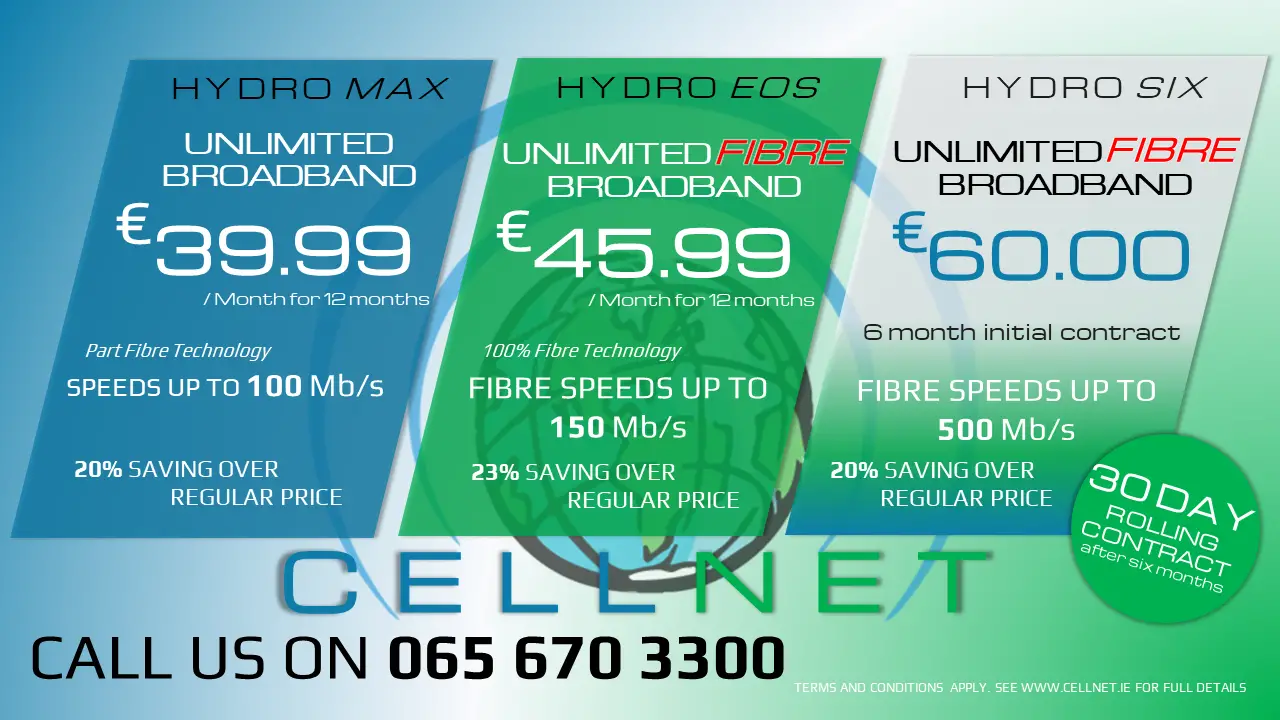 *Cathal Malone controls the ball. Photograph: Gerard O'Neill
Once a number of tweaks are made, Clare's senior hurlers are capable of winning silverware, writes Darach Honan.
While it ended in agony, the last five minutes of this game put Clare supporters through the full range of emotions. At six points down with the clock running down, most despaired that this game was gone from us. When Rory Hayes burst through to fire over and reduce the deficit to five, it produced only a murmur of approval from Clare fans as it seemed to be too little too late. However, belief was restored after Tony Kelly caught a great ball and was hauled to the ground. Cork were reduced to 13 and we were in for a grandstand finish after Tony slammed the resulting penalty to the net.
The ref was going to allow one more passage of play and everyone in Clare hoped we could somehow get Kelly on the ball again close to goal. Clare would have to win the resulting puckout. Diarmuid Ryan hit direct ball into the Clare full forward line, but it looked like Cork had it under control as ironman Robert Downey burst out with the ball. Aidan McCarthy then came in with a superb dispossession and was able to put through Tony on goal. It looked like the finish was a formality as we were prepared to rejoice at one of the great GAA comebacks but… Enter Patrick Collins to break Clare hearts with a fantastic save and the game was over.
After the agony, there was a deep sense of pride which was palpable amongst the Clare supporters in the stand. The players had given it everything and just came up short against a very good Cork team. Sure, there were areas where we could have done better but, in that moment, the Clare supporters honoured the team with a standing ovation.
There was particular encouragement for Brian Lohan audible from the gallery, as the struggle which he has had with the county board, starting before he was even appointed, was on the minds of many. While it was an excellent game and Clare gave a good account of themselves, moral victories are not the goal for anyone involved and they will have to analyse what went wrong and what we could do better.
Cork structurally looked the better of the two sides in the first half. While the scoring was close, Cork created scores much more easily and had a platform to hit better quality of ball to their forwards. The forward unit of Cork was dynamic and free flowing as they switched positions regularly. No matter what the positioning, they were always able to create space to run into and had the skill level to score once winning possession in those positions. They started sharply as Patrick Horgan scored two good points from centre forward, including one exceptional point from his knees.
Conversely, Clare were often reduced to taking pot shots from out the field and added to their tally in a more laboured fashion. We did not utilise the cross field ball which Shanagher and Ian Galvin would have relished inside as a lot of our deliveries were aimless and down the line. Ian, in my opinion, was somewhat harshly taken off after he had scored a good point early, the quality of ball he received after that made it hard for him to get into the game and I would have thought a move out the field for him would have brought him into the game and helped Clare overall. Similarly, Shanagher and Rodgers found it tough to make headway in the inside line.
Our full backline was stoic in there battle as under severe pressure on very good players, Conor Cleary, Paul Flanagan and Rory had added another solid performance to a very good season. Cork did make progress through the middle of our defence and hit us for a hammer blow as Kingston scythed through the middle to finish to the net just before half-time. Clare were left with an uphill battle in the second half now that they had a deficit to claw back
Cork utilised Niall O'Leary to do a man marking job on Tony Kelly. O'Leary rarely looked at the play and was solely focused on reducing Tony's impact on the game. However, after Tony got his first point from play in the 23rd minute, he went on to give a virtuoso display of hurling that included some of the most incredible scoring I have ever seen. In a sign of things to come, he scored an almost impossible shot to start the second half after a pass from Ryan Taylor. The highlight though, came in the 44th minute when he won possession in front of the Mackey Stand, faked a shot then when around O'Leary to score from midfield with the defender swinging out of him.
Cork began to pull away at this point though. There was a huge momentum shift when Ryan Taylor put Gary Cooney in for a great goal chance. The Cork fullback got his body in the way of they shot and Cork advanced the ball up field. Cork again ran at our half backline and created an overlap for a six-point swing. It left a huge mountain to climb for Clare and they came up just short for a finish.
There was good progress made this year under Brian Lohan. Players like Ryan Taylor, Rory Hayes, Conor Cleary and of course Ennistymon's Cathal Malone came to the fore and improved as individuals. It will be important for continuity that he is kept on. It is equally important that his re-appointment is done in such a way that it conveys full support for Brian going forward. The county executive have made his job difficult at every turn and he needs co-operation and support going forward.
With a few tweaks I believe that there is silverware in this group of players. I may be an outlier in this opinion but I did not agree with the positioning of John Conlon at centre back. I think it reduced our attacking threat and he did not look comfortable there, this could be re-assessed next season with what should be a less interrupted season. The addition of Shane O'Donnell and the development of younger players like Rodgers means this group have good potential to go on and achieve success. This should be done with Brian at the helm for another season.