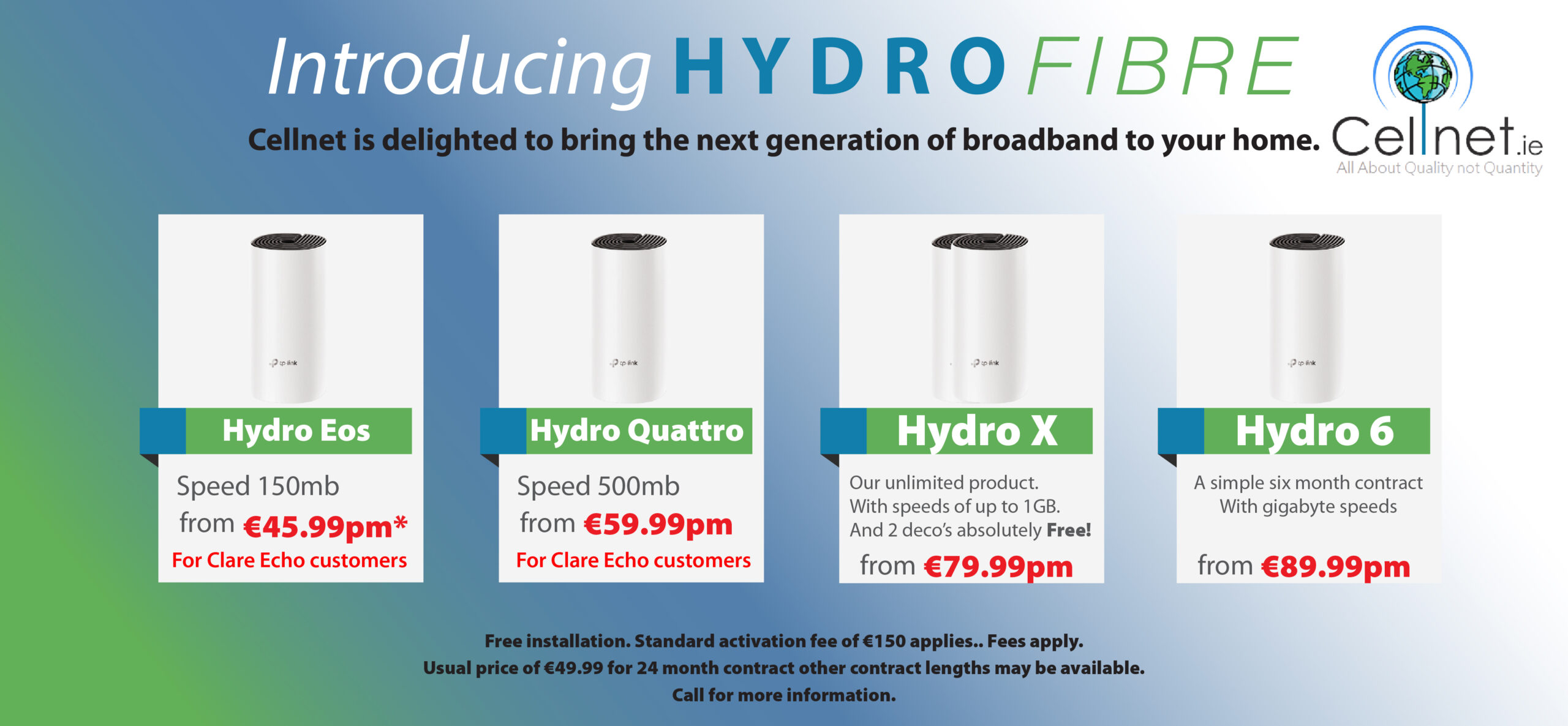 *David McInerney & Aaron Gillane stretch for the sliotar. Photograph: Martin Connolly
Darach Honan dissects where it went wrong for Clare in Sunday's eighteen point defeat to neighbours Limerick.
The wheels have come off for Clare in dramatic fashion over the last two weeks. After Tipperary, the Clare public had hoped that this was a one-off, a bad day at the office that we could put behind us and move on. However, the problems are deeper rooted than that. I had hoped that facing off against our arch-rivals in what has become a real grudge match would help us rediscover our form of last year. That this was the challenge that we needed to focus the minds and put in a big performance. Unfortunately, it only served to highlight how we are second best to Limerick in absolutely every aspect of the game right now.
Limerick are physically stronger, fitter with higher work rate and skill level than Clare. They also were far better organised. After Tipperary, a real worry for me was that we did not establish a presence in the half forward line. We were playing too deep which allowed Pádraic Maher to drop in front of our full forward line and eliminate any threat we had inside. This needed to be corrected in order to stand a chance against Limerick. It was clear from the off that we had not learned our lesson. Declan Hannon mopped up the world of ball in the first half and was under no pressure as he picked off passes that led to Limerick scoring at their ease.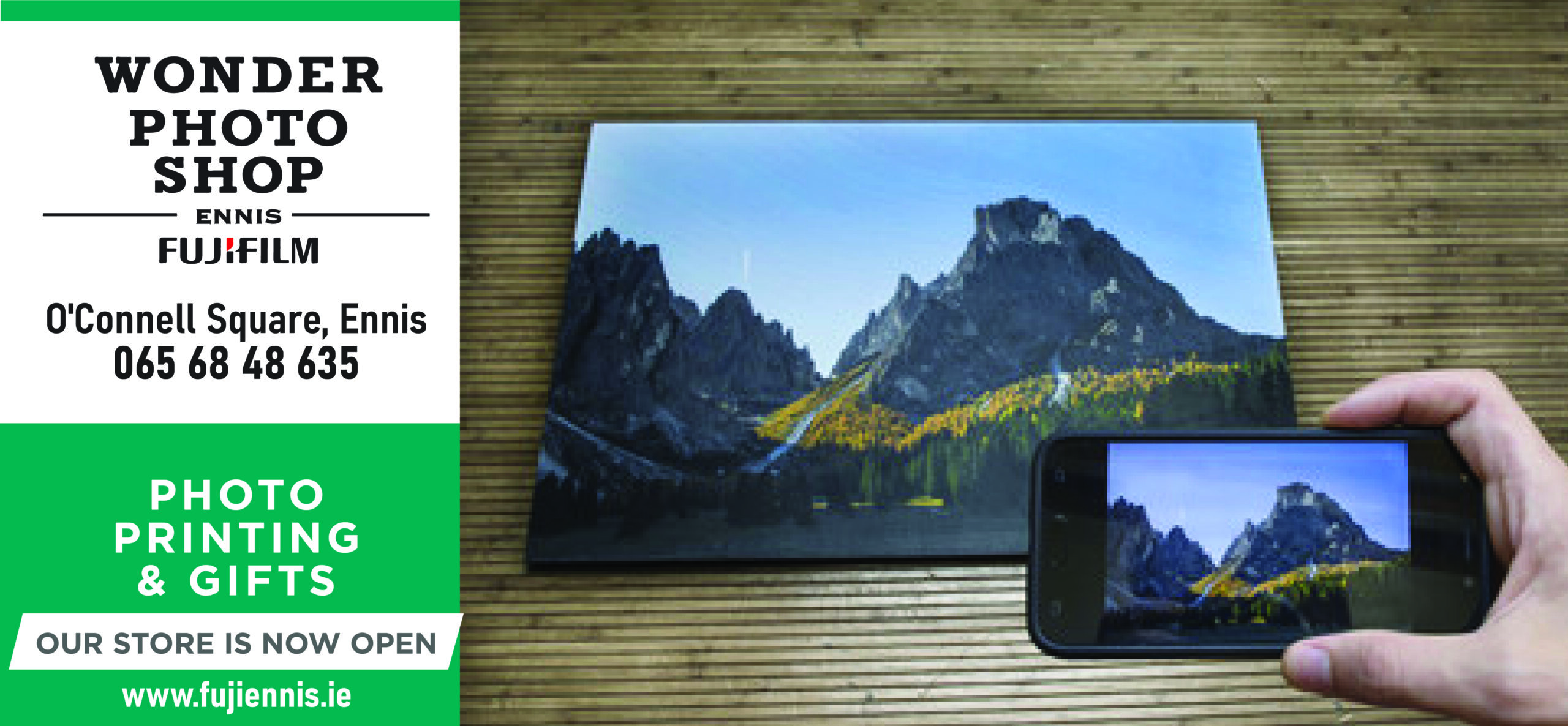 The dominance of the Limerick half backline was particularly evident when comparing both teams puckout strategy. Limerick and Clare set up very differently for their puckouts and it was evident early which was the successful tactic. When Nicky Quaid was surveying his options, Limerick held 5 forwards within 40 metres of the Clare goal. The space was left in front and to the wings for their forwards to run onto and contest 1 v 1 with their markers. It was then a 20-yard sprint out to the wings and it made life incredibly hard for the Clare backs.
Compare that to the static nature of our own puckouts. Clare lined up with one, at times two, forwards inside Limerick 40 metre line. They then had 4 or 5 forwards across the Limerick 65. This allowed the Limerick midfield and half forward line to cover the space in front of our forwards while their backs took a step back to cover any ball that went long. Donal Tuohy was then facing an incredibly crowded landscape when surveying his options. When he went long he was pucking it down on top of four and five Limerick backs in the half back line. He then had to force short options which Limerick loved as they worked hard to close the man receiving the ball under savage pressure. The platform of not winning our own puckouts and being exposed 1 v 1 on theirs was what set Limerick up to go on and dominate the game.
However, we were outfought and outmatched in open play as well. It took until the 29th minute to get our first point from play. This came from an error by one of the Limerick backs that Peter Duggan capitalised on rather than free flowing play from Clare. We have been limited to an average of six points from play over our last two games. Clare did have two early goal chances that we failed to take. Peter and Aron Shanagher were put through but could not take advantage as Limerick defenders made excellent last-ditch interventions. If we had taken these goals it could have put the game on a different trajectory. To be blunt, it may have just papered over the cracks though.
Limerick are operating on a different level from Clare. They play an outstanding brand of hurling and have really bought into what they are doing as a group. Paul Kinnerk deserves a lot of the credit for this. He has gotten the most out of the group and this style of play is exactly the vision that he has for any team he is involved with. In Clare, we had Paul and found him to be an excellent trainer. At that time though, he was hindered by the use of a sweeper that we stuck to stubbornly. This impeded on his vision for the team as he had to operate within those constraints. What we are seeing in Limerick now is what we had the chance to do after our All-Ireland win in 2013.
Clare must face Cork this weekend in our last game and in theory are still in with a chance to qualify. You'll find it hard to convince any of the fans who streamed out of the Gaelic Grounds that this chance is any more than theoretical though. What most will hope is that we can put in a performance that will put a little bit of pride back into the jersey. I'd like to see management be brave in their team selection, after the defeat to Tipperary it was evident that things were not working and that the team needed a shake-up. This is still the case. Listening to Limerick players after the game they stressed how competition for places within the squad is so strong that it drives performance. Conversely, in Clare it is harder to lose your place than it is to get a game off the bench.
What would be stopping Donal and Gerry from starting with a team that included Niall Deasy, Ian Galvin, Jason McCarthy, Cathal McInerney or Paul Flanagan. I'd even be tempted to get on the blower to Cian Dillon and Conor McGrath to come back and play. For the lads who are playing and not in good form it could even come as a relief.