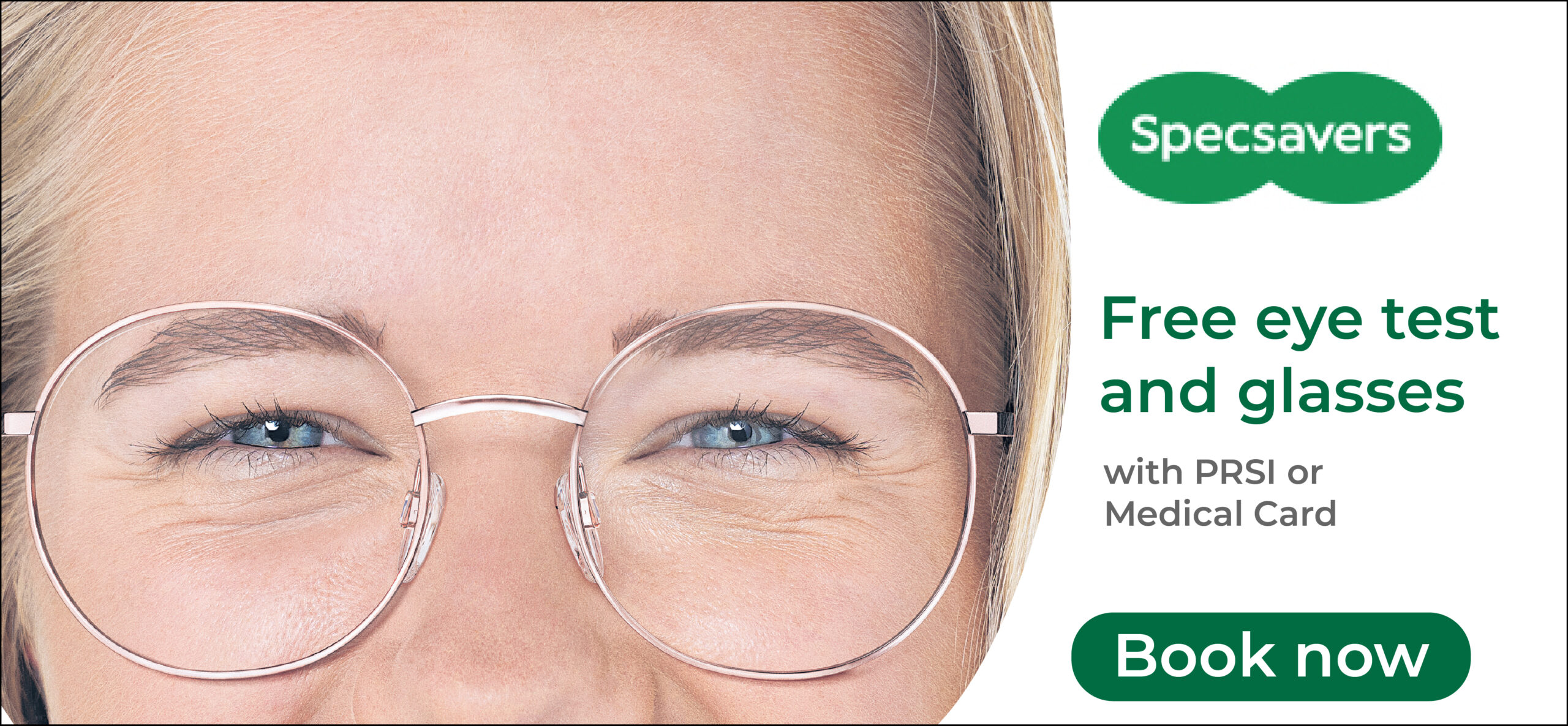 *Rory Hayes in full flight. Photograph: Joe Buckley
Clare GAA experienced a winter of discontent in which our dirty linen was aired publicly, and the failings of our county board were highlighted to the country. At times it appeared as though our county board were actively working against the management of the senior hurling team. The need for change at executive level had never been so obvious.
It was a welcome break then, to return to championship action last weekend. Clare came into the game with a sense that they were gathering momentum. After uneven performances at the beginning of the league, they had won three on the bounce culminating in an excellent performance against Kilkenny in Ennis. The team began to take shape as players became familiar and comfortable in their surroundings.
Waterford's performances throughout the league was more volatile. They were hammered by Cork and, when they laboured past Westmeath, I wondered whether they could maintain the intensity and high energy gameplan that they had applied last year. They seemed to answer that question with a great win over Limerick, the top team in the country. However, they were well beaten by Galway only to comprehensively beat Tipp in their last game, so they appeared to carry some momentum of their own into the Munster Championship clash with Clare.
The main talking point in Clare has been the positioning of John Conlon at centre back. John has some experience in this position having played there with our club in 2015. He took some time to find his feet at six in this year's campaign, but after a solid performance here against Kilkenny he continued in that vein on Sunday.
John got on the world of ball and at times it looked like Waterford were actually picking him out with passes such was his dominance of possession. There will be aspects of his use of the ball which should improve with every game as he continues to adapt to this role, but he will be delighted with his first championship performance after a long layoff.
Tactically Clare got their approach spot on while Waterford floundered. Our back six remained compact and did not get stretched out the field. They were enabled to do this through huge work rate from our half forwards and midfielders. Waterford were unable to get their running game going for the first 50 minutes of this game as Clare won the battle in the middle third, stopped runs and forced poor clearances into the welcoming arms of Conlon, Ryan and Fitzpatrick. Waterford rarely bypassed our half backline and when they did there was a covering defender coming back to snuff out the danger.
Clare also sprang a surprise with the positioning of Tony Kelly at full forward. Withdrawing Conlon from the forwards will inevitably lead to losing some attacking zeal. Clare balanced this with playing Tony in a more advanced role and it worked a treat. Tony scored five from play and was a constant threat in another great performance from him. This positioning had the added bonus of taking Callum Lyons out of his comfort zone and negating the attacking threat and creativity which he usually brings to proceedings.
Clare were entirely dominant for the first three quarters of this game and while we led comfortably, we should have been completely out of sight. A mix of some selfish play, inefficient shot selection and poor shooting was to blame for this. There were numerous times when we took on a shot under pressure rather than use a free man in a better position. Sometimes this can happen on the first day out in championship, and it is an area where we can expect to see improvement with a game under our belts against Tipp.
On a relatively stress-free day for Clare, one cause for concern was the lagging and hint of tiredness towards the end of the game. Waterford got on top in the last quarter, got their running game into rhythm and began to chip away at Clare's lead. Save for some bad free taking and shooting of their own it may have been all too close for comfort in the dying minutes of the game. With only a short turnaround until the Tipperary game, the lads will need to recover and come into this weekend's game fresh and with improved energy.
Tipperary pose a different threat to Waterford and play a more traditional game. While Waterford aim to withdraw their forwards and create overlaps through a running game, Tipperary hold their forwards further up the field. This creates a greater challenge for our defensive unit. Tipperary's age profile is older now, which gives Clare a chance to bring more energy and work rate to the game. Having sharpened our claws against Waterford, Clare should be able to play a faster paced game and bring a match sharpness that Tipp will find hard to have replicated in training over the past few weeks.
Clare are coming into this game in a perfect position. They dominated Waterford but still have plenty to improve on which will keep the lads grounded. Clare should have enough to beat Waterford and advance to a Munster Final. All we would need then is our government to finally see sense, apply logic and allow supporters to attend these games.