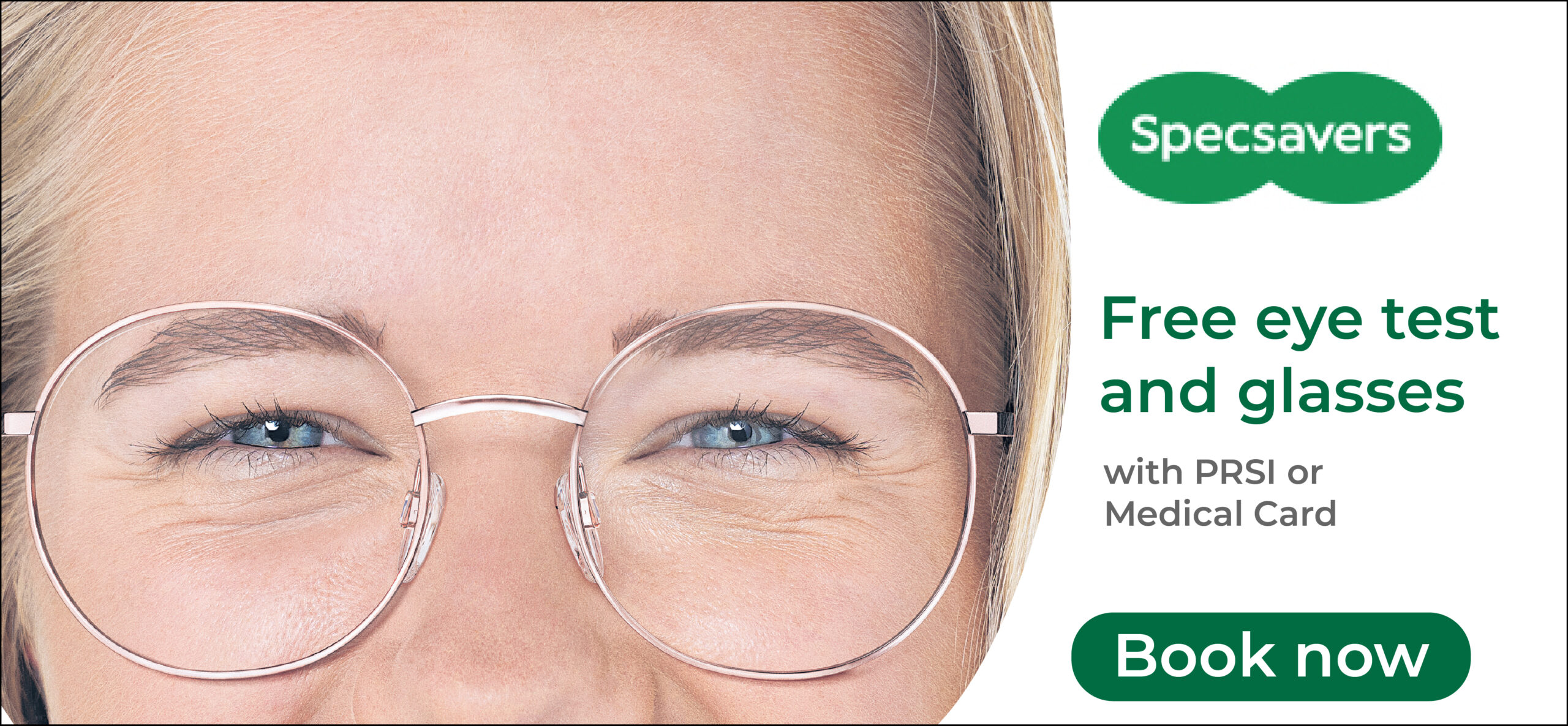 'Honour' for Donnellan to bring world's best dancers to Ennis
AN INTERNATIONAL sell-out production now entering its sixth year will make its Irish premiere in Ennis next month, with local dancing legend Michael Donnellan at the helm.
Danceperados Of Ireland promises to showcase 20 of the best Irish dancers in the world – including the current male and female world champions – alongside a high-octane group musicians and stunning vocalists, choreographed by Donnellan and co-producer and fellow Clare man Eimhin Liddy, who is the musical director.
Live musicians and singers, including the well-known Doolin-based Geraldine McGowan, will accompany the strident clattering of the most well-trained feet in the world, bouncing in unison on the glor stage. A powerful image of a beautiful art-form, and one that captures the imagination. The sort of production usually reserved for audiences in city auditoriums, one would ponder.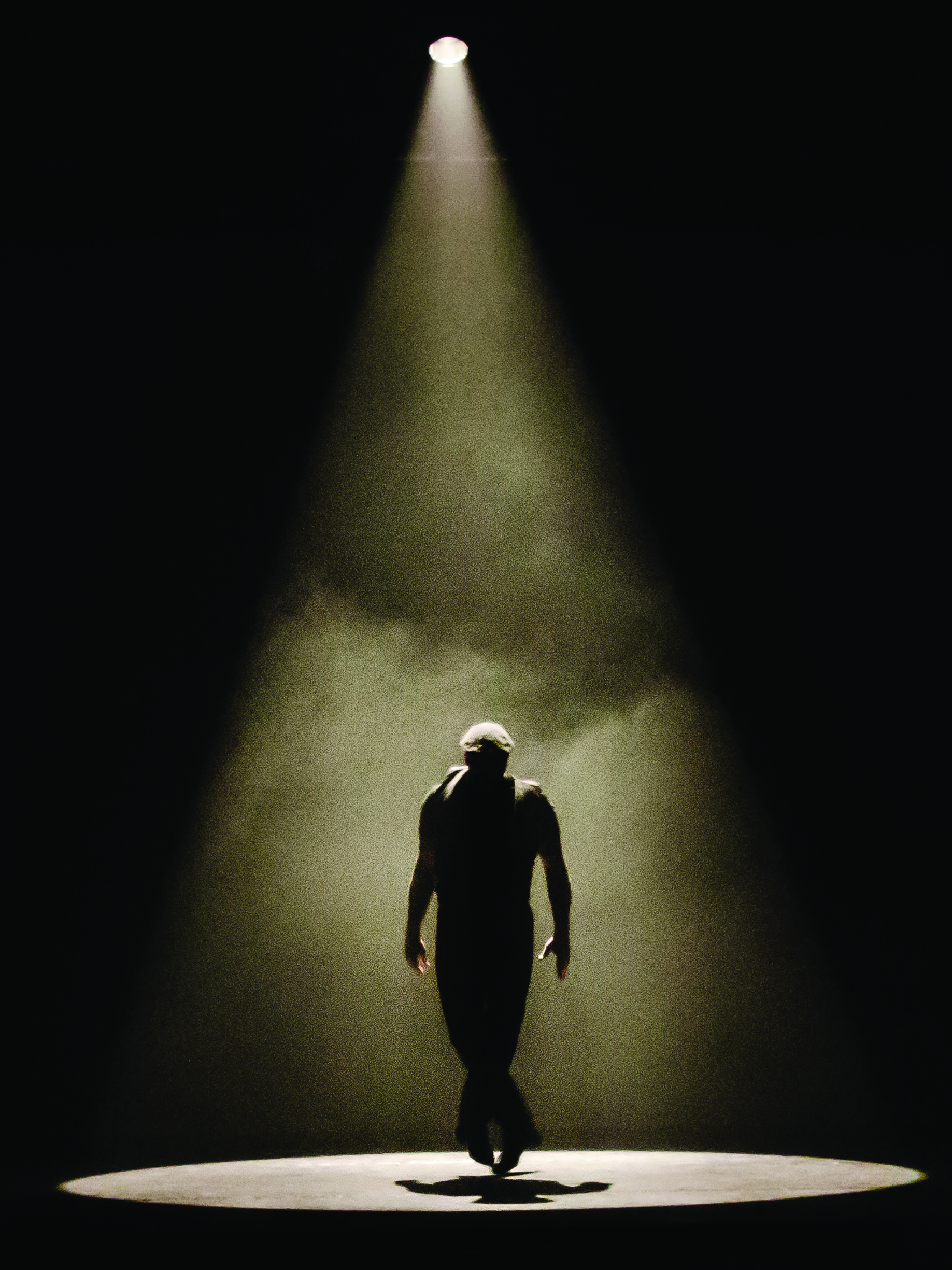 Ahead of the show, two-time world champion Donnellan tells The Clare Echo why the upcoming shows in glór, for which tickets are already in high demand, are the most highly anticipated of a tour which will take in France, Germany, and Holland to name a few.
"Danceperados of Ireland is my newest venture," begins Michael, who has choreographed other successful international shows such as Magic Of The Dance and Rhythms Of Ireland. "It comprises of 20 dancers on stage, a six-piece live band, and singers. It's a full live production; nothing canned, nothing tracked. We're very lucky to have the absolute best dancers in the world, we have the current world champions male and female. We have 200 dates booked between October 2019 and February 2020 but I always wanted to bring something creative, choreographed, something I'm passionate about to my hometown in glor. We have phenomenal talent, we just can't wait to showcase it really. We have two nights, and it's selling very fast."
Two years ago, Ennis native Donnellan brought down the curtain on his own dancing career in style at the Fleadh Cheoil na hEireann Dome in Ennis, where he danced his farewell dance with the Kilfenora Céili Band. Dancing continues to shape the life of the man who has performed leading roles in both Riverdance and Lord Of The Dance at London's Westend. Having first clicked his heels aged just four – some four decades later he's handing back his reel shoes to guide the next generation of elite Irish dancers, as a choreographer.
"It was my farewell dance, my last professional performance with them and you just know it's time. It's quite comparable to a player becoming a manager to a degree, you're stepping off the pitch but you're still in the team. That's what I do now, I recruit the best Irish dancers, create the best choreography I can for them, work with the best musical directors in the world and then, light the show, costume the show, put the best production together."Although Danceperados of Ireland isn't his first rodeo – he first tasted life as a dance choreographer aged just 19 – it's certainly one that's close to Michael's heart. This October Michael celebrates his 44th birthday, just days before his show takes to the stage in Ennis.

"I've always been creating, always playing with rhythms etc with my feet from a young age, even as a young lad I used to get in trouble for tapping under the table at school," he laughs, "it's just something I was always at.
"Now this is the third international professional dance show that I've choreographed." Michael, also a secondary school teacher at St Patrick's Comprehensive in Shannon, continues, "Normally these big dance productions go to the bigger cities and now we're bringing the production to the people [of Clare], which is something I really wanted to do. It's an honour for me to put on this production, which I've choreographed and created, to my home town. The co-producer is also a Clare man; Doolin-based Peter Pandula is heavily involved, so the three of us together are very excited that it's the only touring professional production from County Clare, that was born here."
Michael tells of the fateful meeting seven years ago when the trio sat down together with the aim of creating "one of the best dance shows in the world", and following six consecutive sold-out European tours, they will finally bring their show to its rightful stage. "It's an absolute honour to bring this home, for the people of Ennis to see this. I hope they come out in their droves, we are going to put on a spectacular production for them, it really is something special. We're so excited about, it's just blasting music, 110mph dancing in your face, and it's just honest, it's real, it's true and it's live."
Michael says that while he still misses the stage, being in the front row when the curtains open in glór gives him a great feeling of exhilaration.
"Still, to be honest with you when the music starts at 8pm and you're sitting in the auditorium, the legs still go. It never leaves you, there's no better place in the world than being on the stage performing but the second-best place is being in an audience watching your work being performed."Ultimately, Michael says, he just wants to transport the people of Ennis from the stress of daily life into the wonderful, magical universe of dance.
"I want people to leave their worries and their phones at the door, go in and take a deep breath. Just be enthralled by the best dancing that you can possibly see on a stage to some beautiful musical scores. There's enough dullness in the world – enough of that – just be entertained and enjoy yourself for two and a half hours and be absolutely enthralled by the talent that is on that stage."
Danceperados of Ireland takes place at glór on October 18-19. Tickets €25/€35 available at www.glor.ie or at glor ticket office, 065 684 3103.
For more information on dates and shows, go to www.danceperados.com.