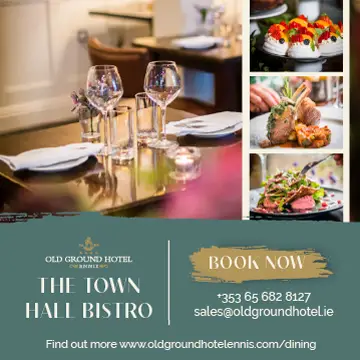 Damage caused at Killaloe Bridge by a passing truck will be repaired in the coming weeks.
At the May meeting of the Killaloe Municipal District, Cllr Tony O'Brien asked for works to be carried out immediately at the busy South East Clare bridge. Last month, a truck hit off the corner of the bridge damaging its structure and posing minor health risks for pedestrians walking past.
Senior Executive Engineer with Clare County Council, Hugh McGrath confirmed that works would be sanctioned and he was hopeful they would commence in the coming weeks.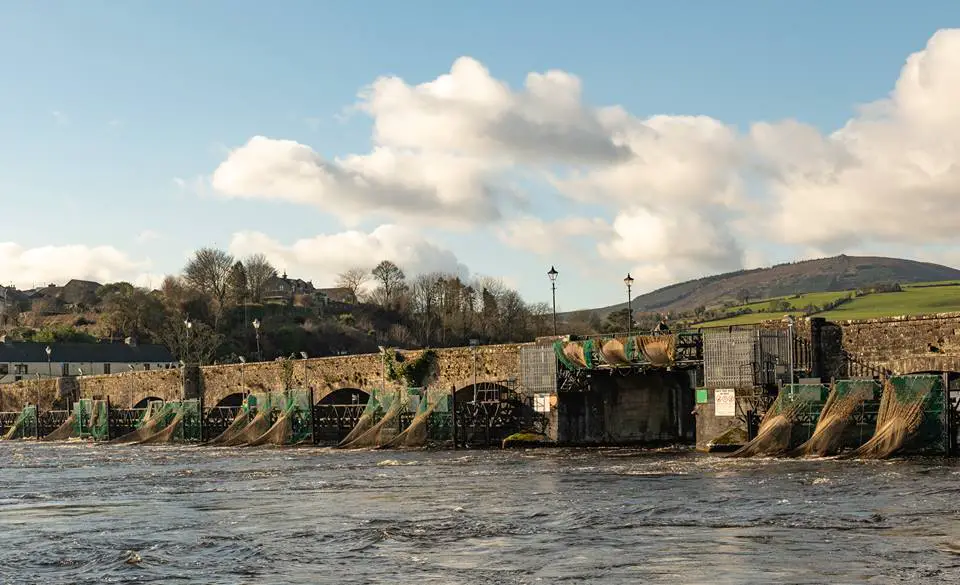 O'Brien stated that he was very happy with the response of the local authority and indicated the main reasons why he put forward the motion. "I was urging the Council to get the repair work done as soon as possible as well as being a touristy attraction, it's a health and safety hazard at the moment right on the corner of the bridge where a lot of young kids and pedestrians pass and that was the main reason".
No traffic delays have resulted because of the damage according to the Fianna Fáil councillor. "There hasn't been any traffic interruptions or anything but primarily as a health and safety risk we really need to get something done with it, we need to get it repaired as fast and as quickly as possible".