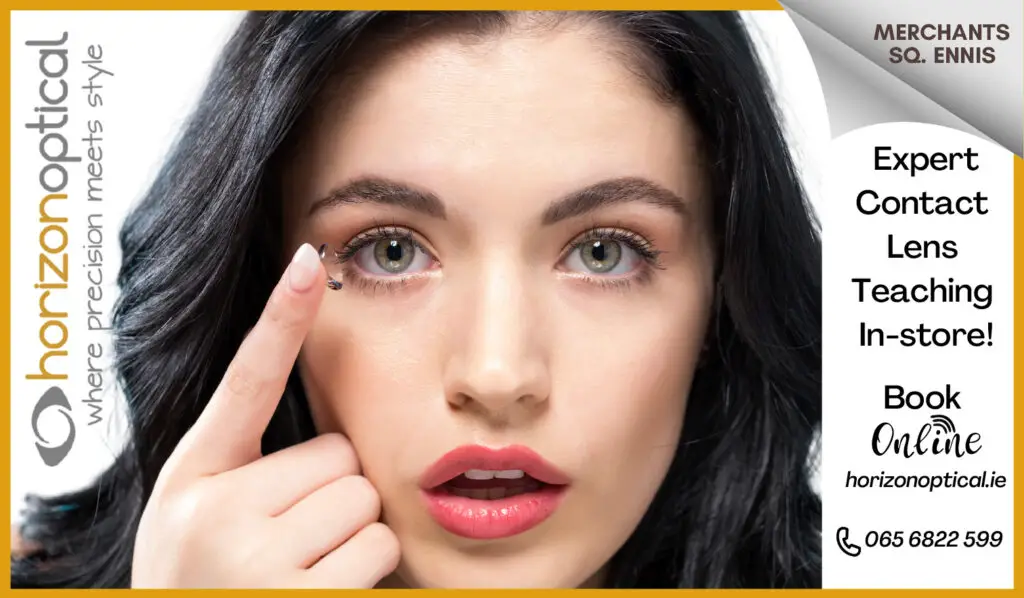 Anthony Daly will not be involved with the Clare senior hurlers in 2020.
A two time All-Ireland winning captain, Daly was approached by County Board Chairperson Joe Cooney in the wake of Gerry O'Connor's departure from the outgoing management team.
Speaking at a special meeting of the County Board on Wednesday, Cooney stated, "A high profile person was contacted about the position, we tried ringing him a number of times and eventually we got through to him. I spoke to him on the phone and he said he wasn't interested. That person was Anthony Daly".
Later on at that meeting, Kilmaley delegate Niall Romer claimed that the former Clare manager was part of Brian Lohan's management team to which Cooney responded, "He said some of them might be available".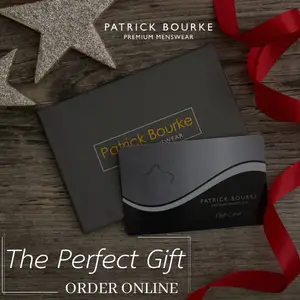 Writing in his column for The Irish Examiner, the 2013 Leinster championship winning Dublin boss confirmed he had no interest in returning to inter-county management in the future and that he was contacted by the Chairman. "It's not that I'm turning my back on Clare but, after nine years spent as an inter-county manager with Clare and Dublin between 2004-'14, it's just not something that I'm focussed on at this stage of my life.
"I was contacted by Joe Cooney, the county board chairman, about six weeks ago, to ask me about making a contribution to a review of Clare's hurling season. I outlined to him that I had no interest in getting involved in inter-county management at this time. If circumstances were different in the future, I may be willing to return to Clare, but not at the moment".
Daly also felt there was time for change among the County Board Executive. "I'm also unsure if I could work with a number of top board officials in the county. The culture is all wrong and that looked set to continue on Tuesday when the board were sure that they could railroad through the appointment of Mulqueen. The process was all wrong. There was no transparency and I'm just glad the board delegates finally had the guts to stand up to the executive and loudly say 'No'. In these situations, the aim should always be to get the best man for the job, with the best backroom team, and not just to get the person favoured by the board executive".
Donal Moloney's treatment was "disgraceful" according to the Clarecastle man. He was in favour of seeing his former teammate Brian Lohan get the job ahead of Louis Mulqueen who was coach of the side in 2002 in what was Daly's last year on the panel. When the management team of Cyril Lyons, Louis Mulqueen and John Minouge left at the conclusion of the 2003 season, Dalo became manager.