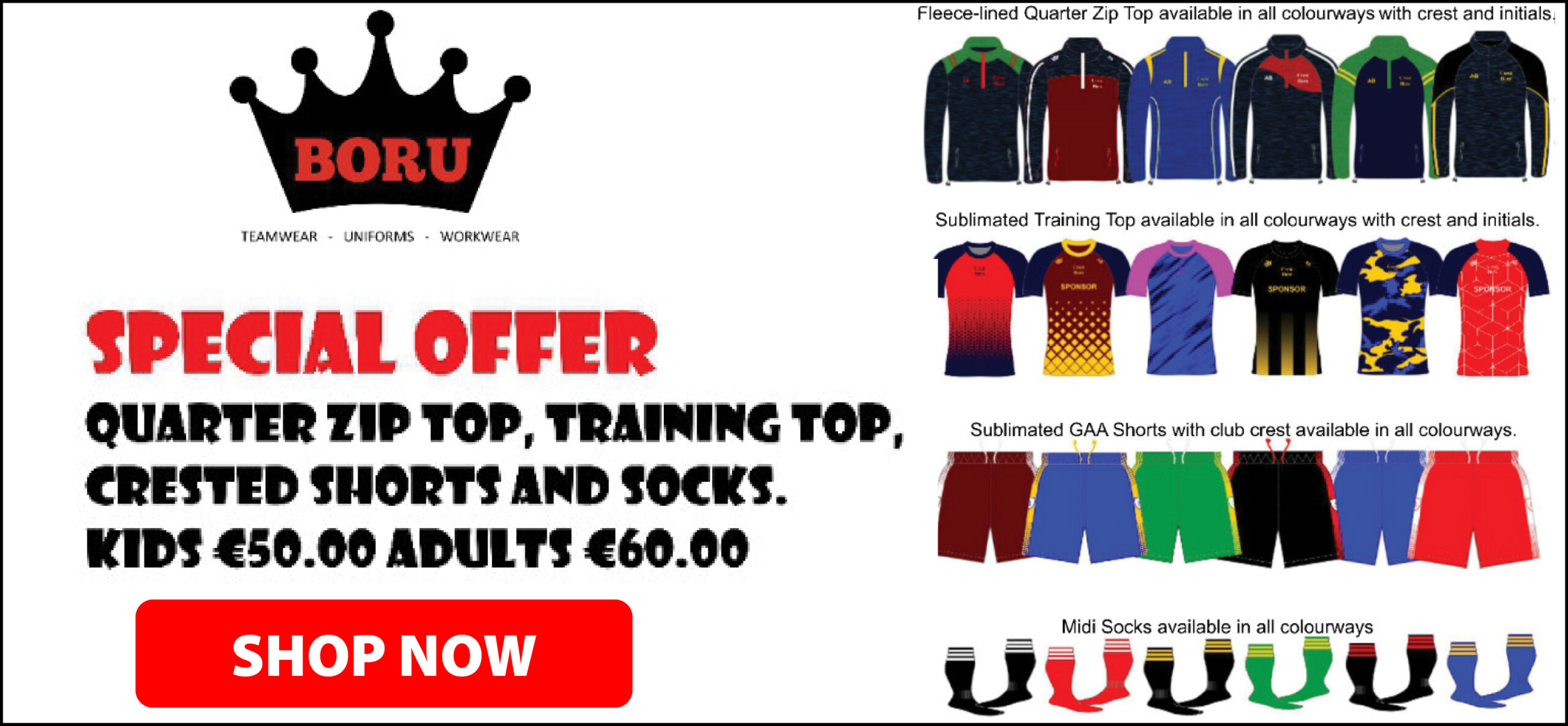 An Ennis councillor has disputed a response from the senior executive engineer of the Ennis Municipal District regarding accident history at Ballagboy.
Cllr Pat Daly (FF) recently tabled a motion before the Ennis Municipal District seeking the removal of "the seriously dangerous first bend at the Ballaghboy cluster of houses on the road that leads onto Gaurus, Knockanean and Roslevan".
Senior executive engineer, Eamon O'Dea in his response noted that the area referred to was within a 50km/h speed limit zone. "The accident data does not identify the location as a seriously dangerous bend," he stated.
O'Dea continued, "Road improvements at this location would be difficult to justify given that other locations in Ennis and its environs require improvement works".
Speaking at the November meeting, Cllr Daly stressed that it was "a very busy road" with a cluster of twelve to thirteen houses. "It is a very dangerous bend. Accidents have happened there and there are regular accidents there," he argued. A willingness on the landowner's behalf to introduce safety measures exists, the Ennis native added. "It is a treacherous bend on that road," he concluded.
"There has been significant road improvements carried out by Ennis Municipal District road staff in the area, this is the next stage if funding was available to improve the area," Cllr Johnny Flynn (FG) believed.
The Clare Echo understands that over the coming weeks, the Council's road design office will complete a potential design of works to be carried out.