*Daire Keane in action for Kilmaley. Photograph: Martin Connolly
Kilmaley men Daire Keane and Sean Ryan are running a marathon on December 6th in aid of Sláinte an Chláir. The pair, who both hurl for Kilmaley, had always wanted to do a marathon together and were originally aiming for the Dublin City Marathon.
With fear that the lockdown wouldn't be over, Daire and Sean mapped out a local route within a 5km radius of their homes. The route stretches around Kilmaley, Inagh, Kilnamona, to Ennis and back.
This will be Daire's first marathon and one of many for Sean, who completed several during his time with the armed forces. The pair have been training consistently over the last eight weeks, Daire tells, starting off with distance runs stretching from 7 to 10km and gradually extending this week on week.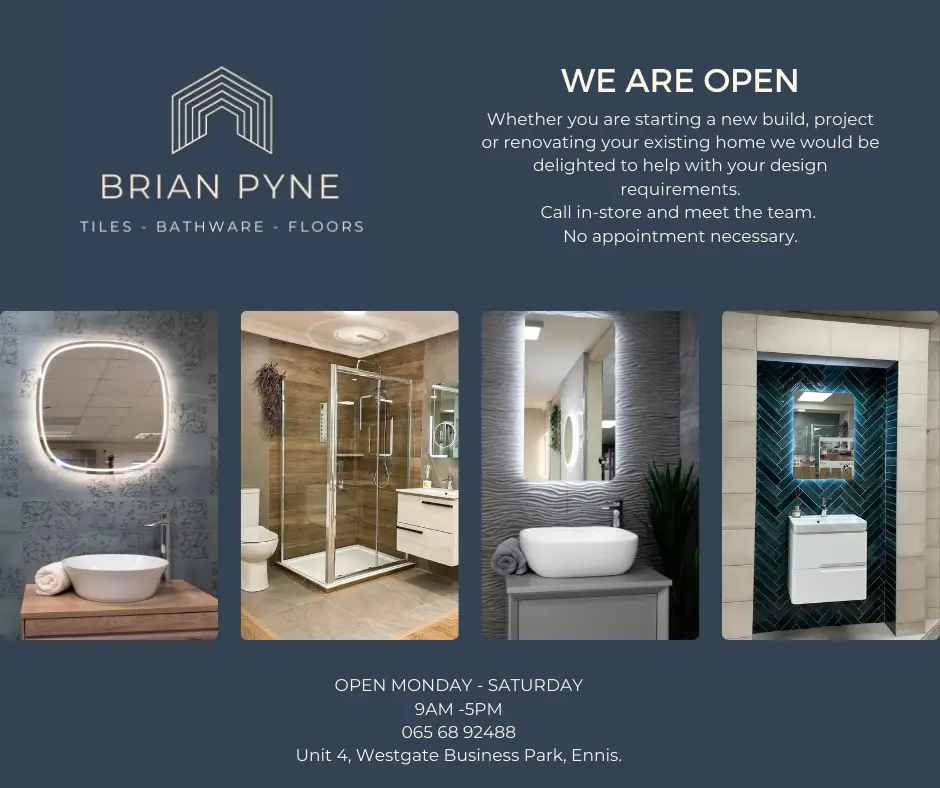 On the decision to raise money for cancer patients in Clare, Daire states, "Sláinte an Chláir is something we had both helped out before with other fundraisers. We thought this would be a good cause to support. We haven't been affected directly by cancer as such, but we all have friends or neighbours who have either directly or indirectly been affected. It's a good local cause."
A Go Fund Me page has been set up, entitled, 'Daire & Sean's Marathon for Sláinte an Chláir.' The first target of €1,500 has already been passed and Dáire is optimistic that the €3,000 mark can be reached, admitting that, "With an extra push here and there, we might even get beyond that." Adding that, "During Covid, everyone is having a hard time. People that are affected by cancer, their burden isn't going to change. It's there all the time, especially since some of the focus has been taken off their treatment and care. I think everyone should take some time to think about this."
Donations can be made by accessing Daire and Sean's fundraiser online on Go Fund Me.