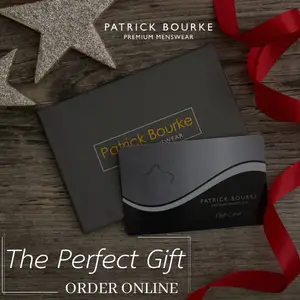 New cases of COVID-19 are at their lowest level nationally since mid December while the amount of hospitalisations is at its smallest since November.
On Sunday, the National Public Health Emergency Team (NPHET) reported that 303 new cases of the virus have been confirmed across the country. No county by county breakdown was circulated with this data.
Latest detail for Co Clare shows that a further two people were diagnosed with COVID-19 on Friday.
Cavan 4890 (+2)
Clare 4792 (+3)
Wicklow 4491(+14)
Kerry 4471(+8)
Offaly 4115 (+20)
Westmeath 3680 (+13)
Laois 3543 (+16)
Kilkenny 3506 (+1)
Carlow 2787 (0)
Roscommon 2334 (+5)
Sligo 2287 (0)
Longford 1891 (+10)
Leitrim 781 (+1)#Covid_19 confirmed and new cases by county.

— Páraic McMahon (@thepmanofficial) April 11, 2021
An additional two persons have died because of COVID-19, NPHET have said. 1 of these deaths occurred in March, and 1 occurred in April. There has been a total of 4,785 COVID-19 related deaths in Ireland.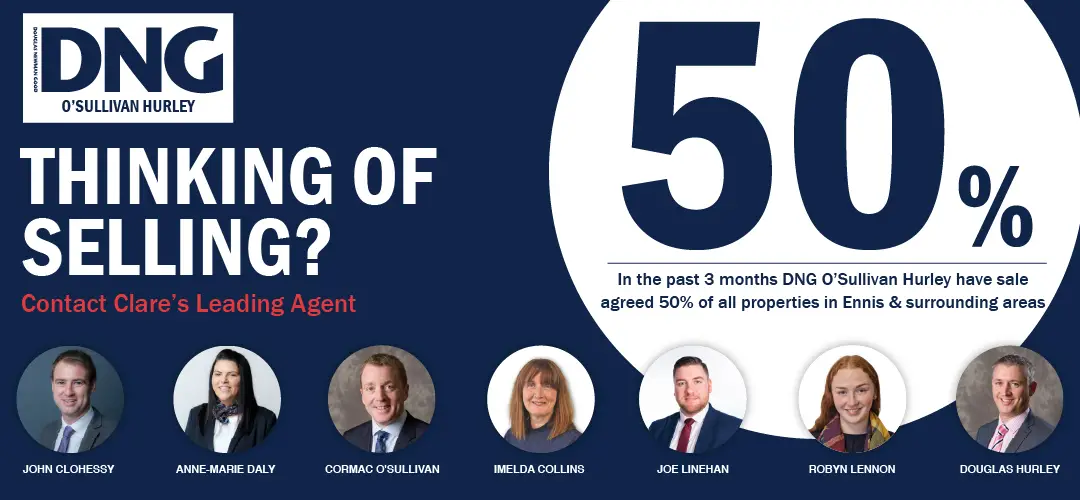 As of 8am today, 213 COVID-19 patients are hospitalised, of which 53 are in ICU. 7 additional hospitalisations were recorded in the past 24 hours.
Data from Thursday has indicated that 1,045,919 doses of COVID-19 vaccine have been administered in Ireland. 309,922 people have received both doses.
Speaking on Sunday, the Acting Chief Medical Officer, Dr Ronan Glynn noted, "there are many reasons for hope as we head into a new week".
Dr Glynn detailed that the figure of 303 is the lowest number of daily cases reported since mid December. "This morning we had the lowest number of people newly hospitalised with COVID-19 since the end of November. Last week the millionth vaccine was given and this week should see a step-change in the number of doses administered".
A return of all children to school tomorrow is a welcome move along with the permission of countywide travel, Dr Glynn felt. "If we can maintain this progress, vaccines and the basic public health measures with which we are all so familiar are our way out of this pandemic".
He encouraged people to remain working from home where possible, "do not take our children returning to school tomorrow as a signal to return to the workplace". Mixing of people indoor needs to be avoided, Dr Glynn stressed.