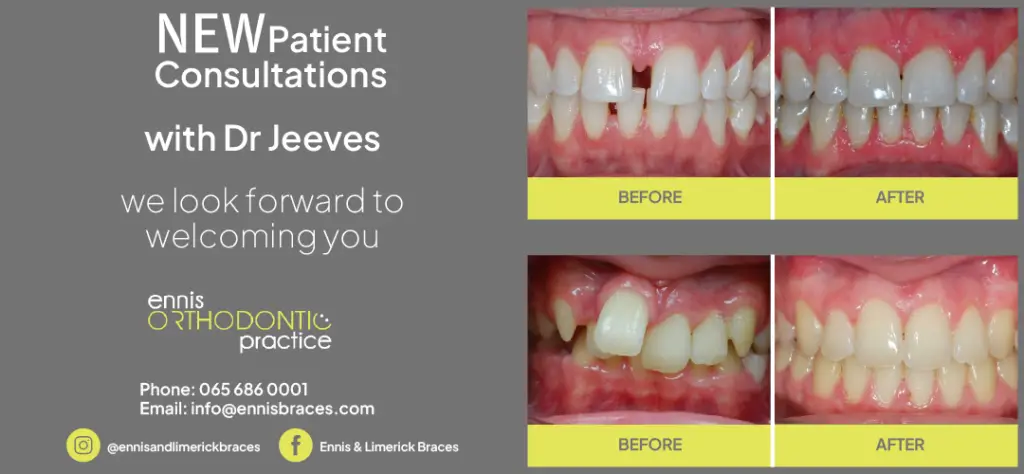 *Corofin GAA Club scaled an equivalent height of Mount Everest for cystic fibrosis in June. Photograph: Gary Collins
Clare GAA GDM, Micheál Duffy gets to the heart of what the GAA is about in this week's coaching column.
What makes the GAA so special? It's a meeting place for the entire community when U8 training is held on a Saturday morning to discuss local matters. There's the electricity of Croke Park on All-Ireland final day. It's the creation of lifelong friendships, the pride of the parish and the clash of the counties. It's the draw of men and women back to their local club instead of a travelling to a nearer counterpart and there's the constant efforts of clubs to produce a country star.
All these reasons are why the GAA is so special. Where else would you find an organisation that sees people give freely of their time to the place they grew up in. People who don't understand may say that it's only a game, but it's so much more than that It's a part of who we are as Irish people. The inter-county championship brought light in one our darkest winters with the hype before and the analysis after a game shortening our weeks.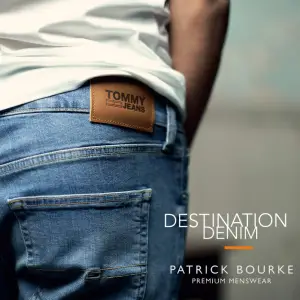 For me, nothing beats playing. The thrill of coming out on top in a tight match is a feeling that I know many people have felt. The buzz of a winning dressing room afterwards is a great place to be while character is built from the enclosure of a broken-hearted dressing room picking up the pieces from a knockout defeat. The closest I think you can get to playing is when you try and help out and coach within your club when you see the joy on a boy or girls face after scoring a goal or a point or the satisfaction you get from helping a 7-year-old to strike the ball from their hand for the first time or their first kick off their second foot.
So what is the GAA all about? When I was growing up my father who is from Dublin told me a story about an undertaker company whose line was "we will be the last ones to let you down". It's true to this day and I've seen the GAA at its best in communities when it comes to funerals. Past players, ex teammates and the current crop all assemble to pay their respects when we witness just how big the GAA family is and that it is something bigger than ourselves. The GAA at it's core is about where you're from and the community you grew up in. Just like the days where ye battled on the field together in championship, it's your clubmates that will be the last ones to let you down.