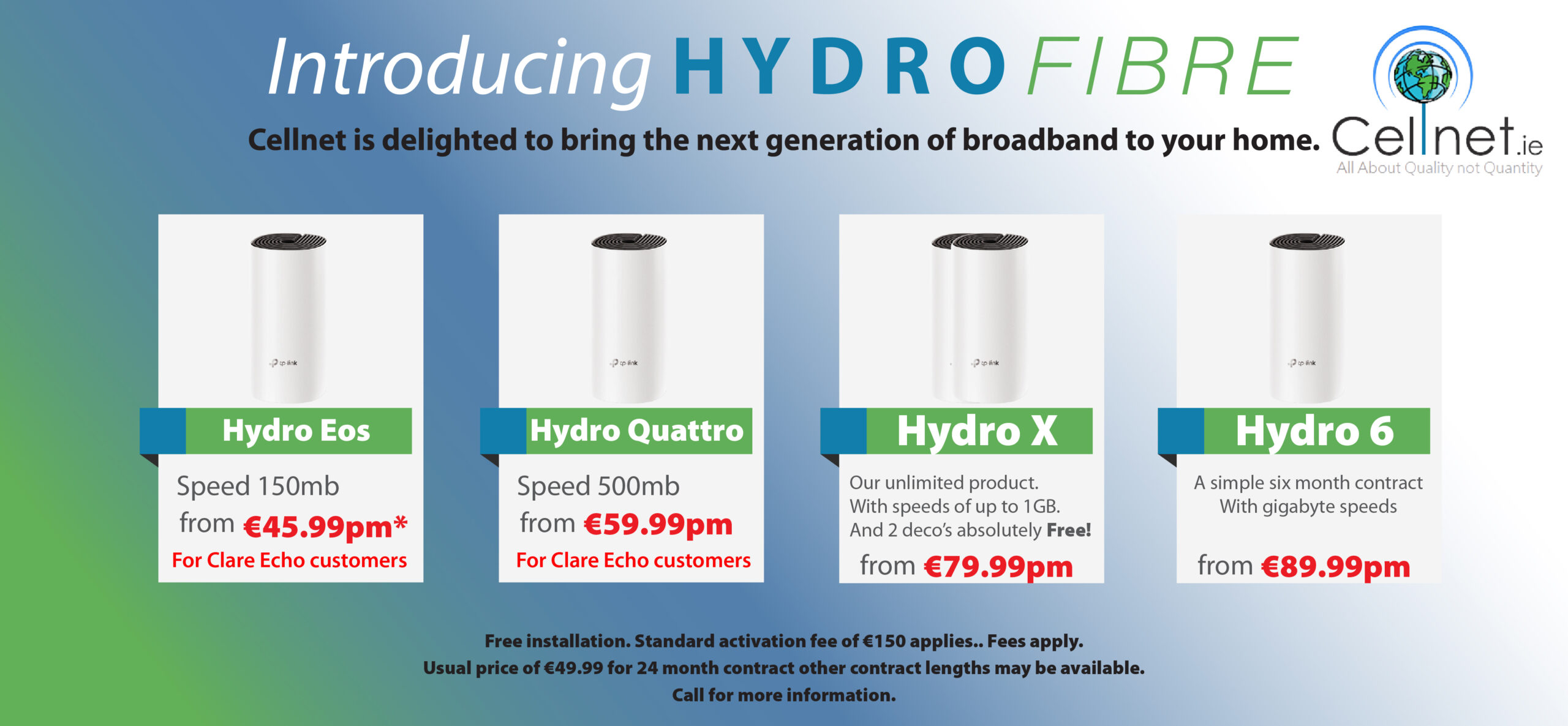 *Paul Kinnerk. Photograph: Sport Action Photography
Mark O'Donnell this week advocates for games based coaching.
I consider myself to be very fortunate, working in the domain of Games Development and Sport Science. As a GAA Tutor, I'm tasked with imparting knowledge onto volunteer coaches throughout our region. We live in a hyper-information era, and the demand for learning has never been so high. When delivering Coach Education Courses, I am regularly posed questions regarding new content – "Have you any new drills for us".
Of course I welcome this interaction because it highlights the best intentions of coaches, who are seeking improvement. However my response usually begins with "May I suggest a game".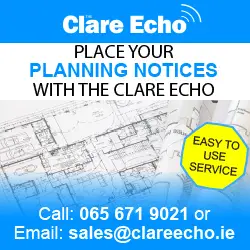 In true Keeping Up with The Jones' fashion, coaches nationwide love to mimic the practices of recent All-Ireland Winners and other elite performers. At present we should admire the playing standards of the Dublin footballers and Limerick hurlers. Consequently, a host of buzzwords are circulating social media and beyond, "GPS Stats; Underage Academies; Defensive Screens" and in particular "Games Based Coaching". It can become a habit for coaches to references these terms to appear intelligent, or ahead of the posse, despite real understanding!
Paul Kinnerk and Mick Bohan are often considered the founding fathers of Games Based Coaching (GBC) in the GAA – but what's all the fuss about? At the outset, a game is an activity with an objective, players, constraints and skill requirements. There are several game modalities e.g. zonal, target, possession, invasion, overload – with each game type having a specific outcome goal. The nature of this method facilitates free-flowing, unpredictable and sometimes chaotic game-play. Its ethos centres around the athlete, whilst encouraging competition and cooperation within a team. Typically, the movement patterns of GBC are conducive to match specific events, or as Bill Belicheck, New England Patriots Head Coach, terms "situational football".
By contrast, drill based coaching (DBC) is a more traditional, linear practice. In this environment, players are exposed to controlled, prescribed and very predictable activities. A classic example is the renowned "lines of three across the field". Its ethos orientates around the coach maintaining law and order whilst training. Albeit this method has the potential to facilitate high repetition, its structured nature rarely translates onto the playing field. The continuous practice of skills in isolation, with a myriad of cones and poles, results in players becoming robotic or dependent on visual aids. Undoubtedly, scenarios when players appear "lost" on a pitch reflect the influence of a DBC environment.
Modern research indicates greater improvements in skill proficiency, decision making, physical fitness and teamplay patterns in a GBC setting. Over time and implemented appropriately, this practice elicits holistic player development and leads to long-term success in team sport. By comparison those solely exposed to DBC develop in a more partial manner, often struggling to make use of learned isolated skills in game situations. It's noteworthy that the majority of readers were or are still being coached in this environment, due to the recency of the former. Remember we train to play, not play to train so where possible try to GAMIFY (another buzzword for 2021) every activity. Our players and our coaching practices will reap the rewards!