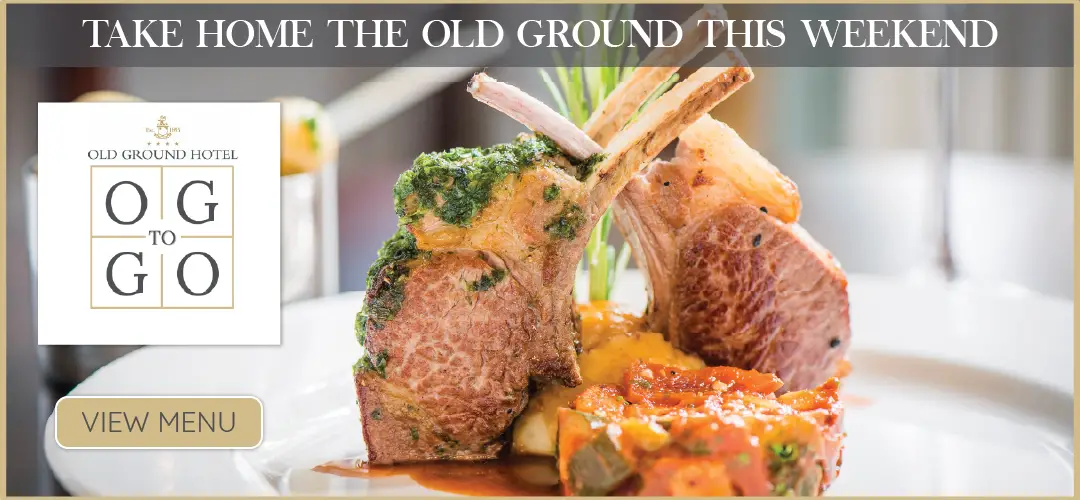 *Photograph: John Mangan
188 new cases of COVID-19 have been recorded by the Department of Health across the country, it has not been specified if any of these are located in Co Clare.
Monaghan 602 (+9)
Clare 529 (+6)
Kilkenny 438 (+1)
Laois 433 (+4)
Roscommon 386 (+1)
Kerry 368 (+1)
Wexford 361 (+2)
Longford 323 (0)
Waterford 314 (+6)
Carlow 275 (+1)
Sligo 168 (+3)
Leitrim 113 (+2)#Covid_19 no new cases in 2/26 counties according to Saturday's figures.

— Páraic McMahon (@thepmanofficial) September 21, 2020
Of the 188 cases announced on Monday evening, Dublin (76), Cork (25), Donegal (21), Kildare (16), Galway (13), Roscommon (7) and Waterford (7) are listed as counties where additional positive samples have been observed. A further 23 cases are spread among 12 unnamed counties, the Department have stated.
In a statement on Monday evening, the Acting Chief Medical Officer appealed to the public to continue to co-operate and show solidarity. "Encourage your family and friends to heed the public health advice. Now more than ever, we need to work collectively. Our individual actions count on a population level.
"Every one of us doing our bit in our daily lives – halving our social contacts, working from home, keeping our distance, wearing a face covering, washing our hands – matters a great deal. These small, positive steps taken together amount to our best and strongest defence against the virus," Dr Ronan Glynn added.