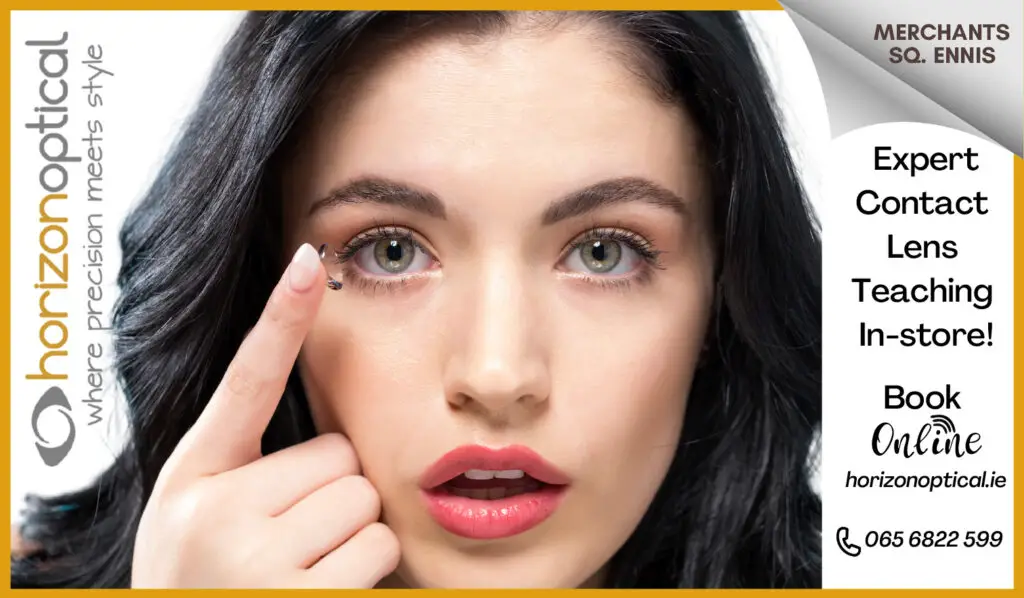 *Olivia Cahalane of The Health Connection
The Health Connection at Turnpike has been trading in nutrient dense wholefoods and quality supplements since its establishment in 2007 by owner Patricia Russell.
Manager Olivia Cahalane notes the shops fastidiousness in lending a helping hand to its loyal customers, whether that be high quality recommendations or simply listening to customers queries and sourcing a solution. A sharp increase in footfall was noticed at the beginning of the pandemic as customers looked to strengthen their immune systems through Vitamin C, D and Zinc.
The staff's sincerity in adjusting to the needs of their loyal and extended customer base is steeped in both a love of general health and wellbeing as well as academic accreditation. Taking over as Store Manager in 2011, Olivia is now undertaking a course in Nutritional Therapy. Grainne, Aine and Claire also hold relevant qualifications and a collective effort to expand on quality food within the store is at the heart of The Health Connection's philosophy.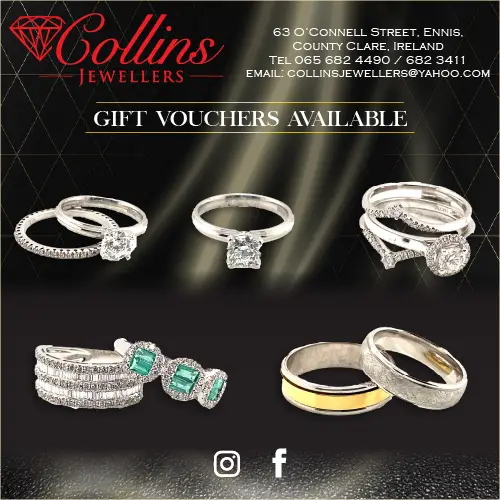 The pandemic has brought with it a newfound appreciation for health and Olivia feels that the store is a utopia for anyone looking to fortify a healthy immune system through natural whole foods. Olivia recommends eating whole foods and disregarding any overly processed items. Brown rice, various seeds such as pumpkin seeds and fermented meats all contribute to a healthy and balanced body and mind, in Olivia's opinion.
Olivia makes a point of the shop's earnestness in sourcing local foods to assist its loyal customer base. Touching on the continued success at Turnpike, Olivia admits, "we try to source locally as much as possible and we really highlight the value of food here and we like to complement that with high quality supplements. It's all about leaving our customers happy and satisfied. People do come back because we don't just sell for the sake of it, we are passionate about what we do."