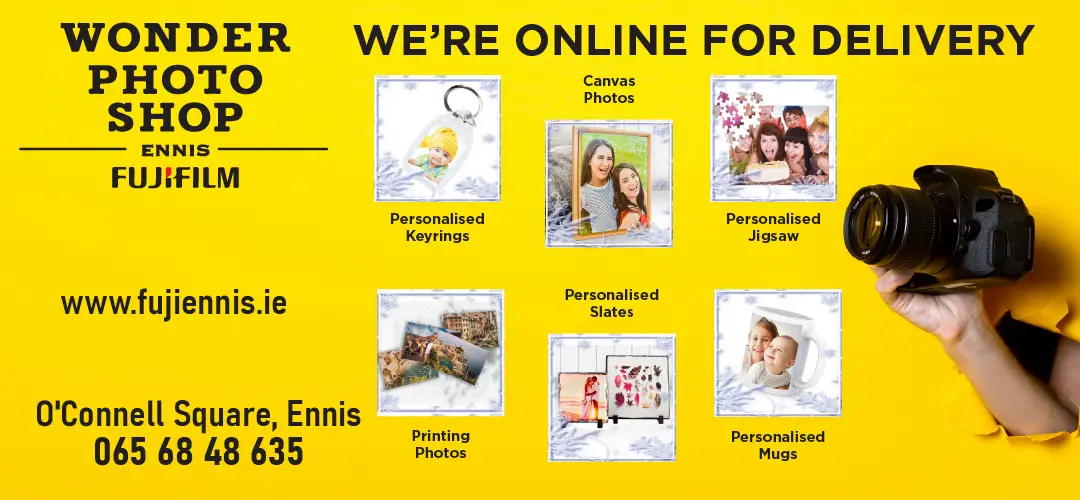 Ennis' Noel Cusack has completed his eighth ultra cycling race in four years.
In a non-stop 800km race around Northern Ireland, Noel completed the route in 37 hours and forty minutes. With no sleep, he kept cycling through the night where temperatures dropped to minus four degrees.
Noel finished in third position and told The Clare Echo that he pushed through the pain barrier to get over the line. "I suffered blurred vision that restricted my slight an issue I experienced before but still manged to suffer it out and finish".
Cusack is one of the county's most high-profile endurance cyclists. From what started out as Saturday morning cycles with the Clare Crusaders has led to much bigger challenges and distances being clocked up on the bike.
His long-term goal is to take on the Race Around Ireland Ultra in 2021.