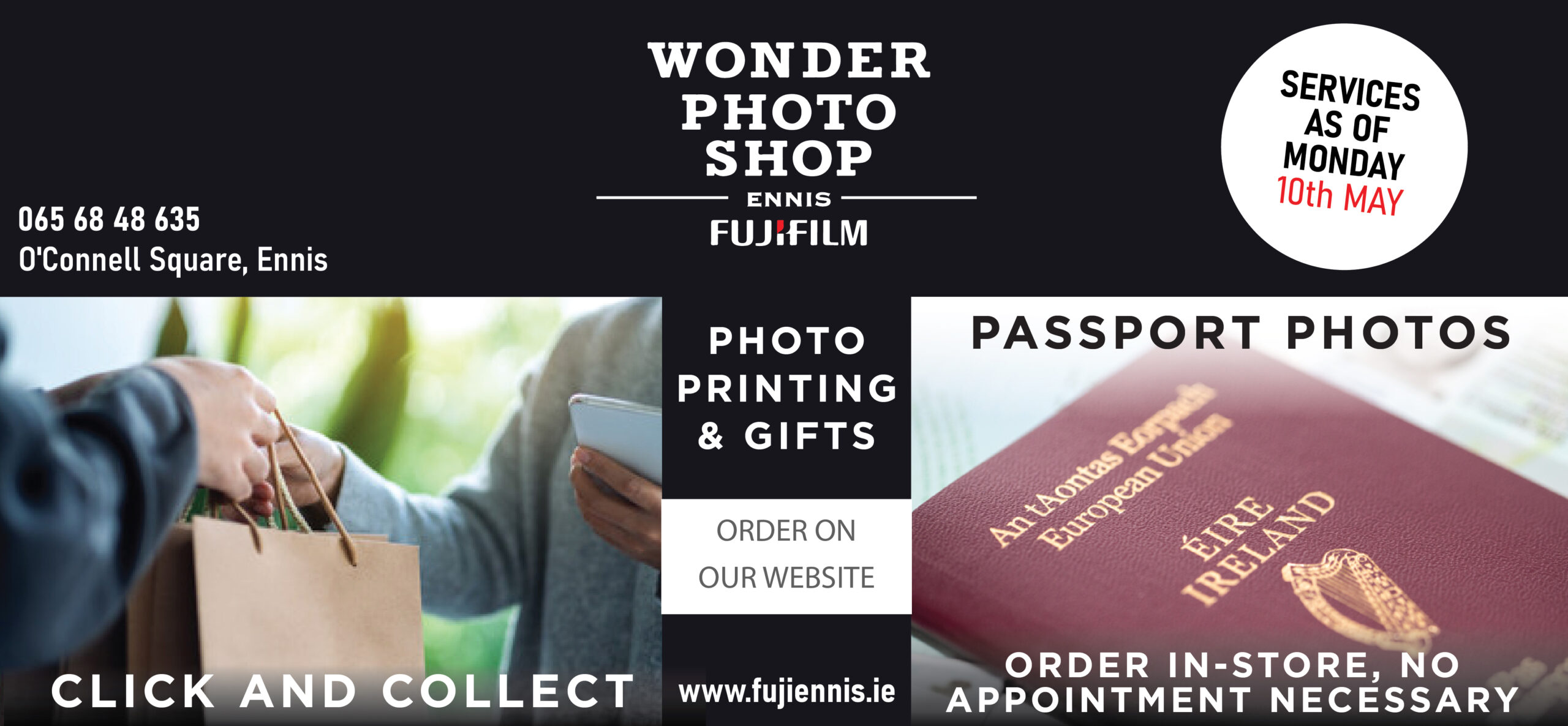 *Photograph: John Mangan
46 new cases and 9 deaths have been recorded in the Republic of Ireland over the past 24 hours with no extra diagnoses made in Co Clare.
Professor Philip Nolan, Chair of the NPHET Irish Epidemiological Modelling Advisory Group told Thursday's press briefing that they have been monitoring the effect on the population since the "moderate easing" of restrictions on May 18th.
It will be next week before officials can adjudicate properly if the relaxed restrictions have had an effect in leading to additional cases. Nolan described the data to date as "astonishingly stable". Responsible actions from the public has been welcomed. "The fact that we're seeing nothing in an increase of the disease, it is too early to be confident but it is a good sign".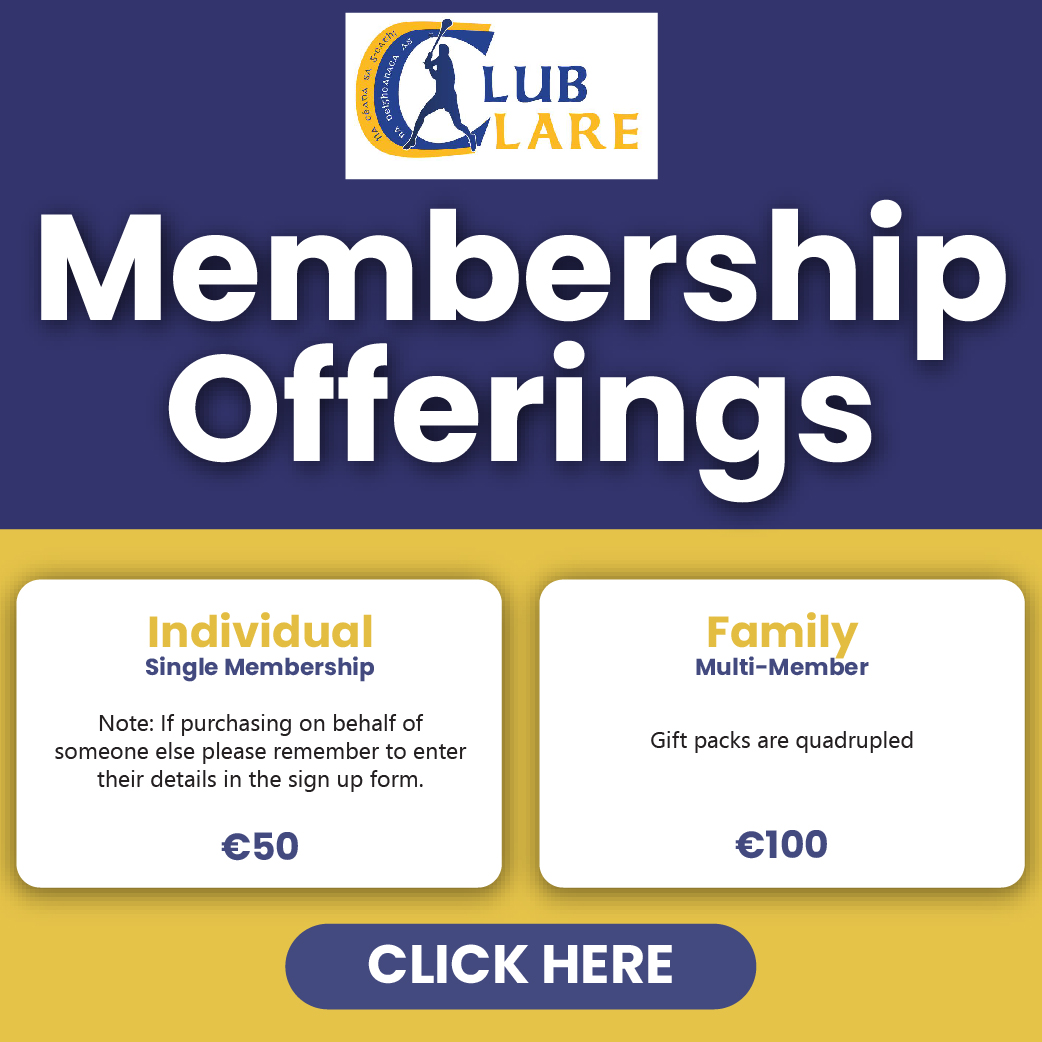 He said the "number of new cases per day is stable, the number of new deaths per day is declining slowly". Thursday's figures confirmed an additional 9 deaths in the country bringing to 1,639 the total amount of lives lost since the outbreak of the virus.
Chief Medical Officer, Dr Tony Holohan appealed to the public to continue to comply with restrictions over the June Bank Holiday weekend.
Officials within the Health Protection Surveillance Centre confirmed 46 extra cases of COVID-19. There is now a total of 24,841 with over 85% of them having recovered from the virus.
For the fourth day in a row, Clare has recorded no new cases of COVID-19. Detail from Tuesday (May 26th) confirmed that 322 individuals have been diagnosed in the county since the outbreak of the Coronavirus.
Hospital admissions "remains low" and the number of individuals in intensive care "is slower to decline," Nolan stated, approximately 50 persons are in ICU units across the country. Between to one to two people are admitted to ICU per day, he said.
"Healthcare workers are at an increased risk," the Professor commented. Up to Saturday, there have been 7,088 cases among healthcare workers, 296 of which been hospitalised, 43 admitted to ICU and 7 have died.
76 new cases have been recorded in residential care settings, 15 of which are in nursing homes. 5,069 of the 6,568 cases in residential settings are from nursing homes. 55% of the country's deaths from COVID-19 have been of nursing home residents.
Health officials maintained "it would be unfair to say nursing homes haven't been part of considerations of NPHET" and disagreed that nursing homes had been isolated with the treatment of the virus. "Long term care settings were very much part of our discussions," Dr Holohan said in response to a query that the concerns raised by nursing homes were not addressed until the twelfth meeting of NPHET.
Deputy Chief Medical Officer, Dr Ronan Glynn has outlined that NPHET agreed on Thursday "in principle to include in the case definition the sudden loss of smell (anosmia) and loss of taste (ageusia). This is subject to updated guidance from the ECDC, which is expected to be published tomorrow".