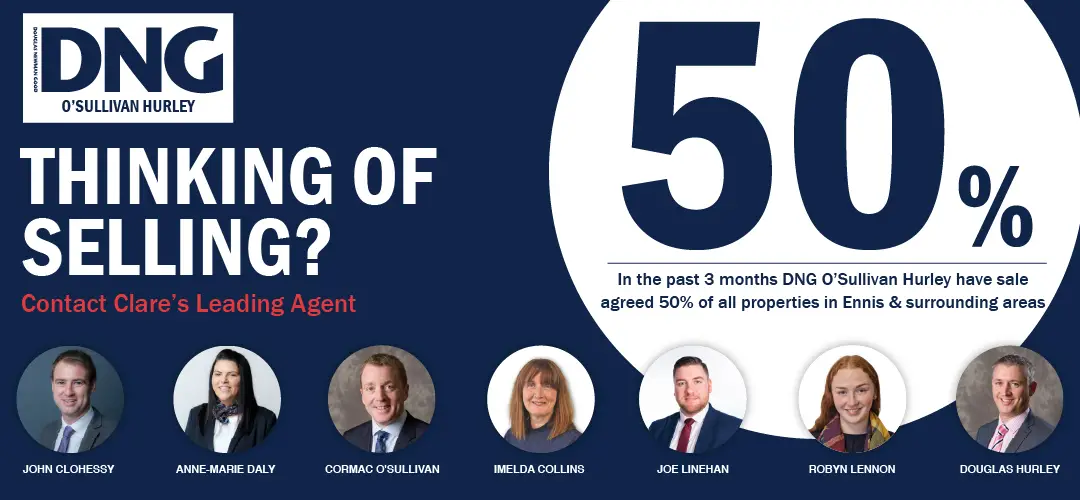 *David Russell and his son Aidan at Frank Healy Park. Photograph: Joe Buckley
RETAINING THE Clare Cup is the first task complete but Avenue Utd have now switched their focus to finishing the job by bidding to hold onto the League title.
A 2-0 win on Saturday evening saw Avenue Utd defeat Lifford FC in the Ennis Carpets Clare Cup. It is the twelfth time the Ennis club who are now based in Roslevan have won the Cup.
Successive victories were fully earned, manager David Russell maintained. "It's been a culmination of ten months hard work and it's no more than the lads deserve, anybody that was at the game can see we were fully deserving of it, we could have ran out more convincing to be honest but credit to Lifford for digging in and being very resilient".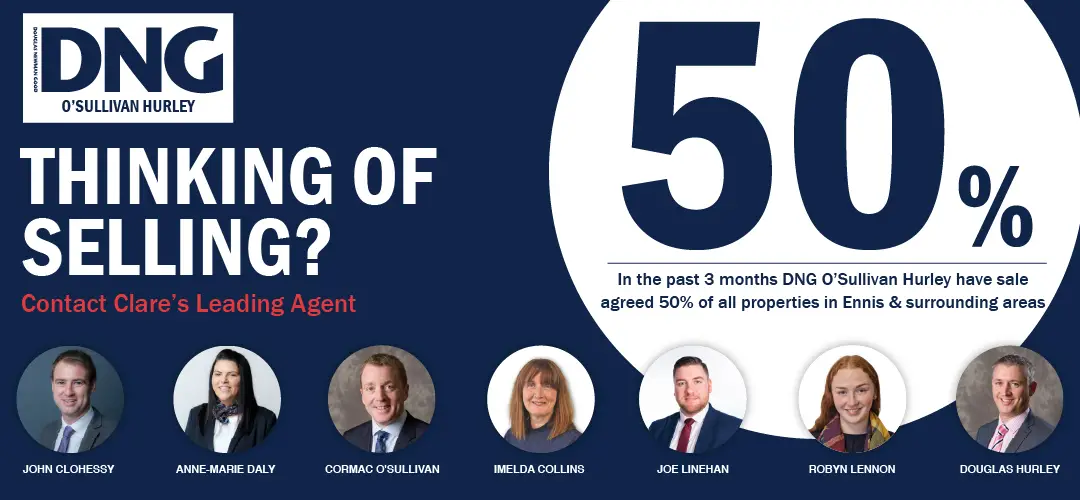 Nnabuike Nneji and Elias Kunz hitting goals on twenty five and forty seven minutes respectively came at the opportune moment, the Clarecastle native said. "We scored the goals at a crucial time, it got a bit of a rocky but after twenty five minutes Na came up with a big of a magic, we saw out comfortably till half time, we knew they would have to push up, they went five at the back starting off but it was a bit ultra-defensive from them but it gave us more freedom to move the ball which we didn't do when we should have moved it in or around the middle, then Elias' goal a couple of minutes into the second half really set the tone, they had to change formation. We got so much space at the back, we didn't take our chances which we created but very comfortable".
That both Na and Elias have been two of the best Avenue signings in recent times is a view espoused by soccer followers in the county. Russell was not inclined to disagree, "Without a doubt Elias Kunz has been one of our best signings for the last ten or fifteen years, his work rate, attitude, aptitude, he is a silent assassin, he never complains, he works hard in Hustle Fitness, he is nearly at every single training, he is such a gentleman and a nice young fella, he was the top scorer with 34 goals last year, he has come up with the goods again, he is unbelievable and a credit to himself with the way he carries himself on and off the field, I told him he would score before the game, he said 'yeah we'll see'.
"Na is an unbelievable player, a gentleman on and off the field, he came up with the goods, he has put in savage work, we will see where his journey takes him to be totally honest with you, both players are quality but they have quality players around them which elevates them, it is not just a couple of superstars, it is the hard-working ethic of the squad that has got us to where we are".
As captain Dylan Casey called out the names of his teammates for CDSL Chairman Jason Ryan to hand out the medals, the mixed emotion on the faces of some unused substitutes was clear to see. "Five years ago in my last game, I was a sub, I'm still baffled by the decision to be honest, I came on but we lost the game so I know how people feel, there's no personal feeling in it but some lads take it worse than others or try and explain things, it's hard when you're a manager and you've eighteen lads bursting their gut with everybody else getting game time, it is part of the game but there is unfortunately nothing I can do about it".
Celebrating the Cup final win is important, the former centre-half noted. "We're not professionals, the lads have social lives, we've great camaraderie and a great group of lads, we will meet up on Sunday for a bite to eat, we've our session planned for Monday, stretch, recovery and talk and then welcome Newmarket on Wednesday night for an absolute blockbuster of a game, we can't wait".
Avenue need to win in Wednesday's tie to force a play-off for the Premier Division title. Even before the Cup final was over, the "blockbuster" was occupying the thoughts of Russell and his management, David O'Grady and Oliver Fitzpatrick. "With a couple of minutes to go we were chatting as a management as to our plan for Monday night. The monkey off the back was last year so we went into this final with a bit of confidence, we weren't the underdogs, we were favourites and fully justified as it transpired so it's now fully focused on Wednesday night".
He added, "The minute the game was over all I'm thinking about is Newmarket, the lads are jumping around but it's now all about Wednesday. It's great to do back to back but it's now eyes on a big job this Wednesday".
Should a play-off be required, they are set to be without star striker Kunz. That club chairman, Gearoid Mannion works as a travel counsellor may just help Avenue in sorting alternative travel arrangement for Elias, "We'll see how things go first", came the coy response from Russell on the various plans they could put in place for such a predicament.