*Fergal Hegarty stepped down as Inagh/Kilnamona manager last year. Photograph: Gerard O'Neill
Inagh/Kilnamona will have a new management for 2021 with Eugene Cullinan taking over from Fergal Hegarty.
A former player with the club, Eugene helped manage club sides to victory at minor A and B and junior A levels.
As a player he represented the club at all levels and he lined out at full forward when the club played its first game at senior level after Inagh and Kilnamona joined forces. In that tie in 2008 he scored two goals when they faced Tulla, county champions in 2007.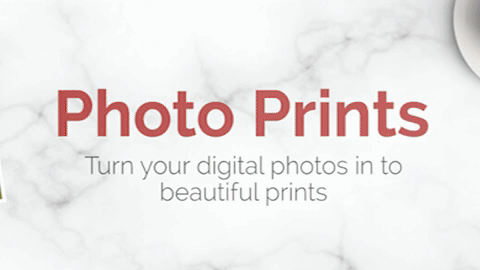 Eugene will be joined by Tomás Kelly who will be the team coach, Alan Griffin and Noel Hehir with Steve Cusack in charge of strength and conditioning.
Tomás Kelly has been part of the panel over the past decade but will be concentrating on coaching the side in 2021. A member of the teaching staff at St Josephs secondary school in Tulla, he has guided a number of school teams to Clare and Munster colleges successes in recent years.
"Everyone is in a difficult situation. We are trying to run programmes and operate through Zoom calls. Every team is just worrying about winning one of their first two games so as to ensure being involved at senior level again next year. The Clare championship is such a competitive championship, anyone of a number of teams can win the title. O'Callaghans Mills were in the final last year while the year before they were in the relegation battle", explained team manager Eugene Cullinan.
Speaking to The Clare Echo, he outlined, "We will be targetting the first game in the championship. We don't know if we will have a league or not". He acknowledged that "there are good young players coming through and we will be trying to marry these young lads with the more established players but, as a lot of clubs will tell you, that's easier said than done".