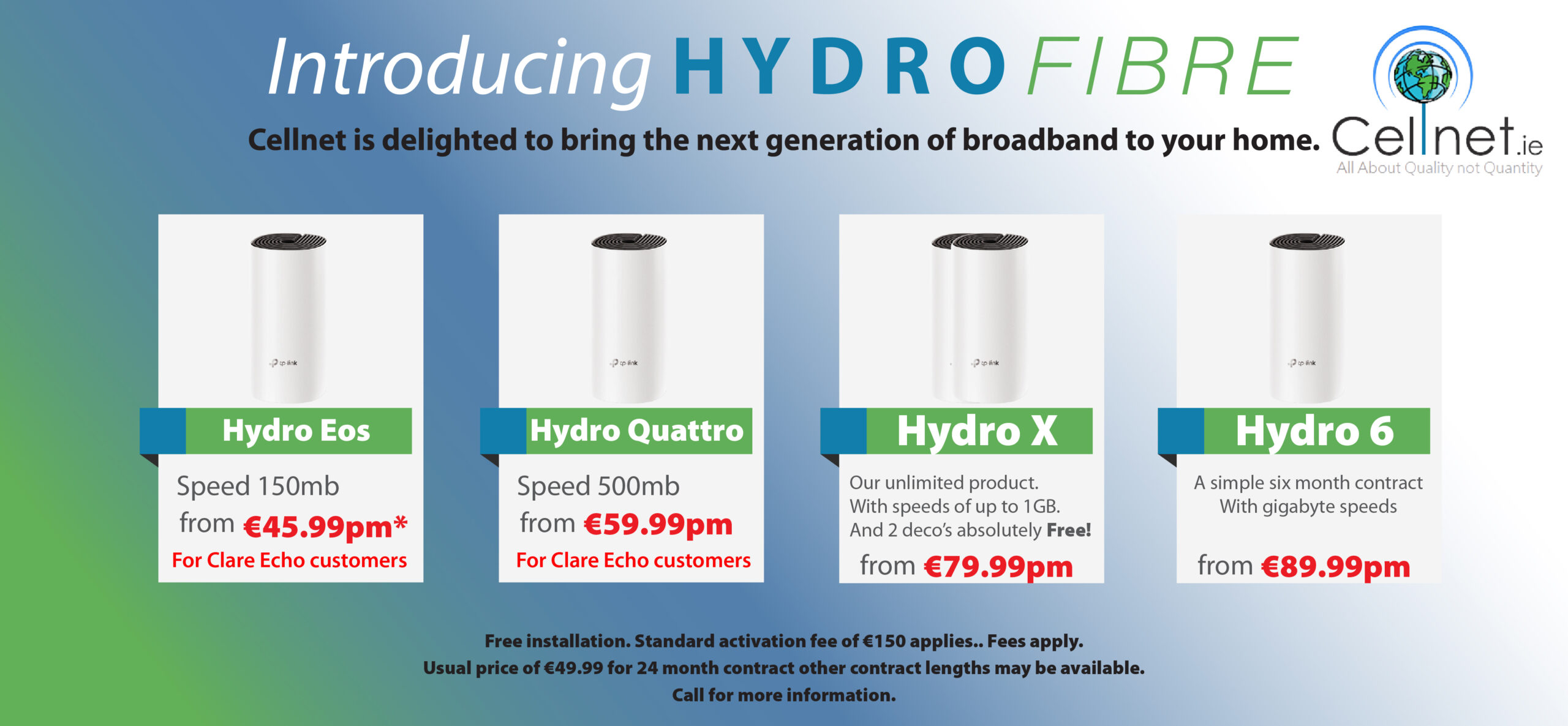 *FILE PIC: Acting CSSL Chairman Tommy Molloy. 
An emergency general meeting is to be held next Wednesday in order to allow schoolboys/schoolgirls soccer action commence in Clare for the coming season.
Plans for the start of the season which was to kick off in June were thrown into disarray when six of the seven members of the Clare Schoolboys/Schoolgirls Soccer League (CSSL) resigned from their posts.
Attempts from the Schooboys Football Association of Ireland (SFAI) to appoint an interim committee failed when it emerged that not all individuals were Garda vetted which prompted their departures.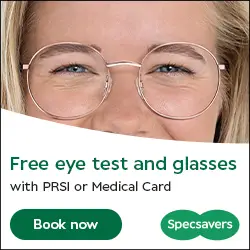 Tommy Molloy who was the only member of the seven person committee not to resign was appointed interim chair by the SFAI and still remains in this position.
On Sunday evening, clubs held a virtual two and a half hour meeting where there was unanimous agreement to expedite an EGM to appoint committee members as quickly as possible. The meeting was organised by Mark Moloney of Hermitage FC, Shannon Town Utd's Gerard Kelly and Pat Daly of St Pats AFC. All active clubs were either represented at the meeting or contacted in the aftermath of it.
In correspondence issued to acting chairman Tommy Molloy following Sunday's meeting, he was presented with two options by the clubs. One being to co-opt individuals onto the committee to assist in running leagues as quickly as possible. The second option was to call an EGM, "as all league members agree, no-one is prejudiced by the short notice and subject to the SFAI being satisfied, we propose that the league be given permission to proceed on this basis".
Clubs have given their backing to an EGM on Wednesday June 9th to put a committee in place with nominations for proposed roles to be circulated to clubs in advance of this. No other items will be on the agenda for the meeting only the election of officers.
According to Kelly clubs "were also unanimous in their support of the committee members who had resigned and requested that we approach them to see if they would consider withdrawing their resignations. Unfortunately, it appears that those members still feel sufficiently strongly about the situation that they are not willing to return in the current circumstances".