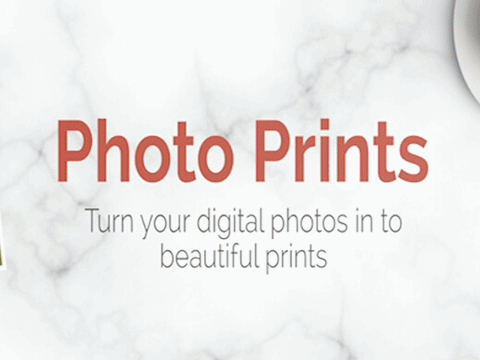 Discussions are ongoing about the possibility of the Clare Schoolboys/Schoolgirls League (CSSL) acquiring the former home of Newtown FC to use as their own grounds.
Declan Farmer who stepped down as Chairman of the CSSL at their AGM stressed the need for such an acquisition to be made. "We have sourced Ballycasey and asked questions. We need our own place," he outlined in his final address in the Chair.
Mullagh's Ciaran O'Dea who resigned from the post of Secretary had to give the Treasurer's Report which detailed that €16,793 was spent on renting pitches in 2019 and €15,909 in 2018. "Rent of pitches is always the big one," he stated. Currently the CSSL use Lees Rd as their primary base but also utilise astro turf pitches at Gurteen, Shannon, Tulla and Newmarket-on-Fergus.
"It is very important revenue to those clubs," Tulla Utd's Denis Corry said of the finance generated. "It all goes back into the system".
At the 2016 AGM, Tom McDaid of Shannon Hibs told delegates Ballycasey "was an option" for the CSSL to purchase. His comments were recalled by Farmer during the final minutes of the AGM, "Ballycasey is a no brainer but nobody is going to spend on it".