*Jamie Fitzgibbon. Photograph: Sport Action Photography
Crusheen dumped Ballyea out of the 2019 Clare SHC and are wary for the backlash as the sides get reacquainted this weekend.
Management: James Carrig (manager), Bryan Williams, Pat Freeman, Gerry McIntyre, Kenny Rodgers, John Fitzgibbon, Darragh Howley, Cyril Killeen (S&C).
Captain: Cian Dillon
Titles: 2
Most Recent: 2011
Key Player: Ross Hayes
Fresh Blood: Diarmuid Mullins, Murrough McMahon
A cautious approach has been adopted by manager James Carrig as the Blood and Bandages aim to minimise the amount of sustained injuries in the short window of time to get up to speed for the Clare senior hurling championship.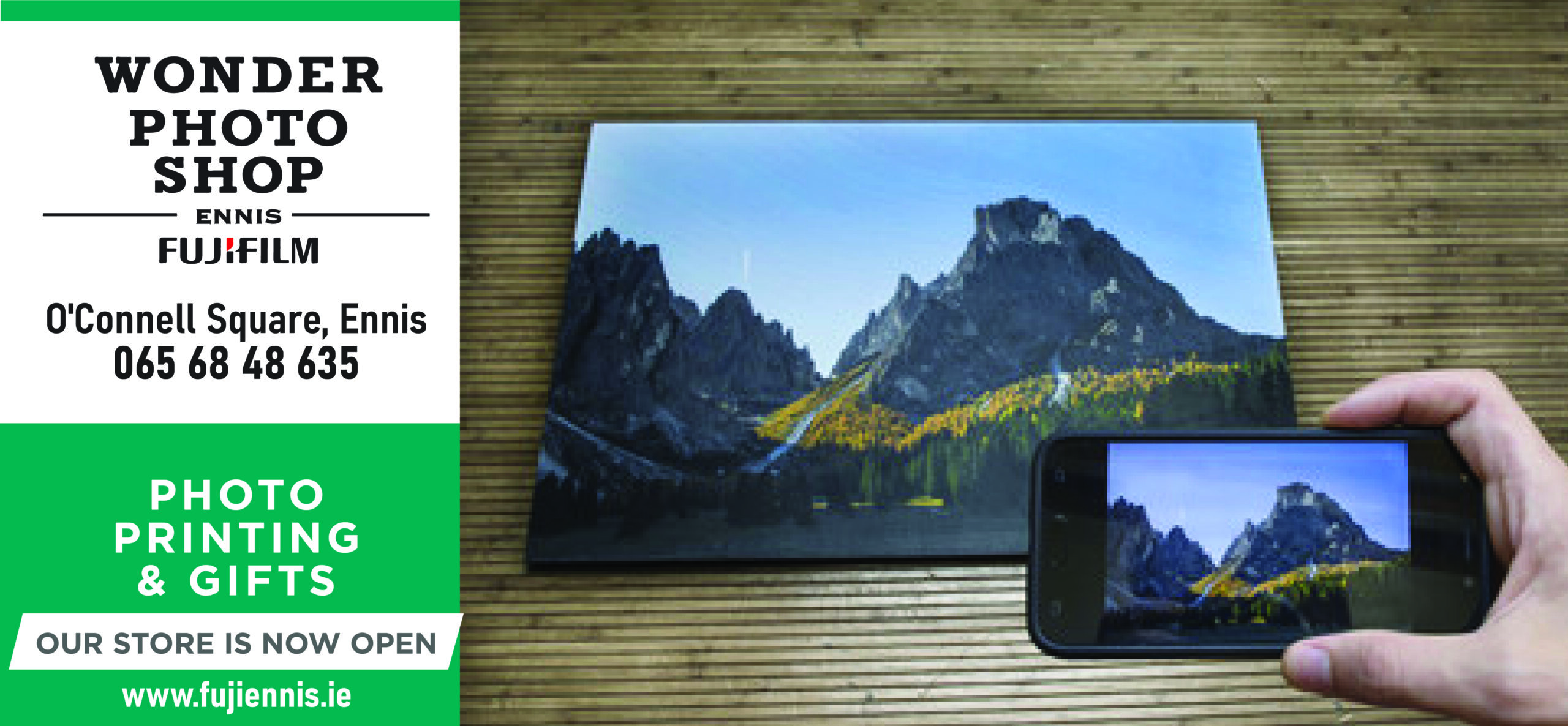 Having held one of the older age-profiles of senior teams, Crusheen have also brought with that an experience and stubbornness, traits their opponents from all over Clare are well aware of. Given their demographic, Carrig outlined that the questions on their fitness won't be answered until the first round.
He surmised, "Most clubs are back in the last three weeks and it's hard to know until you come up to the intensity of championship hurling or try to get up there. It's hard to know if teams will reach the heights of last year. The biggest problem is coming back and picking up little knocks or injuries from going back training which is worrying, it's very hard to judge bringing up the intensity in a short window of time". They are without corner-back Alan Brigdale for their first competitive clash of 2020.
Crusheen for their sake have played two challenge matches and Carrig admitted that he was wary to be piling on games. "We've been worried about getting on the field and getting back training. How to judge the window and short period of time without picking up injuries was our main concern. The age profile of some of our team to get them up to speed was the plan as opposed to playing a load of matches, some clubs played four or five matches, some played one, it varies and depends on opinion and the profile of your panel".
Ahead of his third championship campaign with Crusheen, the Newmarket-on-Fergus native has freshened up his management team with fellow Blue Pat Freeman and Gerry McIntyre of Shannon joining the set up in place of Johnny Markham. "The year has been stop start, every year is on the same boat, it's hard to know the impact of a different management in a short period of time".
James is clear on what he wants to achieve with the two time champions. "Since I've taken over, I've gone back to the principles of what is good about Crusheen hurling and start developing a building a squad for the future. Every year we've added to it, Ross Hayes, Breffni Horner, Éanna McMahon, Ian O'Brien, Tadhg Dean, Gavin O'Brien we're building each year. For this year, the way it has panned out, we want to keep building and keep measuring ourselves against the best teams in the county".
On top of his club commitments, the former Wolfe Tones boss is also a selector with the Clare minor hurlers. Of the change in schedules, he remarked, "It went from doing five or six nights a week to doing nothing which was a big shock to the system and a big shock to my family to see me around a bit more". He maintained manager Brian Coffey has a talented panel at his disposal and young players that they aim to develop to play senior for their county.
With the proposed format in place, Carrig believed the draw they have been given for the opening round is a positive in that it will be far from easy. "The Clare championship is wide open, you've a lot of teams at the same mark. You've five or six teams that could win the championship. Ballyea are a strong, physical team, they won the championship two years ago and we had a great battle last year. There are no easy draws. Ballyea will test us without a doubt and we will test them. For a neutral it's a great draw, with the way the format is you want to be tested in the first round, Ballyea are going to test us, it's a strong challenge and hopefully we've prepared properly for it".
Character is never questioned in Crusheen, how they adapt with the condensed window of preparation will be crucial to how they progress in this year's campaign.