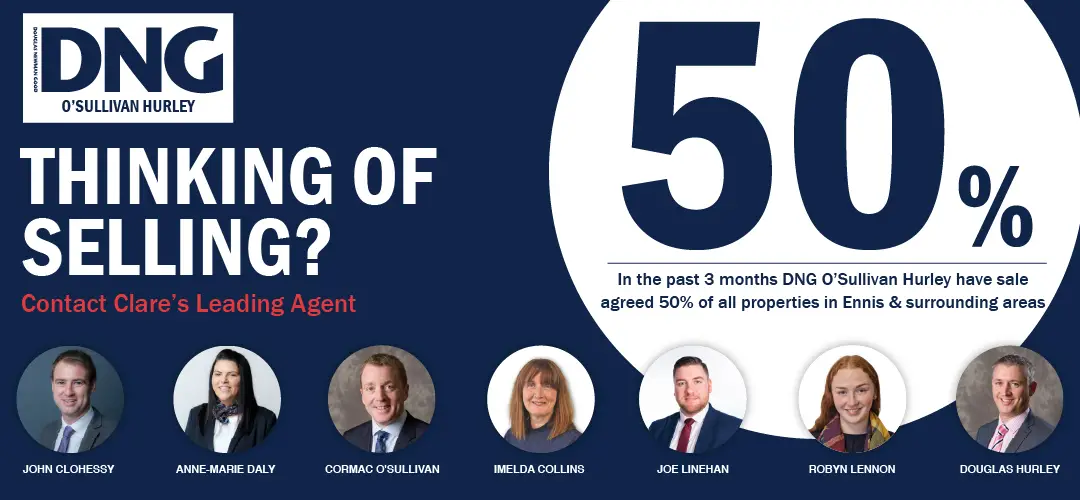 Organisations in Crusheen are joining forces to pay for damage caused in the local playground.
Crusheen GAA's minor club has teamed up with playground committee to raise funds that will go towards the repair of facilities following a vandal attack in May.
Playgrounds had been closed during the COVID-19 restrictions and now local groups are working to put together the necessary funds to bounce back from the incident.
Two sponsored walks are to be held in Crusheen, the first of which is titled 'Escape to the Estates' and it takes place this Sunday (July 19th) starting at the GAA grounds at 10am, it is expected to finish at 1pm. The second sponsored walk, 'Beautiful Ballinruan' is scheduled for the August Bank Holiday weekend.
Officials within the GAA club approached the playground committee to work together to help defray costs.
A GoFundMe page has also been set up with over €200 raised to date.