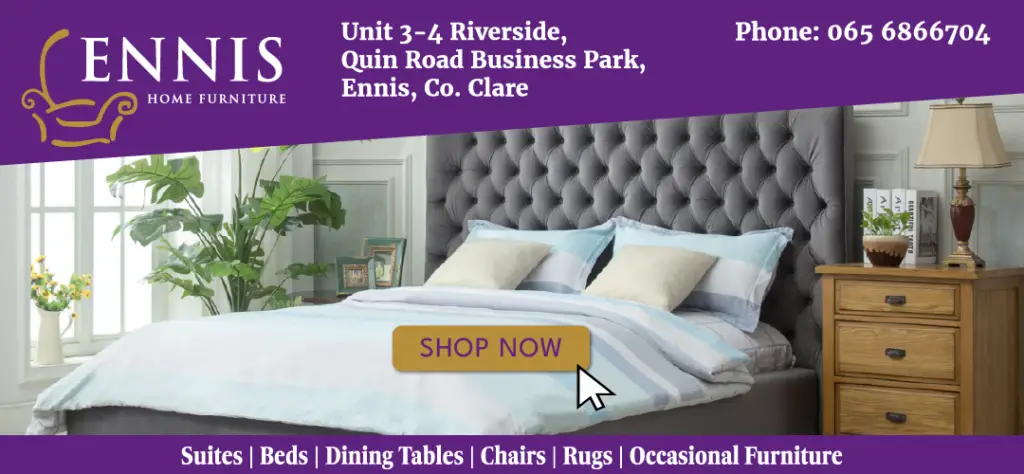 *Crusheen's Conor O'Donnell will be a prominent part of their attack this year. Photograph: Gerard O'Neill
Young guns will be forced to step up for Crusheen in this year's championship with two of the club's longest servants announcing their retirement ahead of the 2021 campaign.
Management: Kevin Sheehan (manager), Barry Coffey (coach), Stephen Cunningham, Diarmuid O'Doherty, Alan Griffin (S&C),
Captain: Cian Dillon
Key Player: Ross Hayes
One To Watch: Diarmuid Mullins
Fresh Blood: Luke Kettelaar, Oisin O'Donnell
Departures Gate: Alan Brigdale; Pat Vaughan,
SHC titles won: 2
Most Recent SHC title: 2011
Group Fixtures:
Round 1 v Cratloe (August 15th)
Round 2 v Ballyea (September 4th/5th)
Round 3 v Broadford (September 18th/19th)
Two players who have been key to great successes enjoyed by Crusheen in modern times will not be involved in this year's senior championship.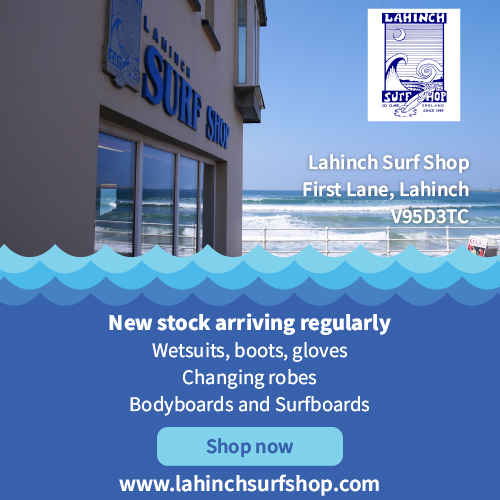 Pat Vaughan and Alan Brigdale were key members of the club's two championship winning sides but they have now called time on their careers and their absence will certainly be felt by the North Clare club.
Added to this is the long-term injury of Ciaran O'Doherty which is likely to see him miss the bulk of their campaign.
Replacing the very experienced trio is something that new manager Kevin Sheehan and his backroom team will have to deal with. Sheehan spent the past couple of seasons in charge of his native Ballyea with whom he won Clare and Munster championship success in 2016. His backroom team includes his fellow Ballyea clubman, Barry Coffey.
"Luckily I was involved in management last season and quickly became aware of the difficulties caused by Covid. It was difficult dealing with that last season, trying to get everything together quickly, but that experience proved valuable this season," Sheehan explained.
One of the challenges set by Kevin when he took on the role of Crusheen manager was "to find three or four new players and get them up to championship pace while also extending the careers of the older guys who have given a lot to the club and to the game".
The championship draw "wasn't the kindest as all three teams drawn with us were in our league also". For the record Crusheen began the league with a two point win over Broadford (1-19 to 1-17) whom they will meet in the final group game in September, they lost to Cratloe, their opponents this week, by six points (1-14 to 1-20) while they beat Ballyea (4-10 to 0-12).
"In the league we suffered a bit because of injuries in some games while on some days we were down in numbers," Kevin recounted and added that "the championship draw wasn't the kindest".
When asked about being grouped with his native Ballyea he said "when I took over the chances of this happening were 1 to 16 but when the format changed to groups of four, it got very real very fast. Look we have a job to do and we face Cratloe first. Right now Ballyea seems a long way away".
He didn't believe there was a sense of pressure for Crusheen in Group 3. "I want to make sure that we are prepared to the best of our ability and that we are clearly focused. The lads have been a pleasure to work with so far. Pressure and sport are two words that go together. I hope things will go well".