THE Crowe family name has become synonymous with quality across the reaches of south east Clare for a number of years.
That reputation is being reinforced on the eastern tip of the county with the establishment of Crowes Grocers & Bakers in Mountshannon in December of last year.
Six months into their journey and led by owner Timmy Crowe, Crowe's in Mountshannon has reimagined the foodstore and extended the offering of services to the community and surrounding areas, along with passing visitors.
Fuel services, a busy car wash, hot deli, fresh food and bakery produce, along with organic and gluten free offerings are all within the reach of the locals in Mountshannon. Having partnered with Inver, the petrol pumps opened to the public recently and by all accounts, Crowes are now firing on all cylinders.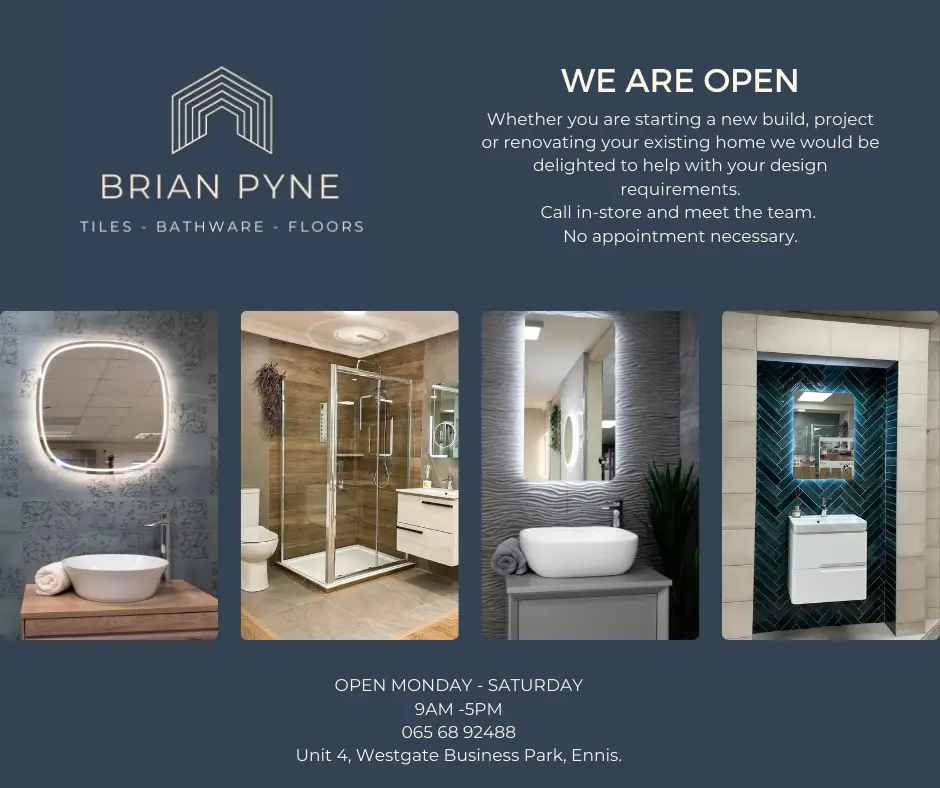 Marie Starr, a native of Whitegate who took up the position of General Manager at Crowe's Mountshannon after returning from Australia where she worked in hospitality management, tells The Clare Echo there are more than 10 staff employed as part of the growing team.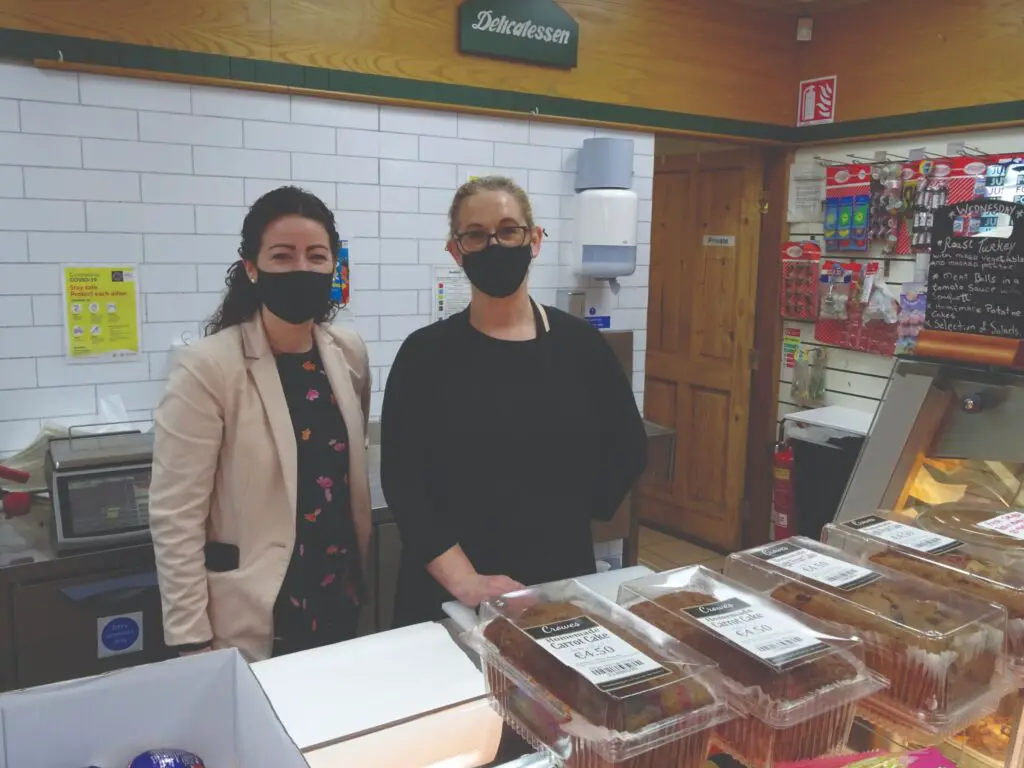 She admits the shop has been an enormous lift to the community. "The local reaction has been extremely positive, we've had so many well wishes and cards, and people coming in. The day we opened a gentleman came in with a lovely fiver and said 'this is your first fiver' and we've it hanging up beside the till. It's just been phenomenal.
"Visitors to the shop love the home baking; ham is literally running out the door, and everyone is delighted with our deli, our homemade salads, our meat selection and our hot food. It's growing every day and we have lots of regulars."
Marie stresses, "We always like to get customer feedback. If we haven't got something we'll always try our best to get it in, it's all about the community, we're here for them. It's what their needs are, we'll try meet them as best we can."
Marie also credits the Crowe's with their dedication to quality and customer service, "That's why I was really happy to work for the Crowe family, they're all about everything being fresh produce, everything has to be made from scratch. Even the little suppliers they source, it's about attention to detail and the products that they want to give out to the community. They're definitely a home brand. It's great to see that Timmy has the four grocery stores and coffee shops and his parents (Tim and Bernie) and sister (Flora) have the other ones in Quin and Ministers Cross, you can see their family through it all."
While looking forward to a busy summer, Marie also moved to thank the public for their overwhelming support as the business begins its journey in the community. "We want to thank the local community for supporting us and we look forward to growing with them over time."