A planned commemoration for the Royal Irish Constabulary (RIC) has been deferred.
It comes after a number of Ministers of State and opposition politicians stated they would be boycotting the event. The first of those to announce they would not intend such an event in protest was Cathaoirleach of Clare County Council, Cllr Cathal Crowe (FF).
Originally due to take place in Dublin Castle at the end of January, the commemorative event had drawn widespread criticism leading to Minister for Justice Charlie Flanagan (FG) announcing its deferral on Tuesday evening.
"We very much support the recommendation that there should be specific State-led initiatives to commemorate the Royal Irish Constabulary (RIC) and the Dublin Metropolitan Police (DMP). However, given the disappointing response of some to the planned event on 17th January, I do not believe that the event, as planned, can now take place in an atmosphere that meets the goals and guiding principles of the overall commemorative programme," Flanagan stated.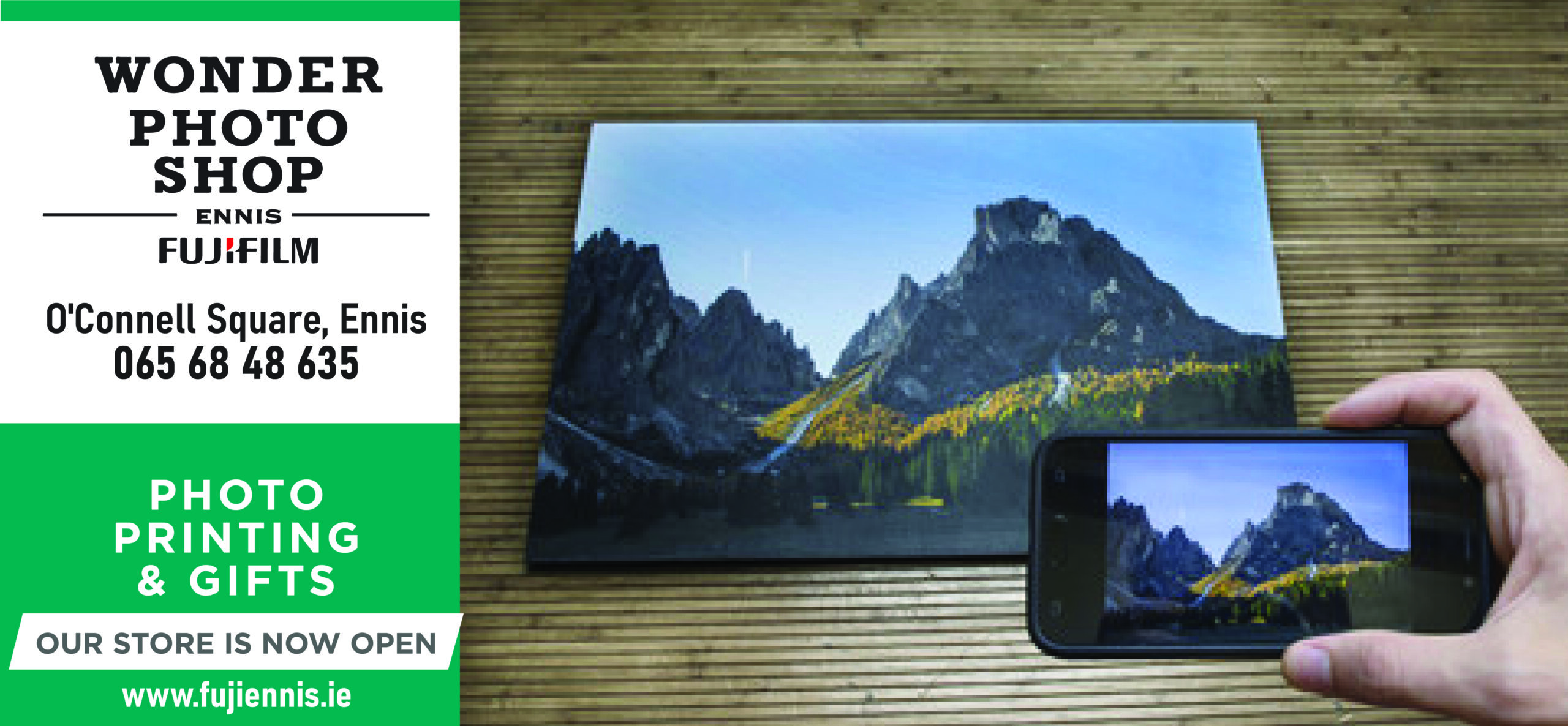 One day previous, Taoiseach Leo Varadkar (FG) had described the decision of Mayors to boycott the event as "a shame" and that "the Government stands over the decision to host it".
Cllr Crowe felt the commemoration of the RIC was "political revisionism gone too far". A Bachelor of Arts graduate in history, politics, sociology and social studies at the University of Limerick, he said he never expected to gain such momentum when taking the stance on Saturday and stressed it was not an act of populism.
Speaking on Tuesday night, Crowe commented, "I don't think anyone should ever have tried to whitewash the organisation and claim they were something virtuous, they absolutely weren't, there were many good individuals that served in the organisation". He added, "We also need to stop saying there is a distinction between the Royal Irish Constabulary and the Black and Tans, there absolutely isn't. The Black and Tans were an auxiliary unit of the Royal Irish Constabulary".
Part of a War of Independence commemorate committee in Meelick-Parteen, Cathal felt "every inch" of the Black and Tans "was part of the fold of the RIC". "We have to stop saying one part of this organisation was the gentleman pushing bicycles around a rural village police force and the other part of the organisation was a gang of murderous lunatics, that's what has been painted over the last week and I don't think it's right. They were one and the same organisation, there was lot of good people in their ranks and let's commemorate them but the really good news is the Government have seen sense and stopped this ludicrous thing of commemorating the RIC".