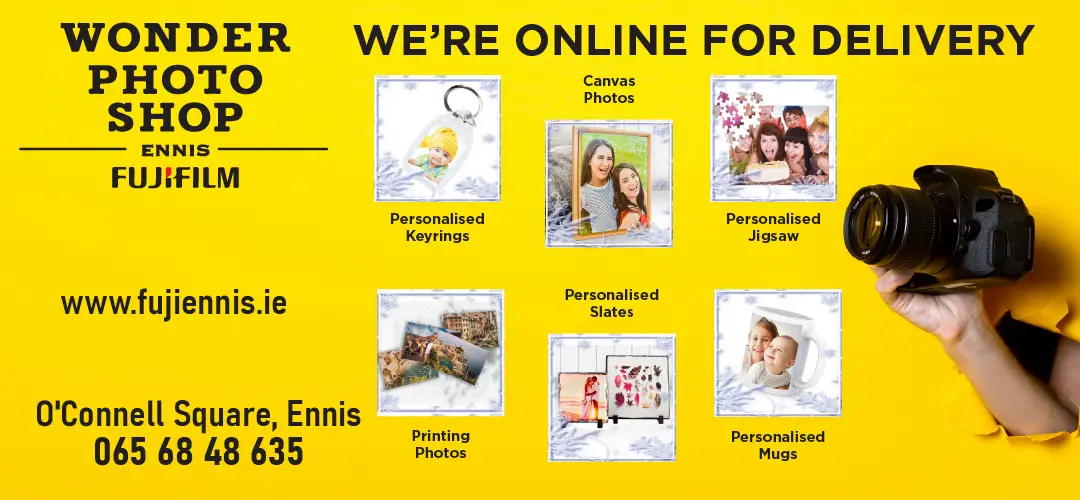 *Cllr John Crowe. Photograph: Eamon Ward
A Clare councillor has warned that "a major accident" is on the cards if a slip road joining the dual-carriageway is not extended.
Volume of traffic was referenced by Cllr John Crowe (FG) in his efforts to extend the slip road joining the N18 at the Sixmilebridge side in Cratloe towards the direction of Limerick. "If this isn't extended there will be a major accident at this section," he cautioned.
Senior executive engineer with the Shannon Municipal District, Aidan O'Rourke committed to raising the matter with Transport Infrastructure Ireland.
Speaking at a recent meeting of the Shannon MD, Cllr Crowe outlined, "It is the sliproad going onto the dual-carriageway in Cratloe. The volume on both sides from Bunratty were full. Cars ran out of space because that little piece of road is too short, a lorry had to swerve out of the road because the cars coming from Sixmilebridge hadn't enough room to pull out, all it needs is an extension. This particular lorry went all over the road to avoid cars".
There has been a 'major' increase in the volume of traffic using the section identified, Cllr PJ Ryan (IND) commented. "It is an accident waiting to happen. The traffic on the dual-carriageway is all doubled up". Motorists have "no chance" due to the length of the slipway, he said. "The TII needs to look at this very soon, it is ongoing for a long time. It is important that the senior engineer emphasises something be done".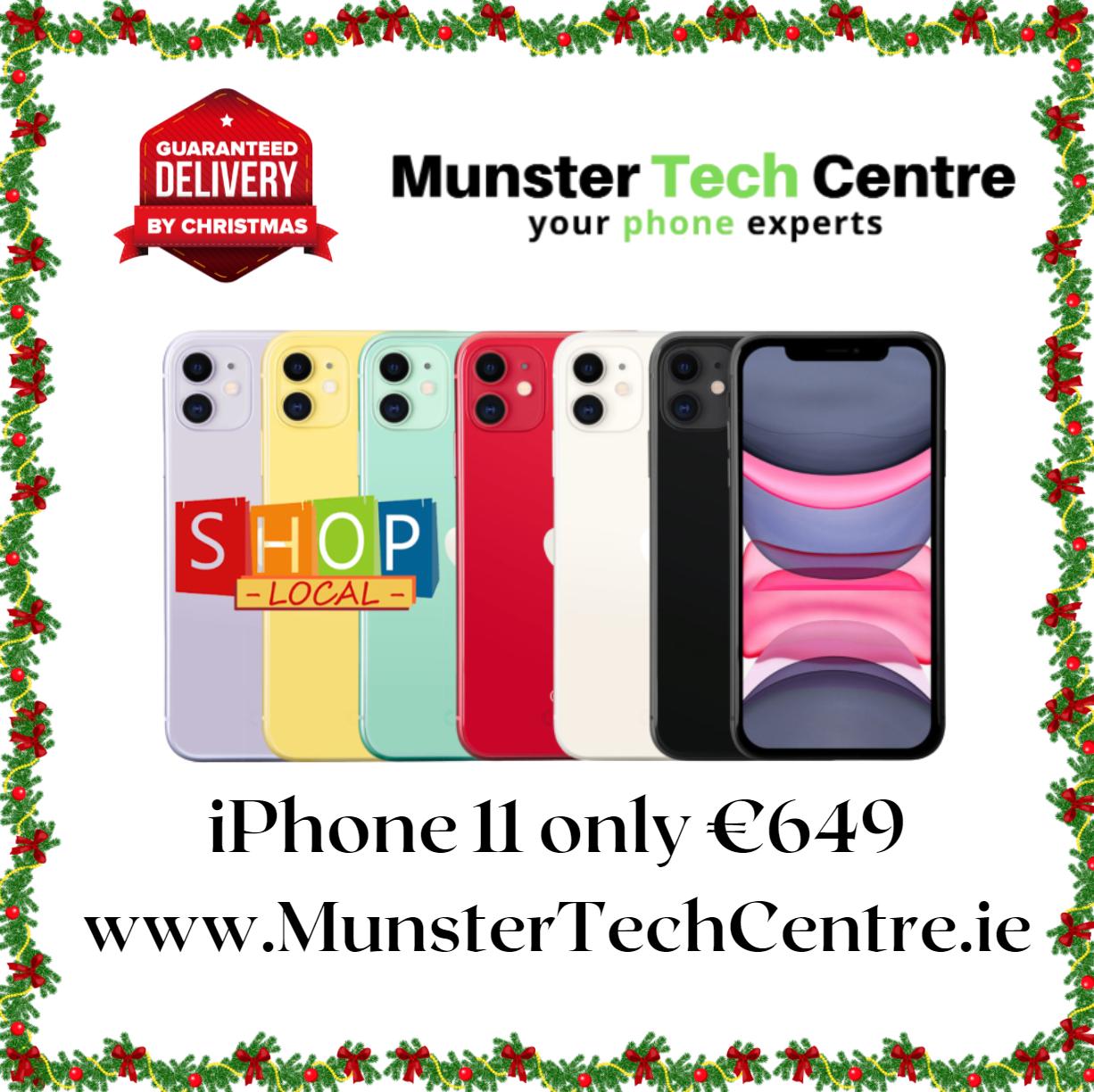 Shannon representative, Cllr Donna McGettigan (SF) told the meeting she was recently caught in a queue of cars at the location. "You're trying to join when there is really fast traffic coming behind," she recalled.
"Coming back from the slip road, you've a slip onto the flyover that Cllr Crowe is talking about, it is nearly 20m, the whole junction could be looked at. Coming at 60/70km/h to traffic that is doing 100km/h, it is often bumper to bumper from 4pm," Cllr Pat O'Gorman (FF) added.