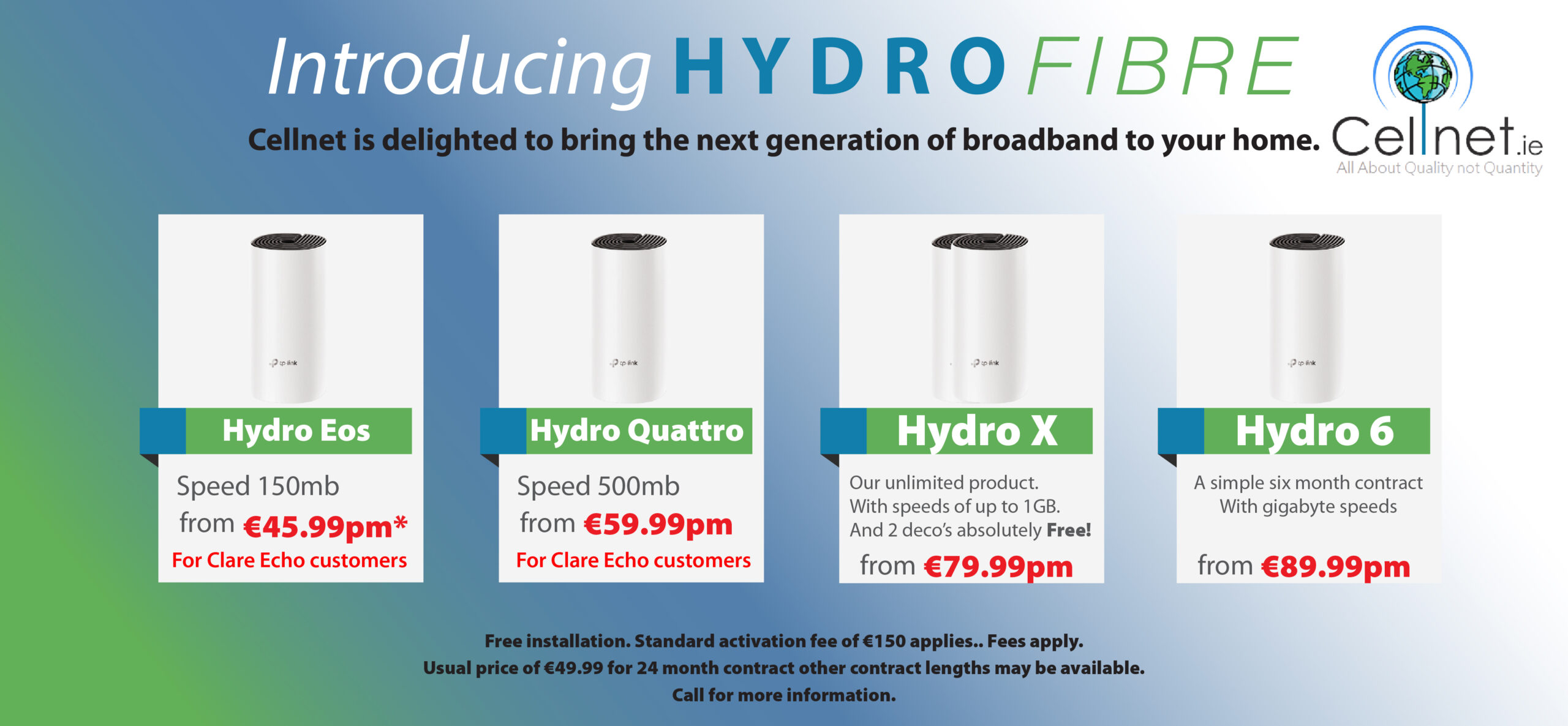 *Cllr John Crowe. Photograph: Martin Connolly
Cllr John Crowe (FG) has been elected as the new Cathaoirleach of the Shannon Municipal District.
Sixmilebridge's Crowe who has been a county councillor since 1999 succeeds Cllr Pat McMahon (FF) in the role. His election was proposed by his predecessor and seconded by both Cllr Gerry Flynn (IND) and Cllr PJ Ryan (IND). Cllr Michael Begley (IND) takes on the role of Leas Cathaoirleach.
Speaking at Friday's meeting of the Shannon MD, Cllr Crowe paid tribute to Cllr McMahon for "a wonderful year" in the post". He stated, "It will be a very hard act to follow with 47 years in the Council, if that is not experience I don't know what it is".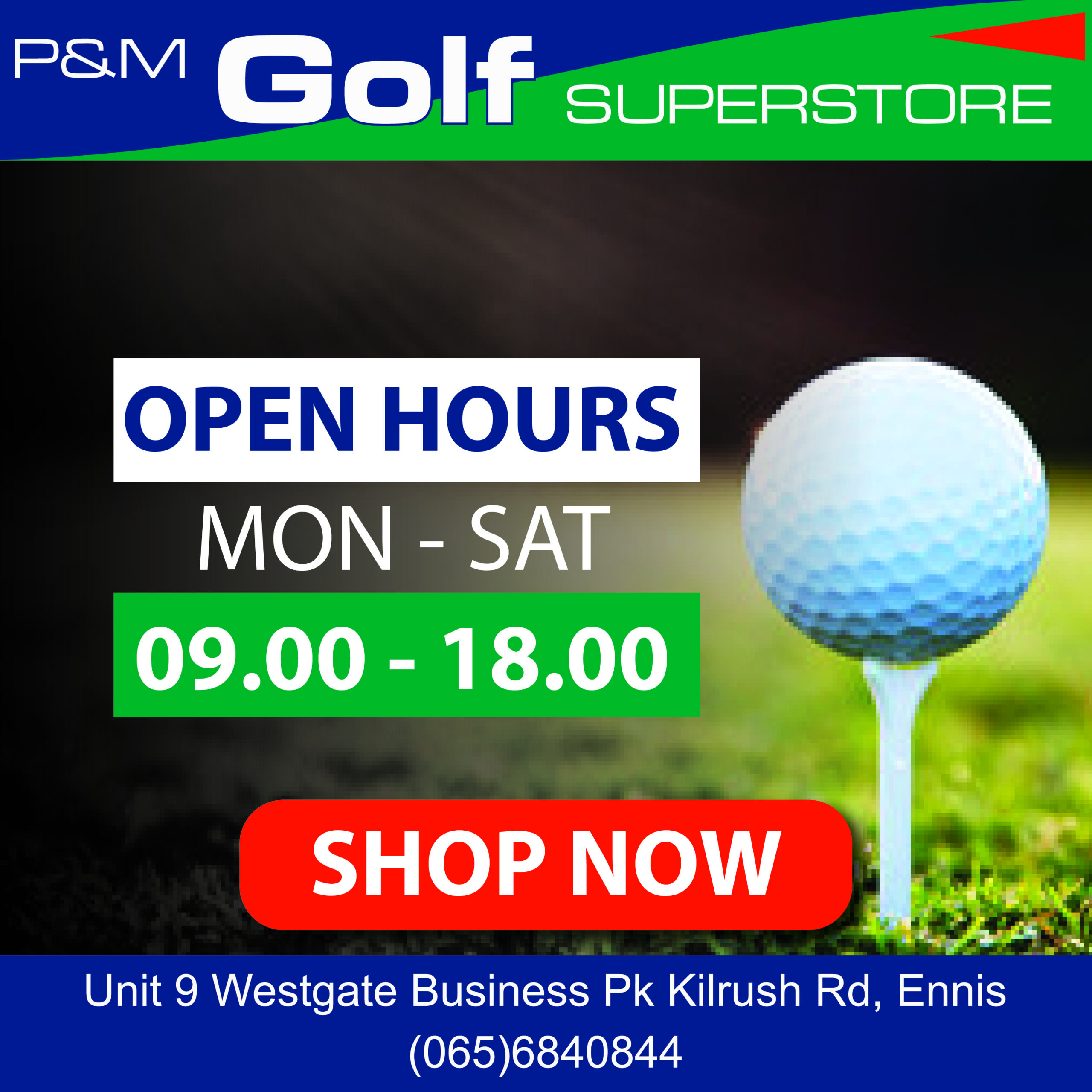 He previously held the role in 2016 and was Mayor of Clare in 2014. He said, "It is an honour to get this position here today and to be leading such a wonderful team and to take over from an outstanding man and character". Shannon MD has always been a unique office, it was always a family, we always classed each other as a family, it was so easy to get on with everyone and that is there.
Crowe paid tribute to the team of councillors in the Shannon MD and also the Council staff attached to it and pledged to give the role 100 percent. "The Shannon Municipal District is the most important Municipal in the county, it is unique, some of the Municipals have coastlines but I don't think any of them are like ours, starting in Latoon working its way to Shannobanks and over to Clonlara, it might not be a massive District but we have an International Airport, an Industrial Estate, one of the famous tourist attractions in Bunratty and a lot to look forward with the Shannon Town plan, the challenges are there for us but so are the gains". Hope was expressed by John that there was light at the end of the tunnel for Shannon.
At the 2019 local elections, Crowe received the second highest first preference vote (11.64%) in the Shannon Municipal District with his namesake Cathal Crowe TD (FF) topping the poll. Subsequent to the election, John was elected to the role of Cathaoirleach of the Clare Joint Policing Committee (JPC).
Wishing his successor well, Cllr McMahon applauded his experience. "I'm delighted for you that things are beginning to brighten up. Hopefully things will change around for the whole area. I have great confidence for you to represent Shannon area, you've been in business all your life, the private sector is important, there is a nice balance of public and private".
Cllr PJ Ryan (IND) commented that Crowe was a "very well respected member" of both the Shannon MD and the Fine Gael party. "I am confident we're in very safe hands with yourself and Mihael Begley".
Further praise for Cllr Crowe was voiced by Cllr Pat O'Gorman (FF), "You were always a great help to me even when I wasn't in the Council, since I got back in you have been a great help". Cllr Donna McGettigan (SF) wished both Crowe and Begley well in their roles as did Cllr Flynn.