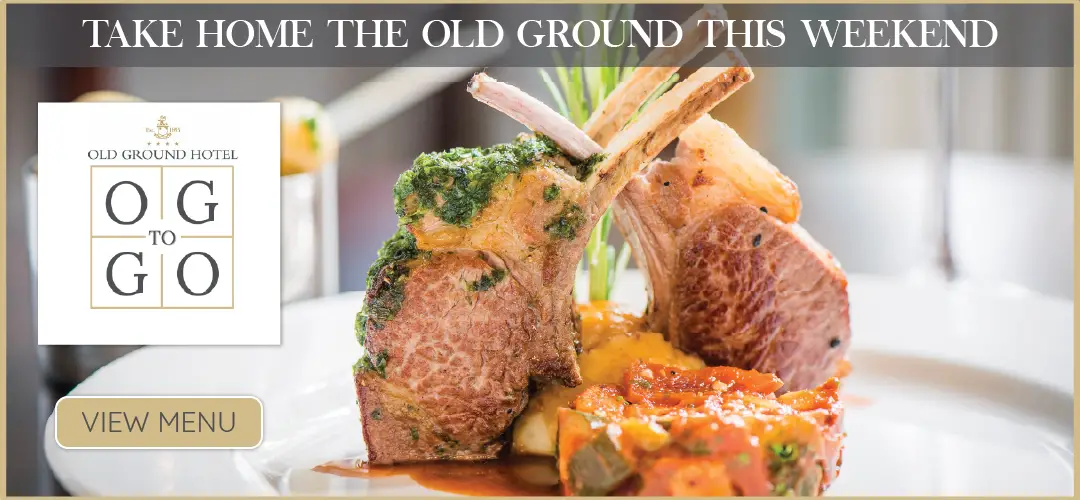 *Sixmilebridge players celebreate. Photograph: Gerard O'Neill
Tim Crowe was involved with Sixmilebridge as they claimed their first ever senior championship in 1977, the retired PE teacher was in the role of manager as The Bridge collected their fifteenth title overcoming O'Callaghans Mills by eight points.
Speaking to The Clare Echo, the two time championship winning manager was adamant that the serious manner in which they took the challenge of O'Callaghans Mills had a big bearing on the final outcome.
"It was because we showed absolute respect for the Mills, we weren't going to be caught. We produced a very good performance but because of the respect we have for the Mills we played so well, I don't think the Mills did themselves justice, as I said to you before there is pressure on the underdogs as well as the favourites, I think we handled the pressure a bit better than they did".
Prior to the beginning of the campaign, Crowe had told The Clare Echo that the structure of the championship would not serve hurling in the county well and that the winners of the 2020 competition would have an asterix beside the title. He remains committed to that viewpoint. "I'm very proud that the Bridge are beside the asterix, the sixteen teams set out to win it and it is an asterix but it is a championship and it is getting closer to Newmarket-on-Fergus," he said referencing the closing gap between the amount of senior titles won by the rival clubs.
By defeating O'Callaghans Mills it gifted Sixmilebridge their fifth senior title since 2013 and the first of which that was back to back. "I think the fact that we hadn't the Clare Cup helped us a lot too, the real test will be next year if there is a Clare Cup, we'll keep focused on retaining the Canon Hamilton," Crowe stated.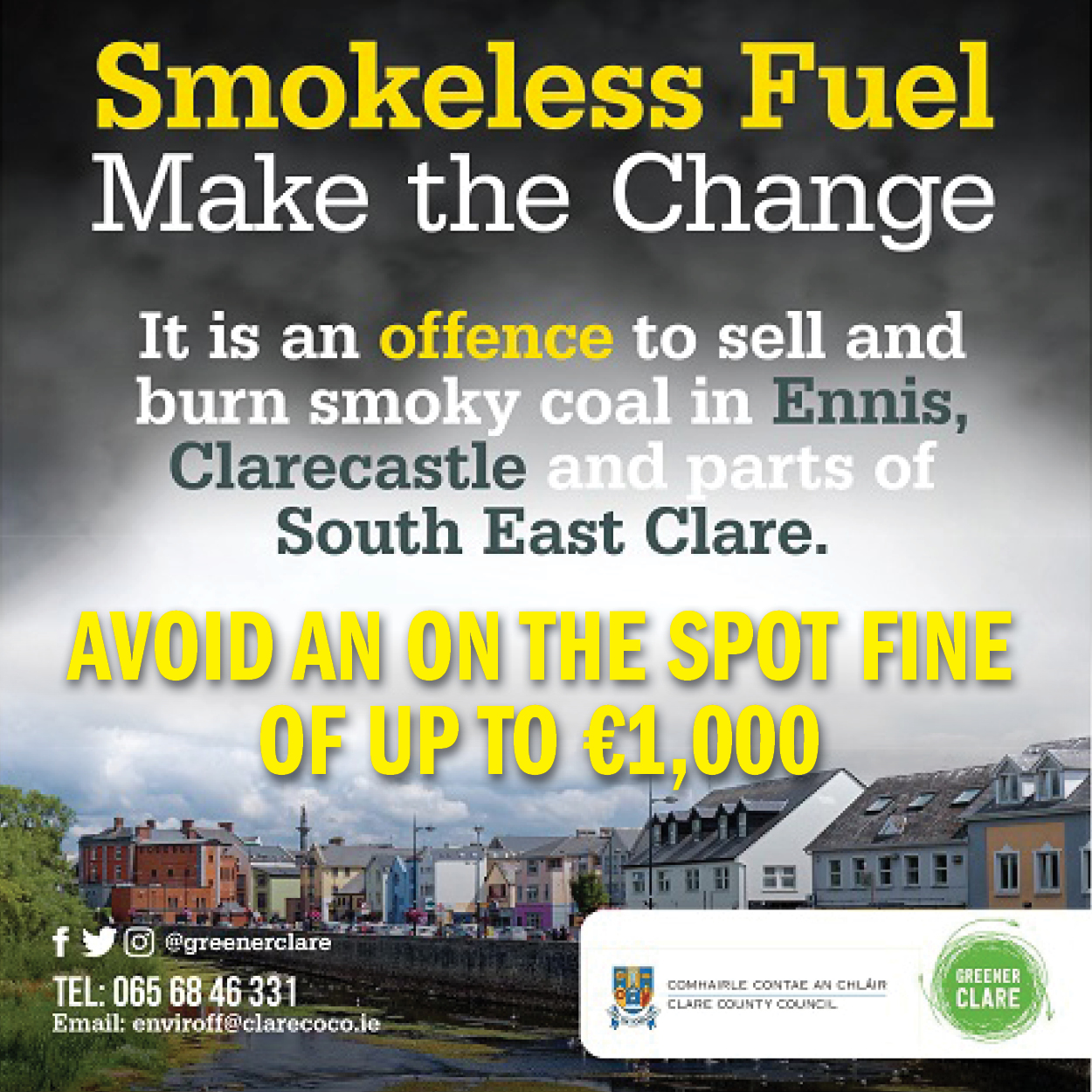 While every championship success is marvellous, Tim admitted that 2020 did not surpass their breakthrough of 1977. "I think the 1977 win was the sweetest, I know we have achieved a lot since but without 1977 we would have achieved very little, it was vital".
He extended praise to all involved in the set-up and noted the contribution of club chairman Paddy Meehan. "I think it is Paddy Meehan's fourteenth county final between being player, manager, selector and chairman, not all wins but it is some record".