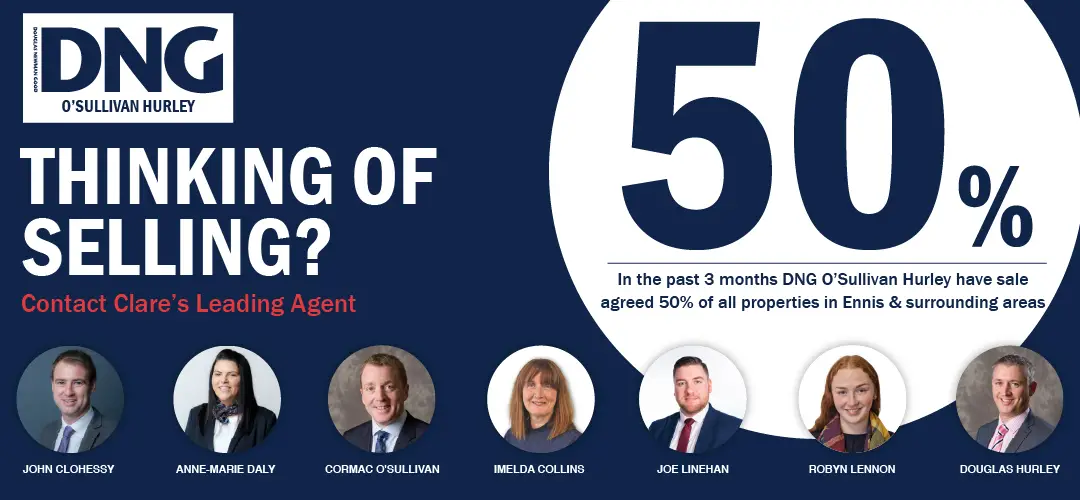 *Clare TD, Cathal Crowe. Photograph: John Mangan
CLARE TD, Cathal Crowe (FF) stormed out of this week's Joint Policing Committee (JPC) following a clash with Chief Superintendent Colm O'Sullivan.
Crowe's feathers were ruffled when he struggled to get answers from the Chief Supt to questions he had submitted three weeks in advance of Tuesday's meeting. Of Clare's seven Oireachtas members, Deputy Crowe and Violet-Anne Wynne (IND) were the only ones present.
Meelick native Crowe had tabled queries on illegal encampments and the application of a Section 24 notice, the use of scrambler bikes by youths without helmets and the licences issued to coach tour operators.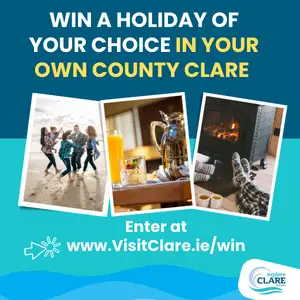 Chief Supt O'Sullivan said the first question did not fall within the jurisdiction of the JPC. He noted that Deputy Crowe had raised the issue of scrambler bikes in Limerick, "it is not a problem within the Clare area".
Deputy Crowe responded, "The first question is very relevant to the business of policing, there is no reason why it should be excluded". O'Sullivan said he might engage with the TD on the matter after the meeting but warned that some issues were sensitive to discuss while the meeting was ongoing.
"This is a huge issue in our county, I'm not going to go into something that is case specific," the Clare TD stated. "It is before the courts so I'm precluded from discussing it," Chief Supt O'Sullivan explained to which Crowe answered back that with a population of 120,000, all issues discussed at the JPC could refer to matters currently before the courts. The county's most senior Garda official insisted he would not be discussing the matter, "this specific question you've asked is very particular to one specific area".
Crowe said, "I put down three questions and none of them were answered". O'Sullivan then advised that Gardaí enforce the law to have persons on bikes wear a helmet "the same as seatbelts in a car".
According to Deputy Crowe, different instructions were issued by Garda headquarters. "My understanding is that there is a very deliberate intent on these guys not wearing helmets, they are wearing balaclavas, my understanding is a direction was given from headquarters to not pursue these guys". He claimed that they were doing "drug runs for €150 a pop".
"That is a different question completely," Chief Supt O'Sullivan pointed out. Following this, Deputy Crowe picked up his belongings and vacated the Civic Room of the Buttermarket Building in Drumbiggle, ironically his first occasion in the room.
Speaking to The Clare Echo, Deputy Crowe confirmed he departed in protest. "I left the meeting in frustration that none of the questions were adequately answered, I cancelled a load of things to attend the meeting, I came back early from the Fianna Fáil think-in. In the past four weeks there have been some very serious issues in the county which I tried to encapsulate in my questions, we have ongoing issues with an illegal encampment, a road fatality in the county and scrambler bikes used to transfer drugs, I'd be cautious not to get into specific examples but I think general debate and discussion required, I couldn't get sufficient answers so there was no sufficient debate".
He said he would be seeing answers in the form of parliamentary questions to the matters and praised the "very strong line of questioning" from his party colleague, Cllr Alan O'Callaghan (FF) at the meeting. "I left with more questions than answers but I'll get in contact with the Minister for Justice," he added.