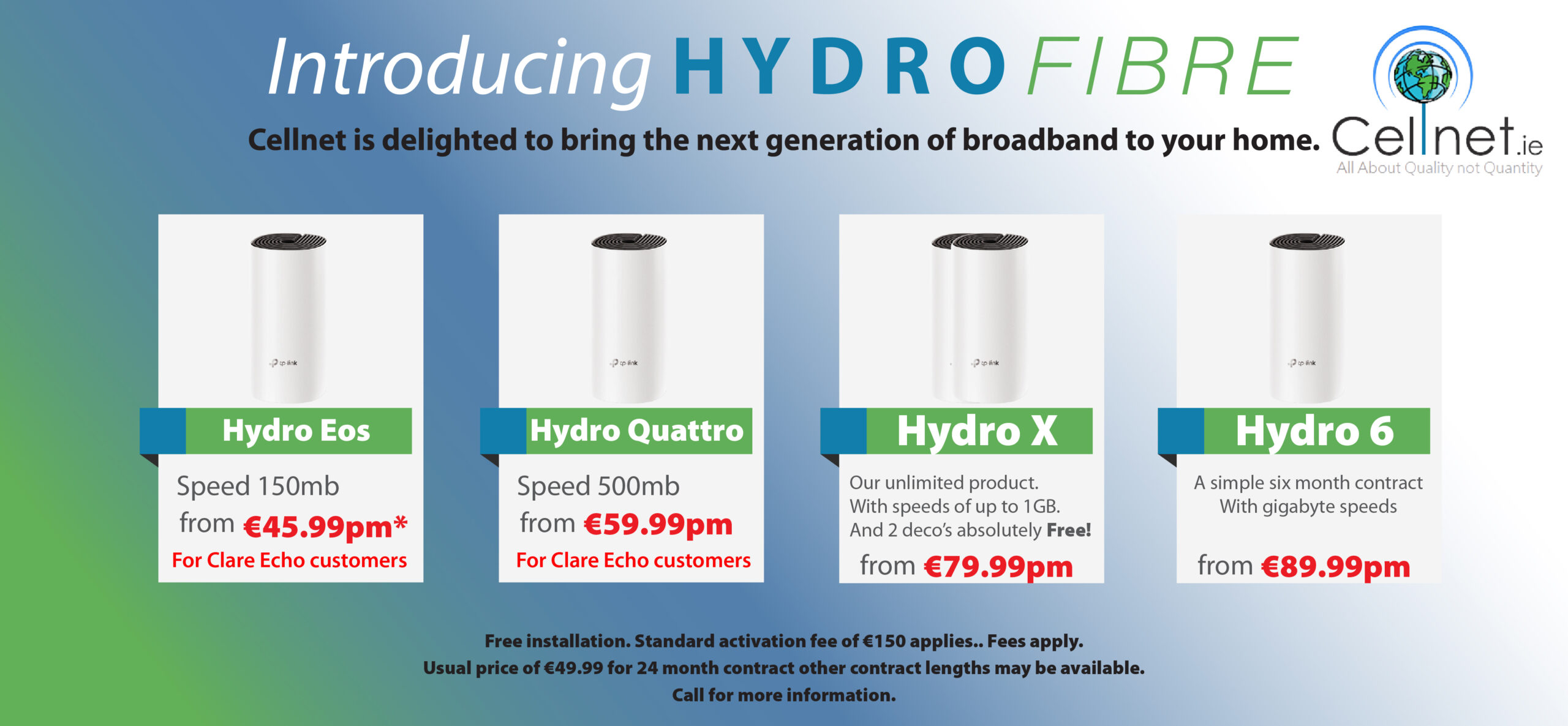 *Cathal Crowe. Photograph: Eamon Ward
Clare TD, Cathal Crowe (FF) has come under fire for his contribution in the Dáil on Wednesday where he labelled the conduct of young people as "almost treasonous".
Citing a TikTok video where "a group of teenagers who held a Covid party", Deputy Crowe claimed the act of contracting the virus was becoming a game. "They were placing bets on who would be the first to contract the virus, which is absolutely reprehensible. It is almost treasonous against the State in this time of need that people would engage in such behaviour".
Figures provided by the former Mayor of Clare regarding the fatality rate have been disputed. "Their actions in trying to draw the coronavirus on themselves and pass it on to others bring them only a step or two away from being guilty of manslaughter," the Meelick native added.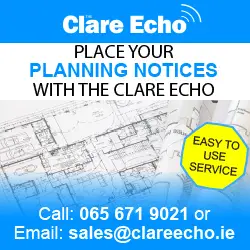 Dublin West TD, Paul Donnelly (SF) was among those to dispute Crowe's remarks. "Many of the comments he made today have been found to be untrue and misinterpreted. We have to be really careful when we are looking at things coming up on social media. We need to figure out whether these things are truthful because they are serious matters".
Party whip for the Labour Party, Duncan Smith (LAB) stated that a lack of research was carried out on behalf of the Clare Oireachtas member. "As we begin this Dáil term, we must provide leadership in order that we do not add to any unnecessary concern or potential hysteria. I was very disappointed to hear the contribution from the Fianna Fáil Member from Clare, Deputy Cathal Crowe, about something that emerged on social media two weeks ago. The Deputy opened with "I saw a video on TikTok", and then used words and phrases like "treasonous" and "akin to manslaughter" but he does not appear to have done any sort of research to back up what he said.
"His was one of the most reckless contributions I have heard in this House in a long time. The girls in that video did something juvenile and are paying a heavy price for that in their community. The Health Service Executive is in that community, looking after the clusters and testing the people who need it. That is what is happening on the ground. We in this House, as legislators and leaders, must ensure that we can hold the Government to account without contributing to any unnecessary hysteria," the party's spokesperson on Climate Action, Communications Networks and Transport continued.
Adding clarification to his statement following the Dáil sitting, the Fianna Fáil TD insisted he was not referring to Skerries in Co Dublin but was rather speaking generally. "I've seen a number of videos now over the last 48 hours. One or two are definitely American, I have seen an Irish video, I don't know where it's from, I've seen one or two of those as well," he told TheJournal.ie.