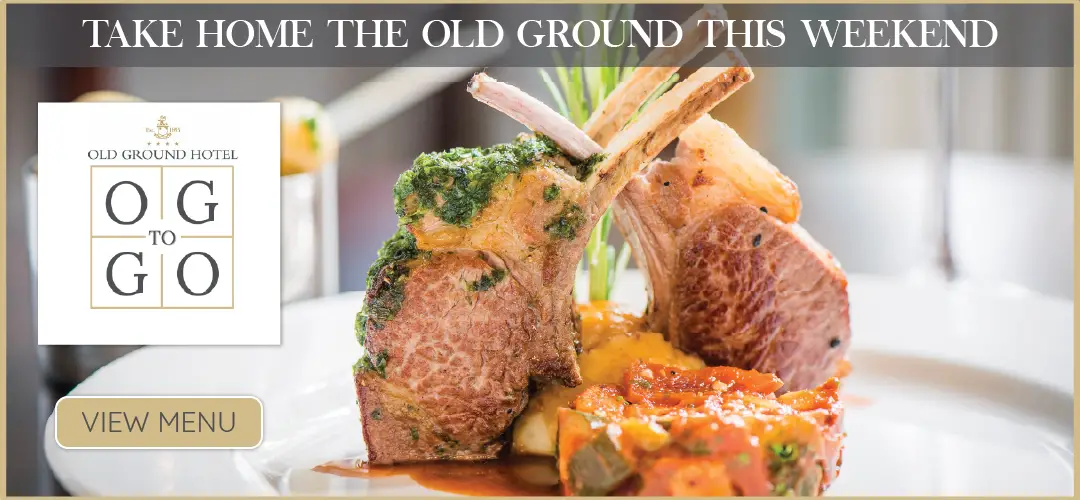 *Cathal Crowe. Photograph: Joe Buckley
A Clare TD has defended mistakes made in a series of video posts online this week despite claims that misleading information was being spread as a result.
Deputy Cathal Crowe (FF) on Wednesday last posted a video from Baggot St in Dublin and claimed to be "just across the street from Bank of Ireland's headquarters" and spoke of how he met with officials to seek an urgent meeting regarding the future of branches in Kilkee, Miltown Malbay and Tulla. In a subsequent video from Crowe on Monday, he stated, "I went to their headquarters in Dublin," when welcoming the announcement that the branches would reopen.
Contact was made with The Clare Echo following the publication of the initial video where it was flagged that Deputy Crowe was indeed on Baggot St in the capital and not Mespil Rd where the Bank of Ireland HQ is situated.
Further individuals of different political creeds also spotted the error and highlighted the matter with The Clare Echo, including some of the Crowe's party colleagues. Some sources accused the former primary school teacher of deliberately lying, a stance he has rejected.
When first speaking to The Clare Echo on Tuesday afternoon, Crowe recalled that he had phoned headquarters and asked to speak with Francesca McDonagh, Group CEO of Bank of Ireland. He said that he travelled to Mespil Rd and mentioned Baggot St by mistake in the video, "I was on Mespil Rd and I saw the sign".

"People shouldn't get caught up on an address that I erroneously put on the post, I did go to headquarters, I did meet with staff and did get in contact with Francesca McDonagh and I did raise it within the parliamentary party and my colleagues, they are caught up on the address of a street, the real address they should be concerned about are Kilkee, Tulla and Miltown Malbay, they were the addresses I was focused on. They would want to give up on the pettiness at this stage, I'm there to represent communities, that is what I did this week and I'm very happy with the outcome".
With senior officials within the bank working remotely, the former Mayor of Clare admitted that the employees he met with "weren't very senior in the organisation" but were individuals he was directed to meet to pass on his letter to Ms McDonagh.
However, during a further conversation with The Clare Echo on Tuesday night, Deputy Crowe when questioned again, clarified that he was not on Mespil Rd when the video was recorded and that he did not meet with officials at Bank of Ireland's headquarters as it is currently closed due to COVID-19 and was in fact on Baggot St outside a Dublin branch.
Crowe took aim at the sources who flagged his error to this newspaper. "I'm disappointed that individuals are trying to poke holes in my efforts, I'm very clear in what I did, I'm the only representative in the region that went to Bank of Ireland and if I put the wrong street address on it, then that is an error I have to own".
He was particularly annoyed members of the Fianna Fáil party noticed the mistake. "Those who are running to the media trying to poke holes in this issue should really look at the substantial point here and maybe they need to look at their own shortcomings and the efforts they didn't make on behalf of these bank branches, they should have been out there fighting themselves rather than trying to score political points against someone else in the field. I'm very clear on what I did, I'm one of many that made an effort. Bank branches were closed, they are now reopened, I'm one of a number of people who have put in a huge effort to have this reversed, I'm very happy with what I've done,
"I've had a lot of positive feedback from the three communities that were faced with these closures and I'd say the person who is now 24 hours after getting this positive announcement, the person who is running to the media poking holes in the story would really want to take a good look at themselves and ask what did they do when these communities were in need rather than taking the position of keyboard warrior, did they fight for these communities when they needed help to get these banks reopened," he concluded.