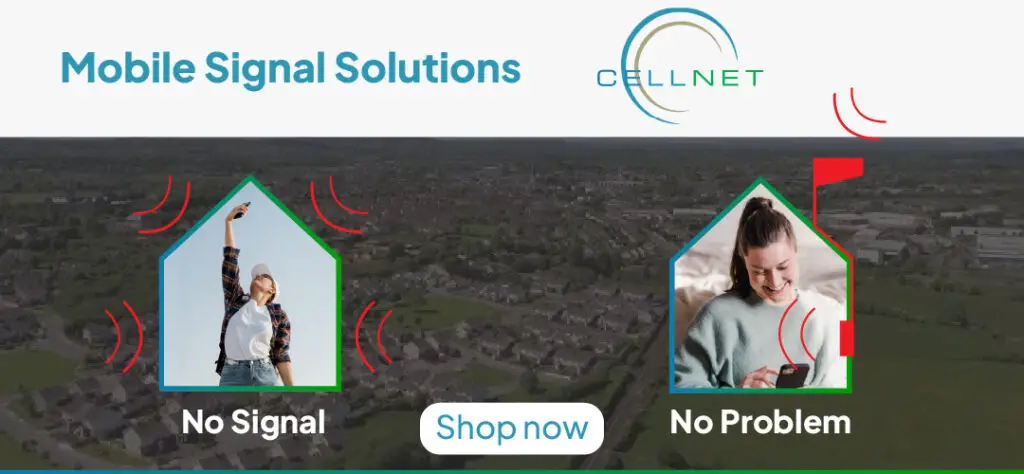 *Clare TD, Cathal Crowe. 
CLARE TD, Cathal Crowe (FF) has become embroiled in a spat with Sinn Féin, hitting out at the party's alleged failure to respect the family of deceased hero Peadar Clancy.

Deputy Crowe has accused Sinn Féin of "historical hijacking" through its use of Peadar Clancy's name for its Ennis cumann. He outlined that family members have written to the party's headquarters asking them to "desist from using his name for political gain" but have been "ignored".
Sinn Féin activists in Clare including the branch's chair, Tommy Guilfoyle said the branch had "family consent" to use the name. He told The Clare Echo that Deputy Crowe has previously attempted to raise the matter but has not picked up on their invitations to discuss the matter in person or via a phone call.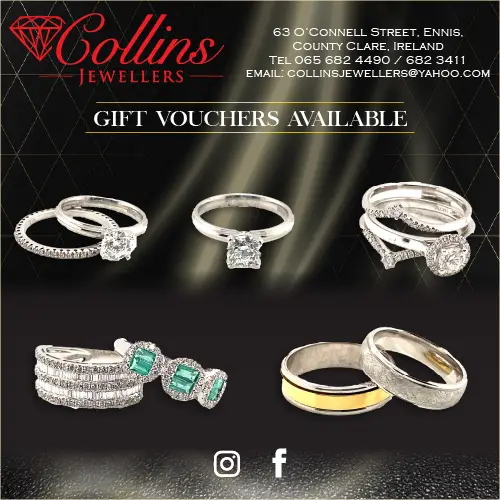 Descendants of Clancy's family including his grand-nephew Michael Neylon have disputed this. "Sinn Féin are totally disrespectful of my grand-uncle and all he stood for by attempting to associate his name with the Sinn Féin as we know them today. My dear grandmother (Peadar's sister) would turn in her grave. Our family or my close relatives were never consulted or permission sought to use his name in this way," he stated.
Speaking to The Clare Echo, Deputy Crowe referred to his involvement over the past twelve years with the Meelick / Cratloe / Parteen War of Independence committee, "we've a mixed bag of people from all political persuasions, we leave our politics at home and don't use it for political gain".
"You can't take somebody's name without their permission or that of their family, where does it begin and end," he added. "What next, are they going to have a Nelson Mandela cumann, they can't wrap their arms around everything and take credit for it all," the Meelick native remarked. "History is history but the will of the family is not being respected, the man is dead, he is an Irish patriot and hero, his family's wishes should be central to any commemoration, it is reprehensible that Sinn Féin have ignored this".
Deputy Crowe concluded, "I think it's time that Sinn Féin respect the family and choose an individual more synonymous with their party; which can trace its roots back to the streets of Belfast and Derry in the late 1960s, not the eponymous party founded in 1905".
Sinn Féin's press office did not respond to queries from The Clare Echo at the time of going to print.
Born in Cranny in 1888, Peadar Clancy served with the Irish Volunteers in the Four Courts garrison during the 1916 Easter Rising and was second-in-command of the Dublin Brigade of the Irish Republican Army (IRA) during the War of Independence. Along with Dick McKee and Conor Clune, he was shot dead by his guards while under detention in Dublin Castle on the eve of Sunday, 21 November 1920, a day known as Bloody Sunday.