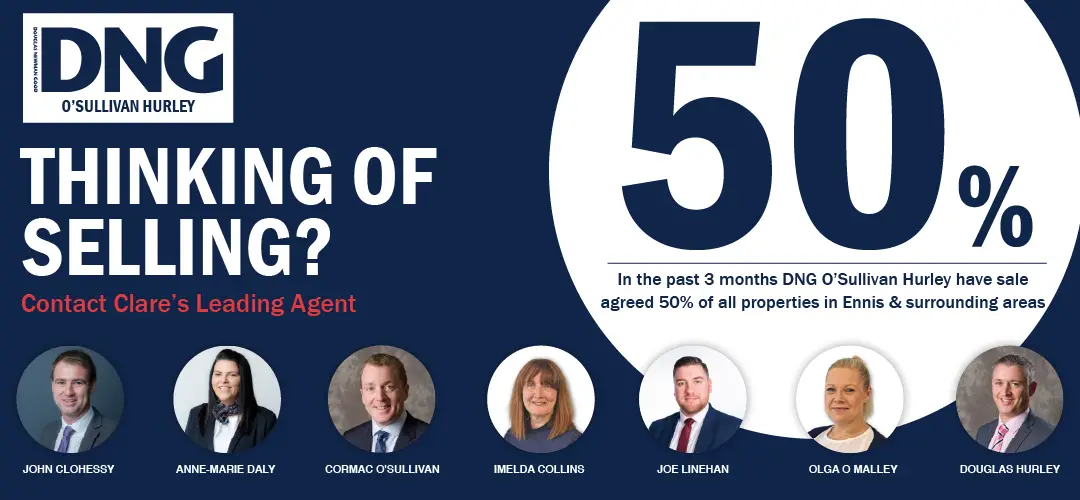 *FILE PHOTO, Cathal Crosbie wins the U23 400m. Photograph: Sam Barnes/Sportsfile
Cathal Crosbie has won the Senior 400m for the first time at the Irish Life Health National Indoor Athletics Championships.
Crosbie held off the challenge of Andrew Mellon and former European finalist Brian Gregan to win the 400m in a time of 47.93 in one of the races of the day in the Sport Ireland National Indoor Arena. The Ennis Track sprinter was seconds ahead of Mellon (48.02) in a thrilling finish.
Already the 2020 Intervarsities and U23 Champion, Cratloe's Cathal held off the two experienced athletes to take gold. During his U23 success at the end of January, Cathal finished in a time of 48.33. The exciting dash for the finish saw the UL student make a strong dash, Gregan looked poised to make a break but his two year long injury layoff seemed to hinder his final challenge.
Elsewhere Alex O'Neill had success in her first outing with Providence State University. They won the Big East Title in the 800m. The Quin athlete has been on a scholarship in the US since August.
Rory Chesser also of Ennis Track was first home in the Gort 5km. Liam Naughton, Jamie Kelly , Brian Murphy, Kevin McGinley and Rory Sexton all represented the club but it was Chesser that took the spoils in a time of 15:30.