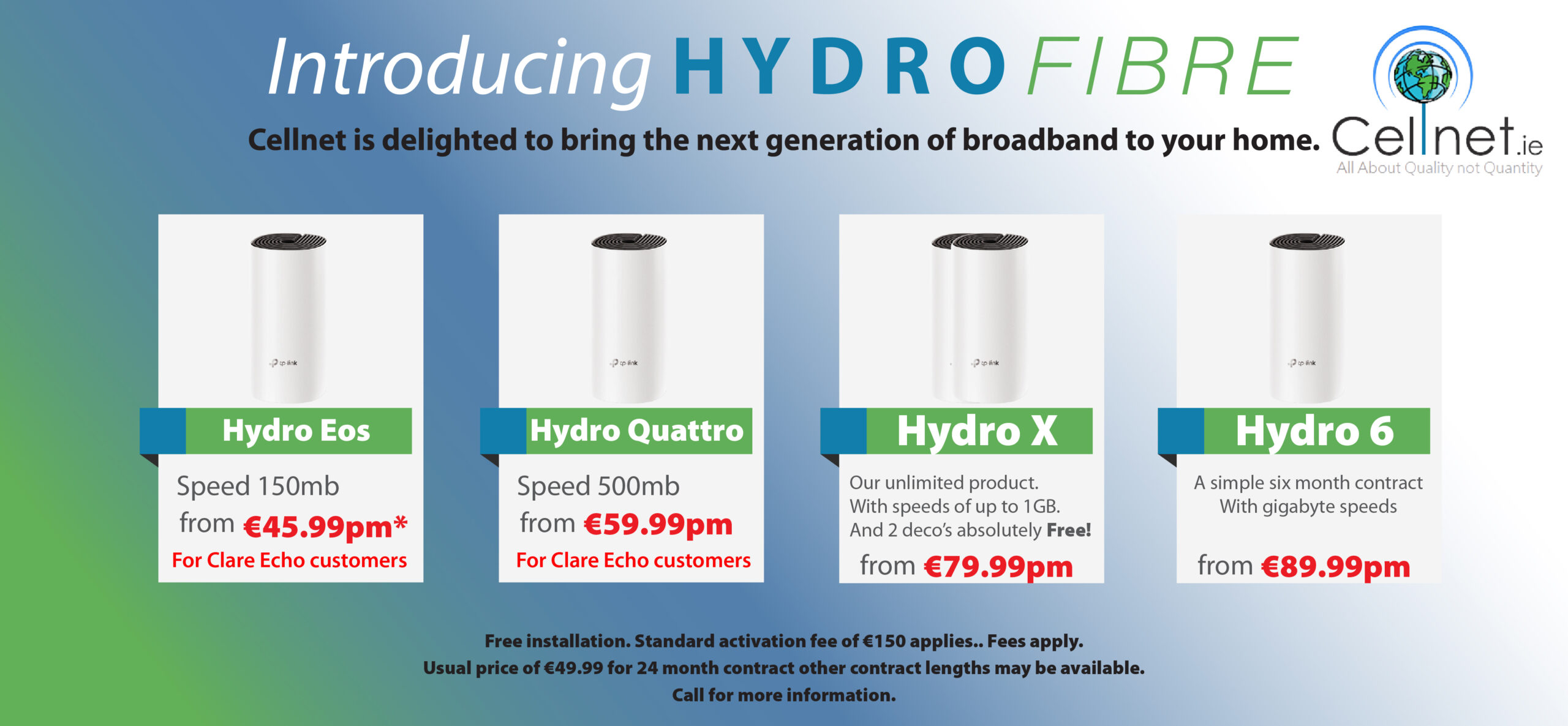 THE Covid-19 global pandemic has been a very difficult time for everyone, but perhaps most of all for those who have not been allowed to be with their loved ones when they die.
This is where the crocheted hearts campaign comes in. Crochet enthusiasts around the country have been making pairs of crochet hearts and passing them on to care facilities.
One heart is placed on the patient and the other heart is given to their family, along with a little card that reads; "Made with love. Your loved one wasn't alone. We cared for them and prayed we could heal them. A pair of identical hearts. One heart was given to them and this heart is for you."
The campaign aims to bring comfort to grieving families, especially during a time when funerals are restricted and those who pass away are not given the send off they deserve.
Ennis woman Toni McCarthy is heading up the campaign here in Clare and she is appealing to crocheters to get involved.
She asks that hearts are made with pink, red or dark purple double knitting wool. See the picture below for the crochet pattern: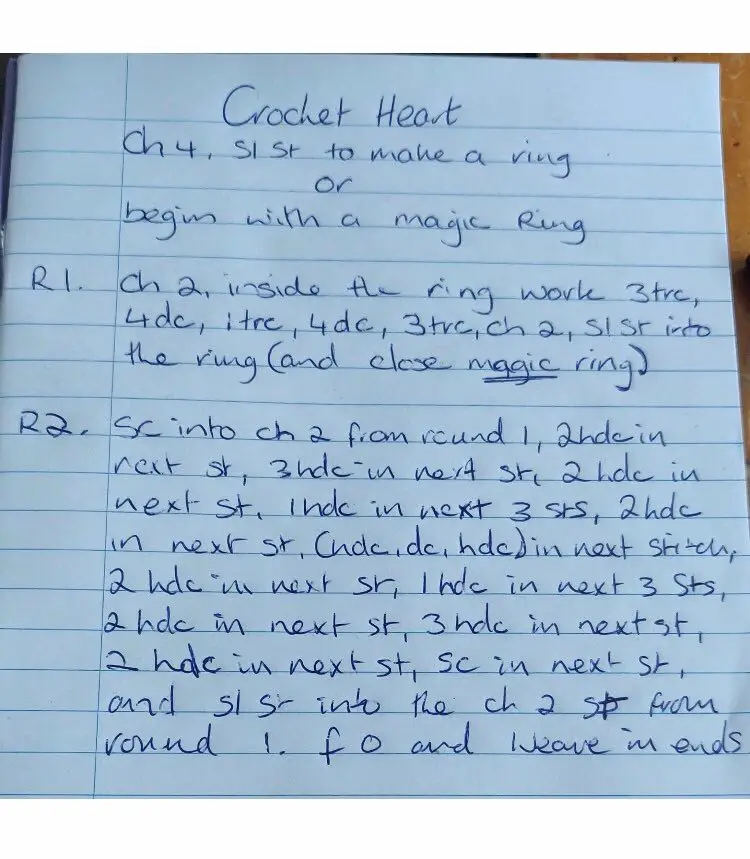 She is also hoping to connect with nursing homes and care facilities who would like to receive some hearts. Toni can be contacted on Facebook messenger or by calling 086-3985866.