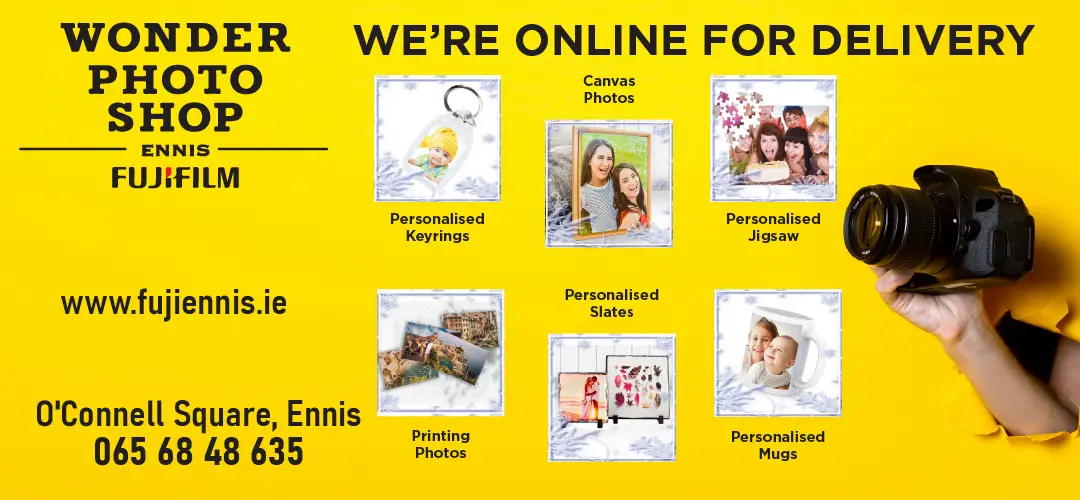 *The Learning for Lives Ghana team with just some of the local cohort of Trainers and Super Trainers in Wa, Upper West Ghana.
A three year effort aimed at developing emergency skills for community healthcare workers in Ghana delivered by UL Hospitals Group and UL had a Clare man to the fore of the crucial training programme.
Born in Quin, Frank Keane has lived in Ennis for the past twenty years and was one of the prominent figures in the eleven strong group that drove the implementation of Learning for Lives (LfL Ghana), a collaboration between ULHG, UL Graduate Entry Medical School (GEMS)and UL Paramedic Studies in partnership with the national health service of Ghana. The programme has surpassed its initial goal to minimise preventable deaths by providing training in Pre-Hospital Emergency Care skills.
Travelling annually to the regional capital, Wa, since 2016, LfL Ghana has provided 240 Community-based Health Planning & Services (CHPS) workers with basic life-saving skills, and delivered specialist instruction in hand hygiene, sepsis, physiotherapy, nutrition and neonatal care, both in the community and to hospital staff.
By including a Train The Trainer course on its curriculum, the team has also created a local training cohort in the Upper West of 30 Trainers, including eight Super Trainers, ensuring continuity and sustainability of training and paving the way for a positive transformation of healthcare standards for 1m residents in communities throughout the Upper West.
Frank who is a Senior Clinical Teaching Fellow in Paramedic Studies at UL gave an insight to The Clare Echo on what conditions in Wa were like. "they really have nothing, they are very poor, no transport, miles from everywhere and infrastructure isn't there".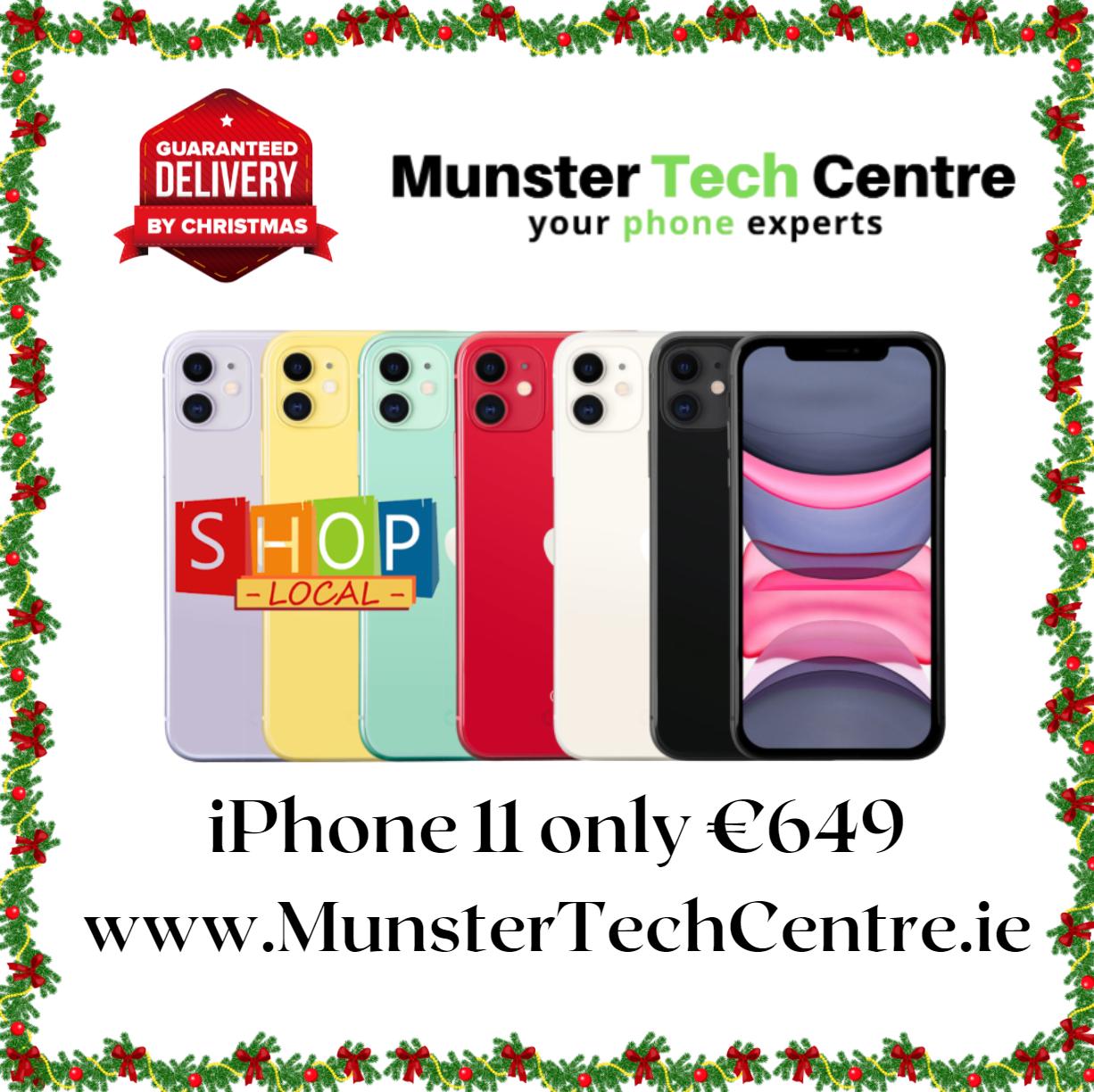 His latest trip was his third in total and lasted for ten days. "The system we got in would have been similar to the dispensary system that existed in Ireland in the 1930s, all these dispensaries in every village they're called Community Health Public Service Compounds that's the system we tapped into because the ambulance service is pretty non existent over there, they currently have 70 working ambulances for 32 million people, it's crazy".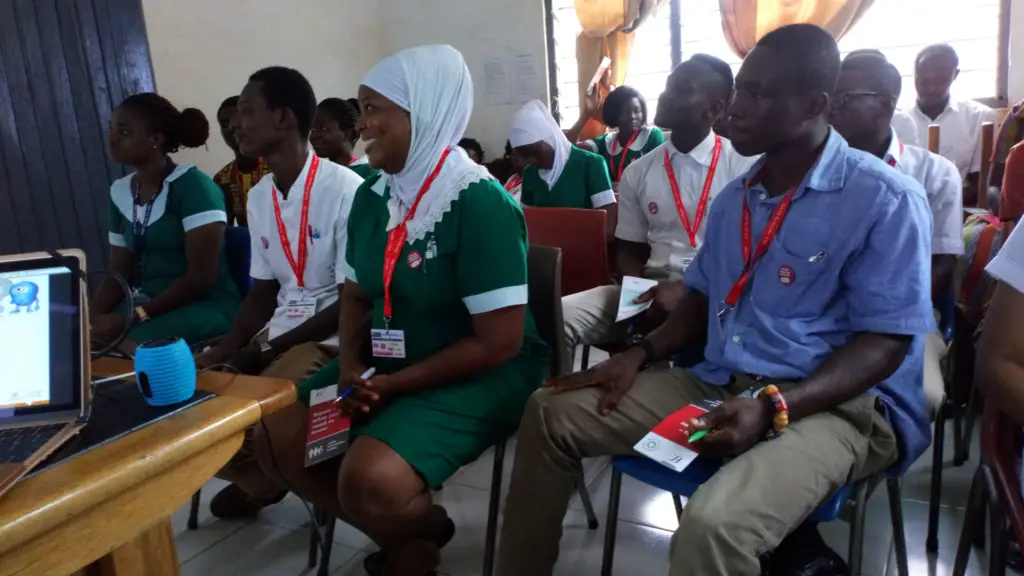 An ex hospital manager in both Nenagh (2005-2010) and Ennis (2010-2013), Keane said critics of the Irish health service should pay a visit to the African countries to get an indication of third world is. "It is a third world country in fairness, there would be similar problems in other countries, it's a long way back from what we considered to be anything approaching acceptable. We went out teaching people basic assessment, we brought equipment, we didn't show them patient assessment wearing disposable gloves because there's no point because they just won't have them.
"People give out about the health service we have here, the most vociferous of them I'd love to get them for a day in Ghana they'd see what giving out about a health service is, what poor is. When you see a father of a sixteen year old girl standing at the end of a bed in an A&E out there, she's about to lose her leg not her life as a result of a snake bite and he's standing there talking to a doctor who has written a prescription for four drugs asking the doctor which one is most important because he can't afford the four of them".
As the programme has reached the third of its three years, there is no decision as to whether it will continue with Frank confirming "discussions are ongoing". He is hopeful the work they have done will lead to better management of patients and decision making in Ghana. "The logic is that they're going to get the right patient to the right place at the right time. It's like every other developing health service, if too many people get sent into hospital that should be managed at home and then there's people held at home that should be sent to hospital, it's purely about assessing those patients and getting the right ones moving".