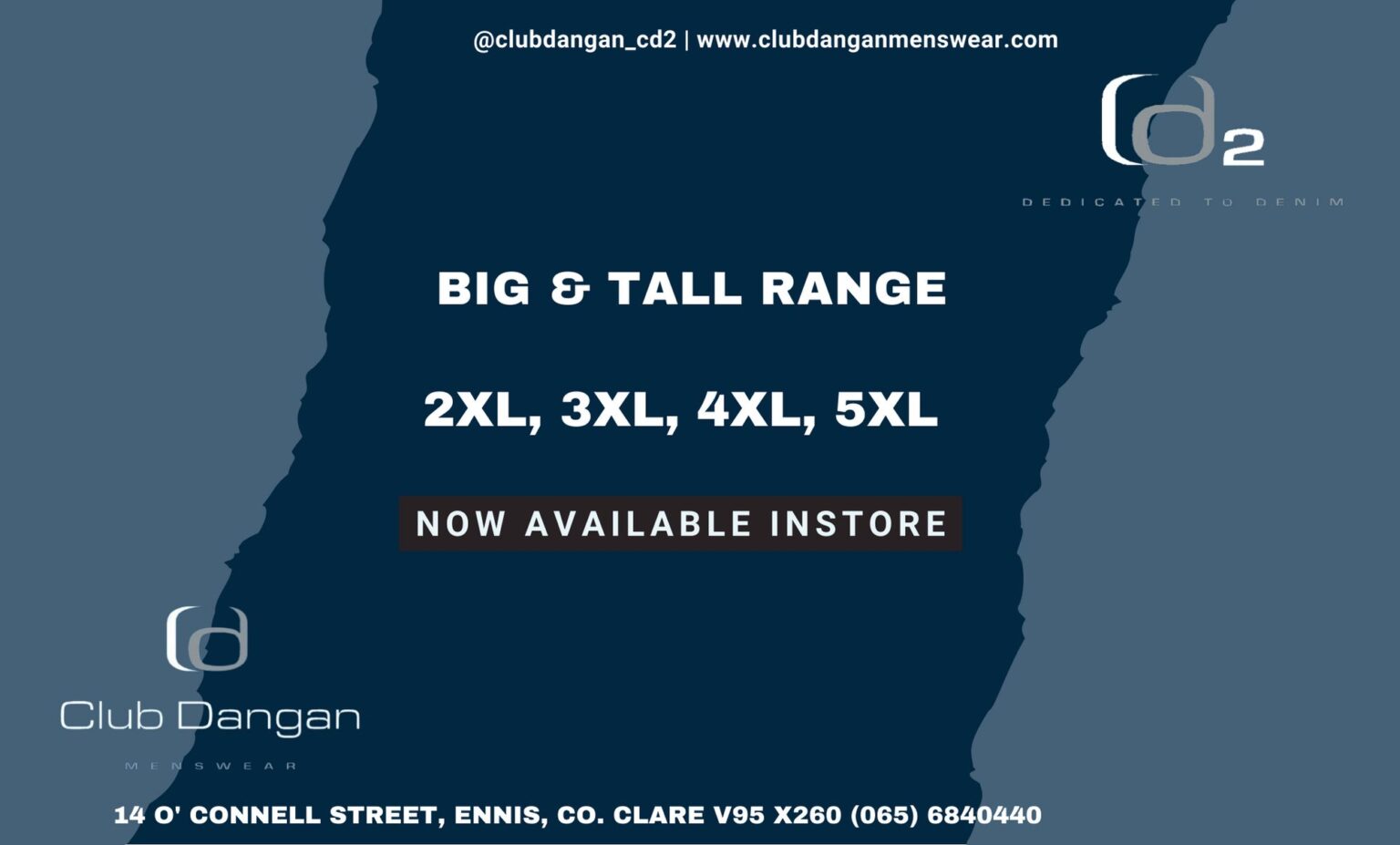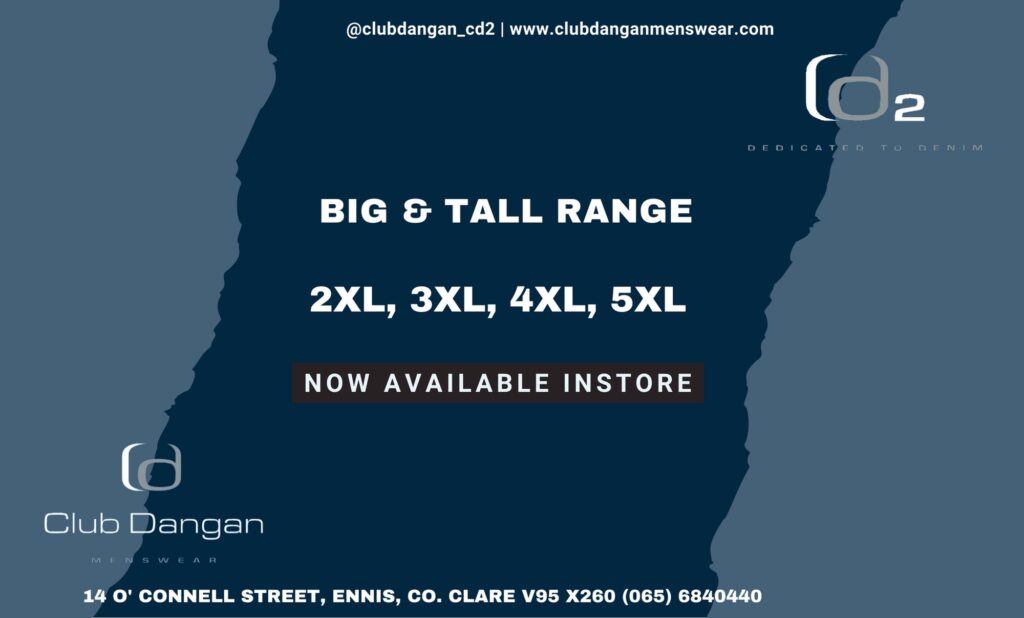 In 2013 when Clare stormed to only their fourth All-Ireland senior hurling title, the electricity generated by corner forward Podge Collins was one of the many ways in which they lit up the hurling world.
This year has been a challenging one for the Cratloe attacker, he's had to adjust to making his impact from the bench and only against Limerick did he earn his first starting spot of this year's hectic championship. Not alone is he determined to nail a position on the first fifteen but he's keen to right the wrongs of seasons gone by.
"Since 13 it's been poor enough from my own point of view, getting suspended in 14, playing football then for a year. This year it's very competitive, there's a very good panel there and obviously glad to be playing at the moment but whoever takes the field there's a good mentality there and we're all working hard for the team".
Watching from the sideline can be difficult but Collins doesn't see it that way. "You're a big supporter when you're on the line and you're just cheering on the lads and really hoping for the best and if you do get on that you make an impact". He and fellow Cratloe forward Conor McGrath have gone from being regulars in Clare teams to having less game time. It's something that "hasn't come up in conversation" between them.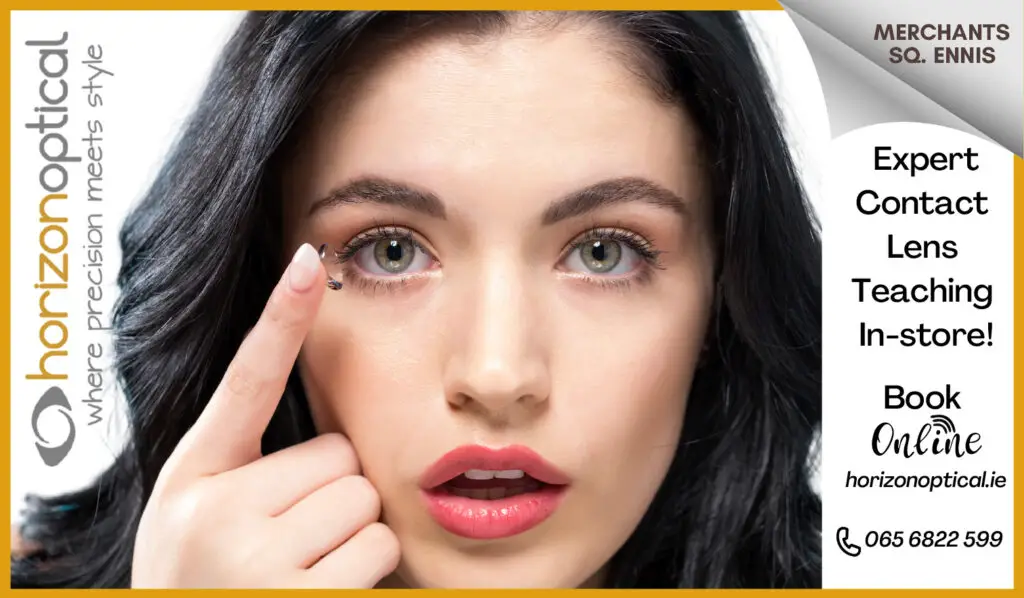 After their glory five years ago, the fact that Clare didn't beat Kilkenny or Tipperary in the All-Ireland series led to critics labelling it as a 'soft' All-Ireland. Such comments didn't irk the UL graduate. "It didn't really annoy me at all, it didn't bother me in the slightest to be honest. Whoever wins this Munster championship it will probably be the toughest Munster championship even played because you do nearly have to beat everyone to get there, whoever wins Clare or Cork it will be a massive achievement to have won it," he told The Clare Echo.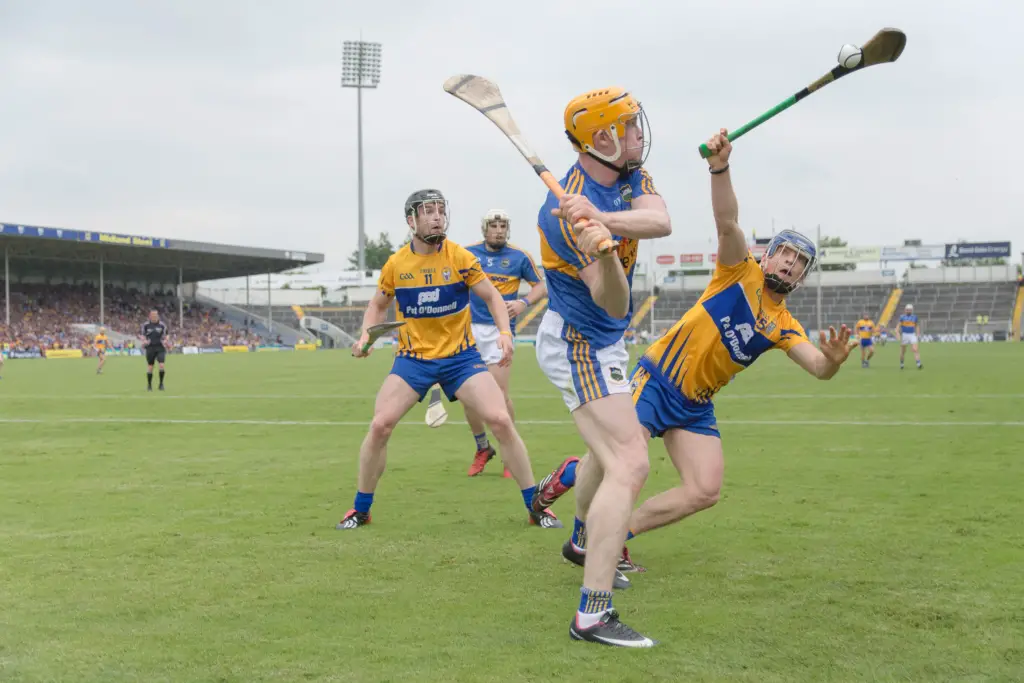 A lot of attention has focused on the workload endured by players because of the revamped structure, Podge doesn't think it is as bad as the hype suggests. "I'd be very pro the way the structure was this year, the more games the merrier. Less training more games suits always suits the players I find. Even our own club team in Cratloe when we went well in 14, we played seventeen weekends in a row and obviously we lost the Munster Final after extra time and the football semi-final after extra time so that's how close we were and that was seventeen weekends in a row so I don't think that this three week thing is too much challenging".
Collins says "it's very important" that Clare win a Munster title but is quick to add, "It's also very important that if it doesn't go well that we are able to refocus very quickly because you're out in two weeks after that then in a quarter-final against Wexford or the winners of the Joe McDonagh team they play which is Westmeath or Carlow so you're playing that game two weeks after so you can't worry about it if it doesn't go according to plan, you just have to focus and concentrate on the All-Ireland, inevitably we're in that competition aswell that's what finishing in the top three did for us and we're very grateful to have got there".