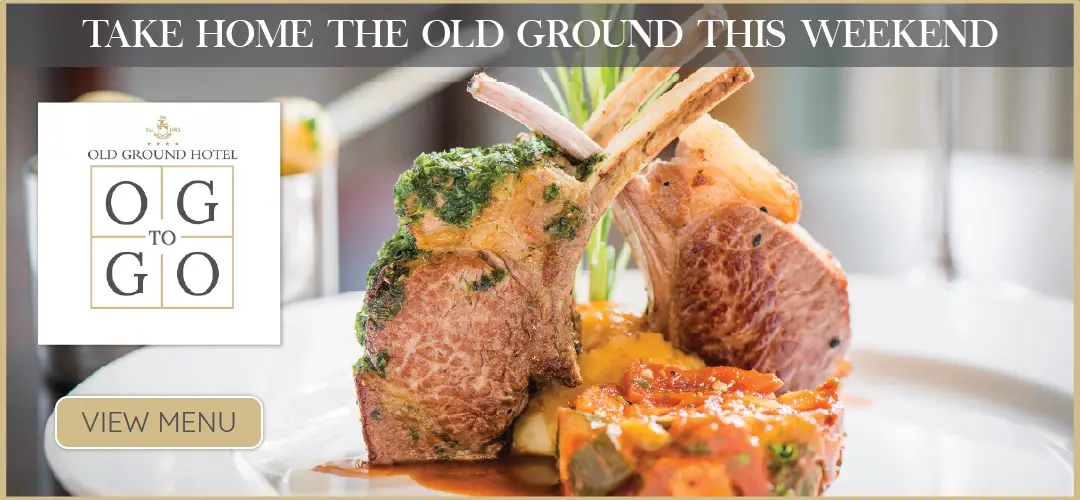 *Photograph: Sean Curtin / True Media
Critical care numbers of COVID-19 patients across the country continue to fall while five new cases of the virus are known in Clare.
Clare has recorded an extra five positive cases of COVID-19 leaving a 14 day incidence rate per 100k of the population of 58.1 which is the sixth lowest in the country. There have been 69 new cases in the county over the past fortnight.
Numbers in critical care have fallen to 67 which is eight fewer than yesterday, they are included among the 317 COVID-19 patients in the country. 25 hospitalisations occurred in the past 24 hours. In the space of one week, ICU numbers are down by 20.

There has been 584 extra cases in the Republic of Ireland. 222 are in Dublin, 44 in Kildare, 33 in Offaly, 31 in Meath, 29 in Westmeath and the remaining 225 cases are spread across 19 other counties.
An additional 20 deaths related to the virus have been notified to the Health Protection Surveillance Centre (HPSC). Of the deaths reported today, 11 occurred in March, 3 in February and 6 in January. The median ages of those who died was 73 years respectively. The age range was 57-91 years. There has been a total of 4,651 COVID-19 related deaths in Ireland.
As of Tuesday, 709,348 doses of COVID-19 vaccine have been administered in Ireland, 193,548 people have received both doses.