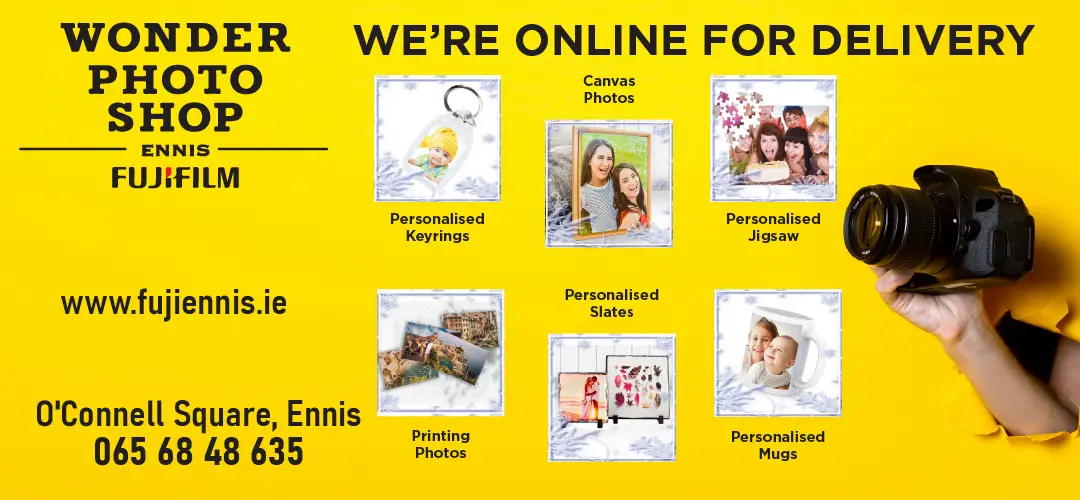 As beef farmers continue to protest around the country, pressure is mounting on the Minister for Agriculture, Michael Creed to address what has been described as "a crisis".
Cllr Cathal Crowe who is a Fianna Fáil General Election candidate has called on Minister Creed to meet with farming representative organisations and the meat industry in an attempt to bring about a solution.
Since Thursday last, protests have been taking place at the gates of Kepak in Tiermaclane along with several other locations across the country.
"Beef farmers are on their knees with prices at a low that hasn't been seen for many years. It's simply not sustainable for the Government to expect farmers to continue to carry such heavy losses. The Minister must roll up his sleeves and seek to address the frustration that has led farmers to the picket lines this week. The Minister can't simply sit back and watch from the side-lines as the situation deteriorates by the day. He should immediately meet with the farmer representative organisations and the meat industry and give leadership at this time of crisis, Crowe commented.
In a statement to The Clare Echo, the Mayor of Clare flagged that beef prices for steers are now as low as €3.45 per kg "which is lower than experienced during the reference period of September to May covered by the recently announced €100 million EU co funded BEAM scheme. Further assistance for farmers is going to be required and Minister Creed needs to provide the assurances that this will be forthcoming.
"Minister Creed must also act to ensure that there is transparency brought to the meat industry and see that factories are not allowed to continuously take advantage of farmers' weak position in the food supply chain. Farmers have once again posed legitimate questions on a number of issues to the Meat Processing Industry which need to be answered. It is past time that Minister Creed got involved to ensure that these issues are addressed and that the crisis is not allowed to worsen further," Cllr Crowe concluded.