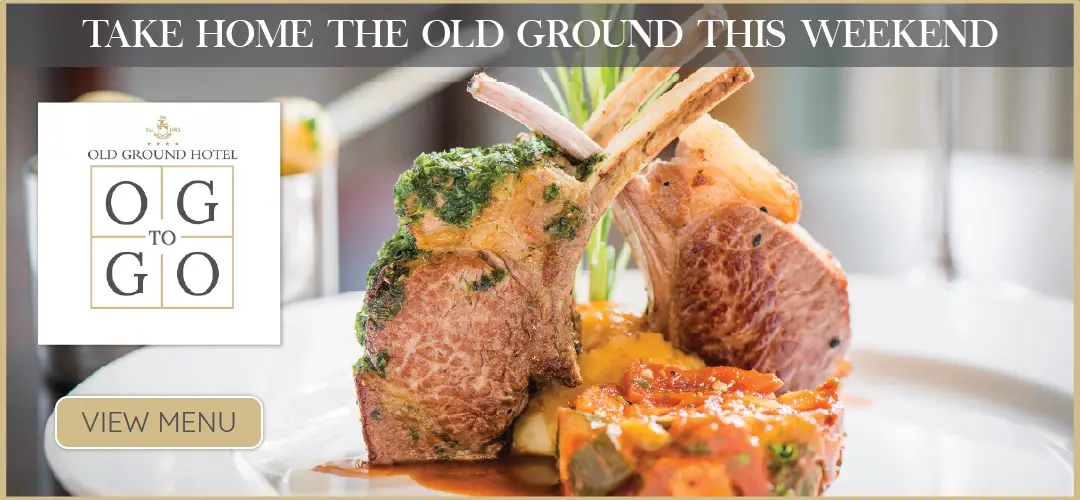 Gardaí need to be more visible in rural areas to help prevent rural crime, the Deputy President of the IFA has said while an Ennis representative has suggested farmers install a panic alarm to cut down on assaults.
Clarina dairy farmer, Richard Kennedy addressed members of the Clare JPC at their October meeting in Ballyvaughan. The Irish Farmers Association (IFA) has over 89,000 members, many of whom have relayed concerns regarding security to the Deputy President of the organisation.
In 2015, the IFA appointed a crime prevention executive who is responsible for providing an advisory service to members, establishing crime prevention initiatives and liaising with state agencies such as An Garda Síochána.
Submissions made by the IFA to bodies including the policing authority, commission on the future of policing, Garda inspectorate and the Oireachtas committee on justice have flagged concerns regarding confronting crime, roads policing, organisational development, capacity improvement, community policing and public safety.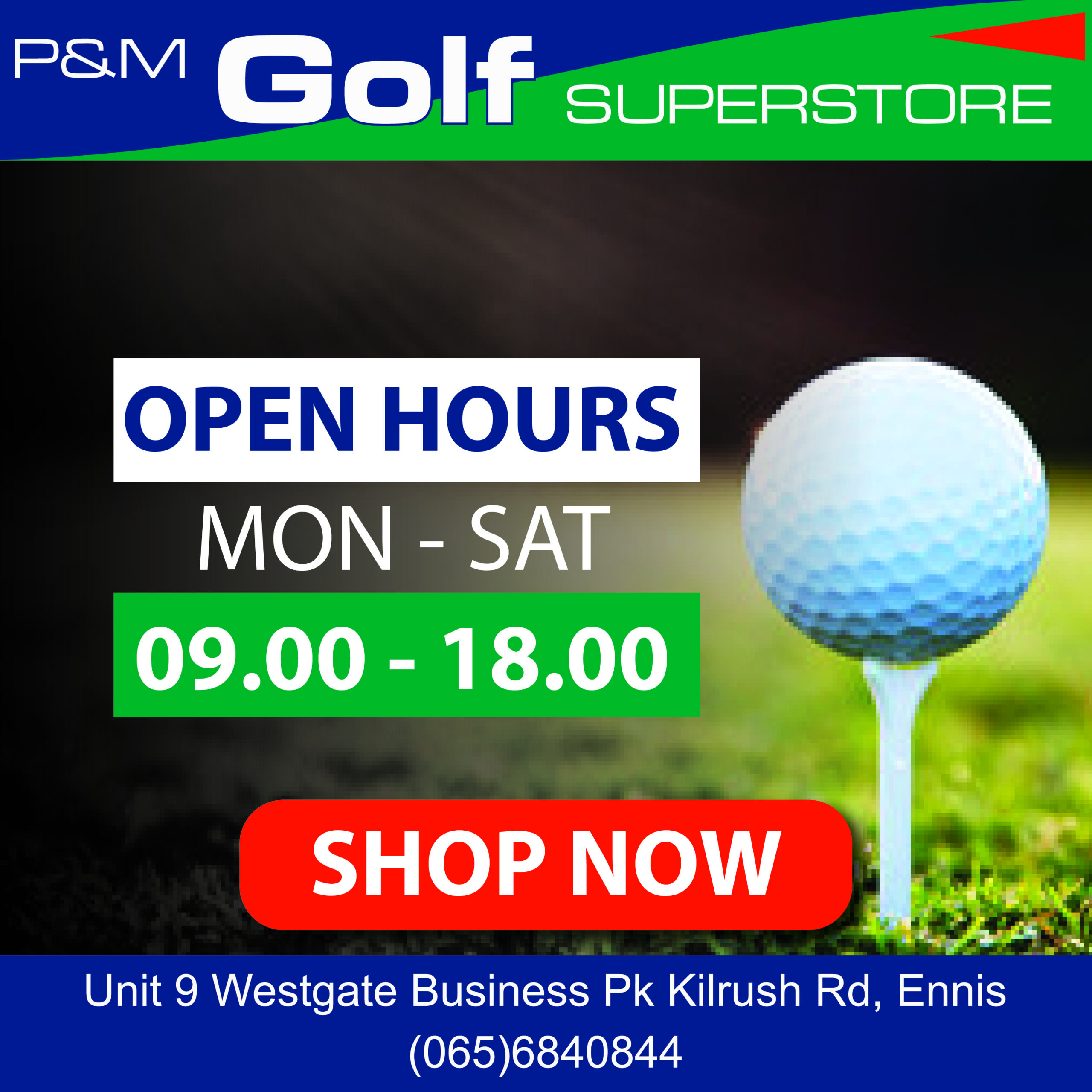 "One of the main concerns that arise within the farming and rural communities revolves around communications between the farming community and An Garda Síochána. In order to build a greater level of trust and confidence, IFA believes members of the farming and rural communities must see a greater Garda Presence," Kennedy outlined.
Kennedy highlighted that the assault, burglary, theft and trespassing are the most common crimes carried out on Irish farms. "We have seen where Gardaí are proactive on this it can be handled in some areas and it is only in some areas. These guys don't want to be interviewed by the Gardaí," he said of personnel guilty of stealing from farmers.
"Our biggest ask is that the presence of local Gardaí in rural areas be more visible," the Limerick native who himself had his jeep stolen from his farm requested.
Upon hearing of the joint initiatives between the IFA and An Garda Síochána such as crimestoppers, community text alerts and property marking initiatives, Cllr Pat Daly (FF) stated, "There are a lot of criminals assaulting farmers in rural areas. When a group of criminals arrive, the farmer has no chance. Have ye thought of a panic alarm so that the farmer can alert the Gardaí immediately by pushing a button in such a case". "That is a good idea but fortunately what you've said is a rare occurrence," Kennedy replied.